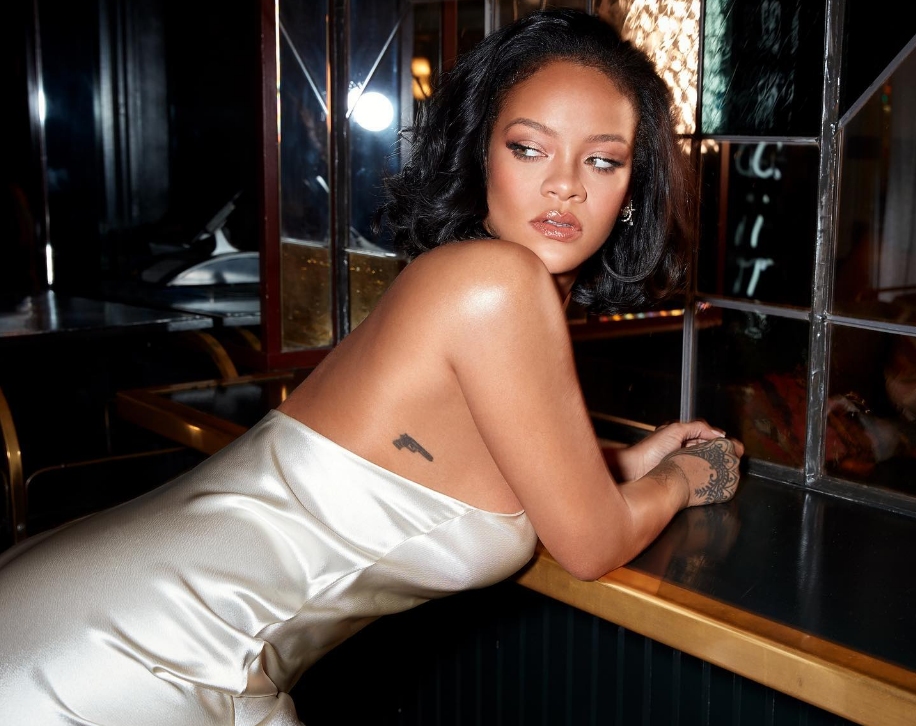 Rihanna's home has been in the news for two consecutive weeks, but for the wrong reasons.
Her Beverly Hills mansion was once again a scene of crime after it emerged that a car belonging to the singer's driver was stolen.
TMZ reported that the driver pulled up to her home and rushed inside to grab something, leaving the engine running.
A few minutes later he walked out of the house and the 2012 Audi sedan was gone. It is not yet clear whether Rihanna was home at the time.
Just last week, there was drama at the same house when a man showed up to ask for the star's hand in marriage.
The man, dressed in a red Nike hoodie, had travelled from South Carolina and was determined to see the singer and lay bare his intentions.
His efforts were, however, thwarted by Rihanna's bodyguards who immediately rung the cops.
He was immediately handcuffed and whisked away but no further action was taken because, technically, he had not broken any laws.
In 2018, a man identified as Eduardo Leon broke into the singer's Hollywood Hills home and spent about 12 hours inside before her assistant found him.
Leon pleaded no contest to felony counts of stalking and vandalism and was sentenced to five years' probation.
He was also ordered to stay away from Rihanna for 10 years and was placed on GPS monitoring for 90 days.
Related Topics