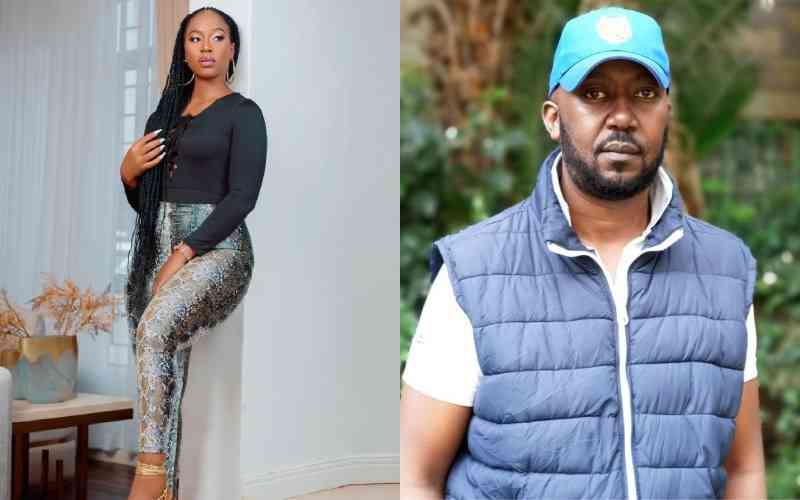 Content creator Diana Marua has hit out at Andrew Kibe for constantly bashing her, saying the former radio host needs healing.
Through a post on social media, Diana said Kibe hates on married couples due to his failed relationships.
"If this Lady in this photo is the One that heart broke this failed ex Radio presenter ... we beg her amrudie because sisi wengine tunaumia juu ya hio Divorce…How can Kifee be hating on all Married people??? is this even Normal??? Priiisss Priiiisss let's all Come together and Beg Kibes allegedly Ex Wife to go back to him. Kifeee amechoka Kunyonga Monkey Sasa atajinyonga," she wrote.
The singer has often been mentioned by Kibe on his YouTube channel and at some point, Diana called him poor.
"Andrew Kibe, why do you like to insult me? The way you are poor. Just discovered that without mentioning Diana B! This man will have no career! Issorait."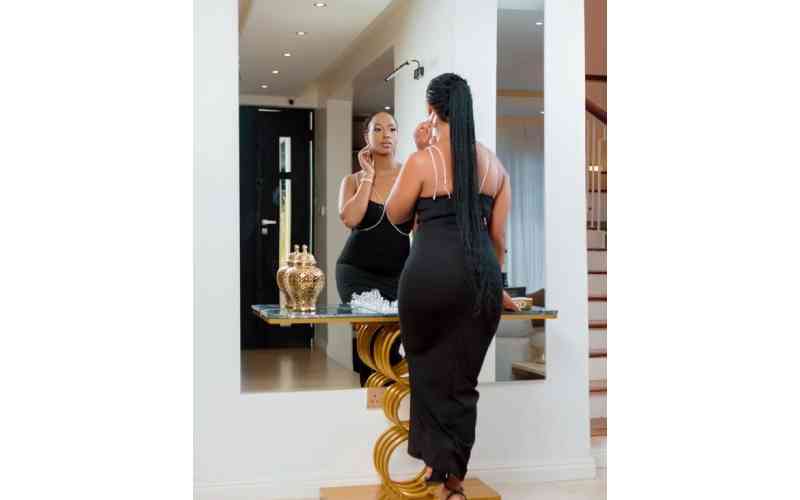 Recently, Kibe shared a video where he confessed to suffering several major setbacks in life but was thankful that they propelled him to where he is now.
He added that he has twice failed in marriage and all his relationships have come to an end.
"I lost my beautiful Nissan Teana to auctioneers because I was trying to build a business. I made mistakes. I should never have given Teana up. I lost Rogue radio offices, the best studio that we built. I am not ashamed of my failures because they have directed me to where I am today," he said.
The back and forth between the two could not have come at a better time as Diana B on Wednesday announced she would be releasing her first song of the year.
She said she is through with giving birth and is making a comeback. "NIMEMALIZA KUZAA .... #NARUDISOKO DIANA B! IS BACK AGAIN."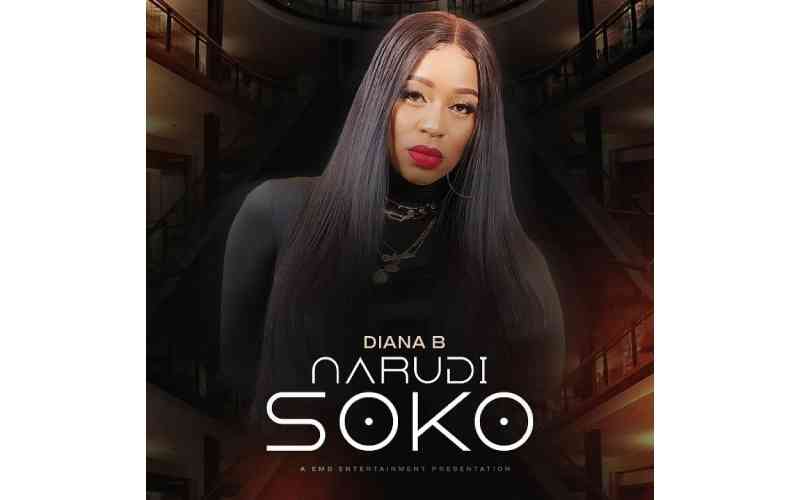 Related Topics