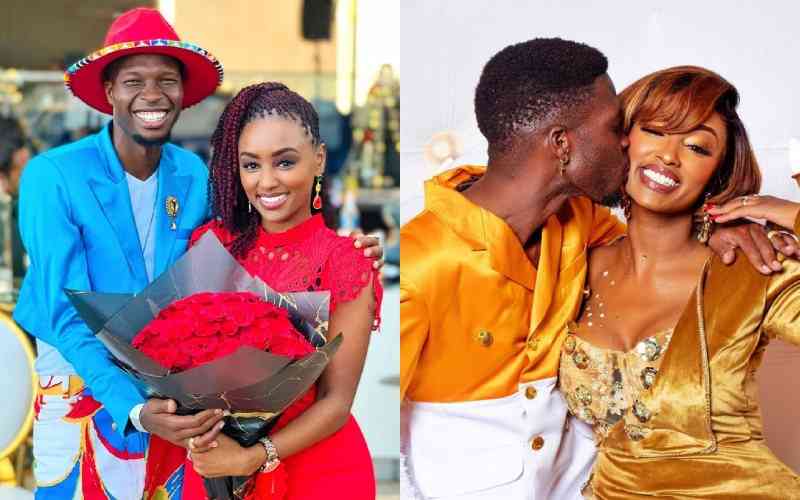 Marini Naturals founder Michelle Ntalami has revealed details of her conversations with slain fashionista Edwin Chiloba.
While paying tribute to the designer and LGBTQ activist, Ntalami noted that they often talked about the relationship the deceased had with Jackton Odhiambo, the prime suspect in his murder.
Describing Chiloba as a kind and pure heart, Ntalami lamented the fact that the world got to know him in a tragic way.
"We met through his love. I once shared a personal story with the world, and it moved him so much that he sought me out just to share some of his own love and light.
"Humanity has lost the kind of person who made sure they spent every waking minute spreading pure, unadulterated love…Painful, that he who claimed to love you broke your heart over and over, and eventually took your life. We talked about it so many times. That was NOT love. But that pure heart of yours would not let go," she wrote in part.
Ntalami recalled the precious moments they shared, lauding his unwavering support."Thank you for everything Edwin. Your friendship. Your unwavering support to me and @marini.naturals.
"Your genuine hearty smile. Your constant comments and reposts of love. For holding me down when I was down."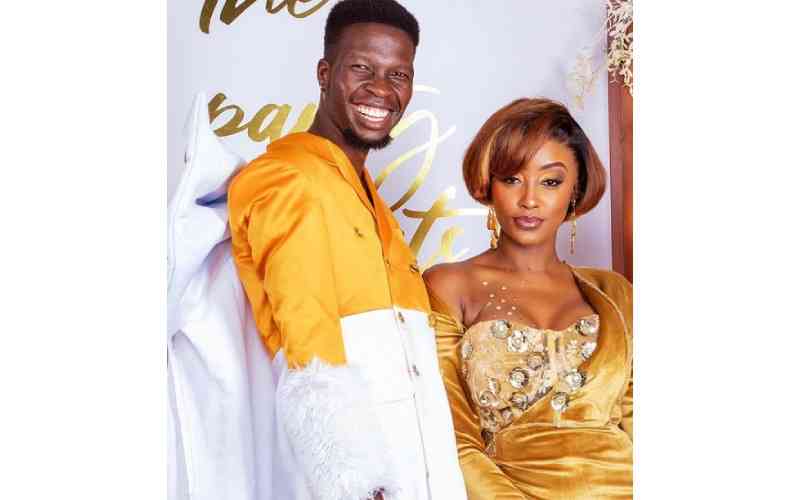 Jackton and Chiloba are believed to have had an altercation hours after crossing over into the new year together, leaving part of their apartment door broken.
Alex Nyamweya, the caretaker, said Jackton notified him that he wanted to vacate the premise and called him using the deceased's phone.
"Jackton called me saying they had found another apartment and were vacating…he was using Chiloba's phone. Later I found out I had been talking to Jackton and not Chiloba.
"They lived together for close to a year and I always thought they were siblings," he said.
Chiloba's decomposing body was later discovered along the Kapsaret-Kipkenyo road, stashed in a metallic box.
A look at his Instagram account depicts a man who loved life. In his last post, Chiloba recapped the year that was, 2022, highlighting some of the lessons he learnt.
"I have learnt not to give up and to accept the mistakes you have done. I have a big dream to see my works showcased in New York and to be a big fashion icon.
"I intend to build my brand in 2023 and inspire people to be the best version of themselves. I love to see people doing what they love, spreading love," he said.
Related Topics