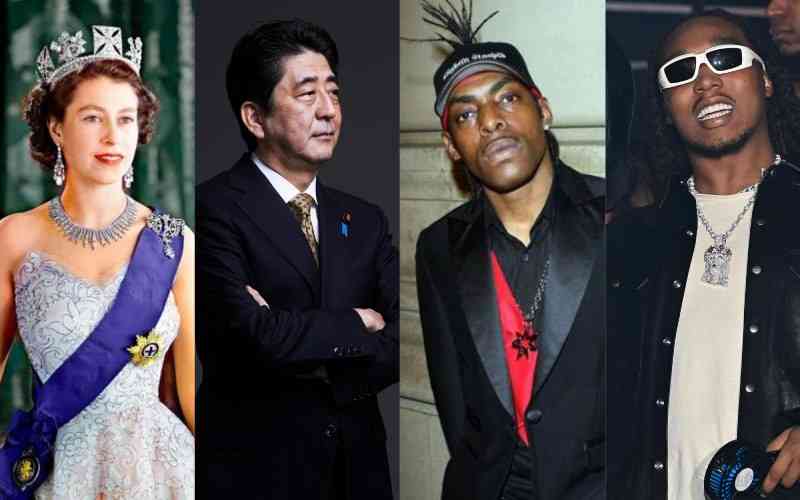 One would have to go back hundreds of years to find a monarch who reigned longer than Queen Elizabeth II.
In her 70 years on the throne, she helped modernize the monarchy across decades of enormous social change, royal marriages and births, and family scandals. For most Britons, she was the only monarch they had ever known.
Her death in September was arguably the most high-profile death this year, prompting a collective outpouring of grief and respect for her steady leadership as well as some criticism of the monarchy's role in colonialism. She likely met more people than anyone in history, and her image — on stamps, coins and bank notes — was among the most reproduced in the world.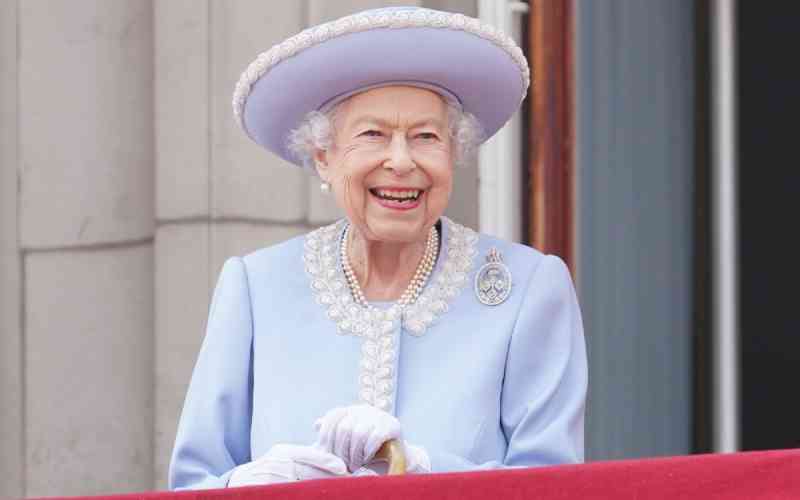 Other world leaders who died in 2022 include former Soviet leader Mikhail Gorbachev, who died in August. His efforts to revitalize the Soviet Union led to the collapse of communism there and the end of the Cold War. He eventually resigned after an attempted coup, just as republics declared independence from the Soviet Union.
The year also saw the assassination of former Japanese Prime Minister Shinzo Abe, who was fatally shot during a campaign speech in July.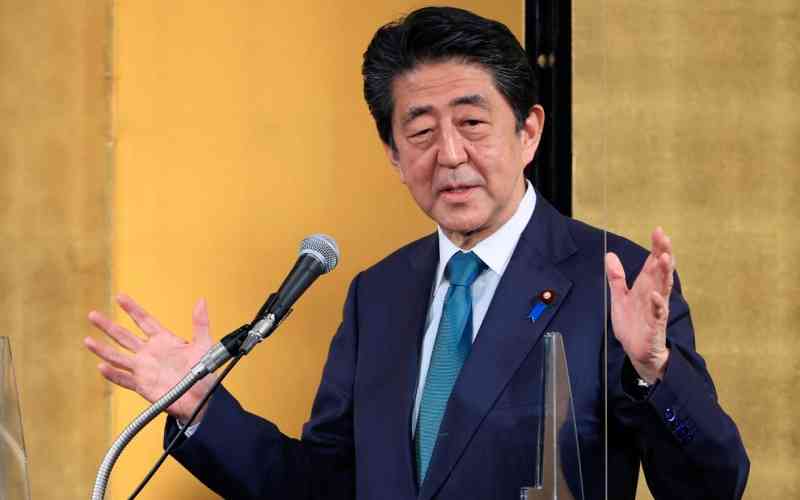 Among the entertainers who died this year was groundbreaking actor Sidney Poitier, who played roles with such dignity that it helped change the way Black people are portrayed on screen. Poitier, who died in January, became the first Black actor to win the Academy Award for Best Actor for his role in the 1963 film "Lilies of the Field."
Two popular rappers also exited the stage for good; Coolio and Take Off.
Coolio, who was among hip-hop's biggest names of the 1990s with hits including "Gangsta's Paradise" and "Fantastic Voyage," died in September at the Los Angeles home of a friend aged 59.
He won a Grammy for best solo rap performance for "Gangsta's Paradise," the 1995 hit from the soundtrack of the Michelle Pfeiffer film "Dangerous Minds" that sampled Stevie Wonder's 1976 song "Pastime Paradise" and was played constantly on MTV.
The Grammy, and the height of his popularity, came in 1996, amid a fierce feud between the hip-hop communities of the two coasts, which would take the lives of Tupac Shakur and The Notorious B.I.G. soon after.
Take Off
At just 28, rapper Takeoff had cultivated a rich hip-hop legacy with Migos — along with a reputation as the trio's most lowkey member — before he was killed in a shooting in November.
Takeoff was the youngest of the three and was viewed as the most laidback member. He didn't appear in headlines at the rate of Offset, who is married to Cardi B, and he wasn't in high demand as a featured act on top 10 tracks like Quavo, who has guested on hits with Post Malone, DJ Khaled and Drake.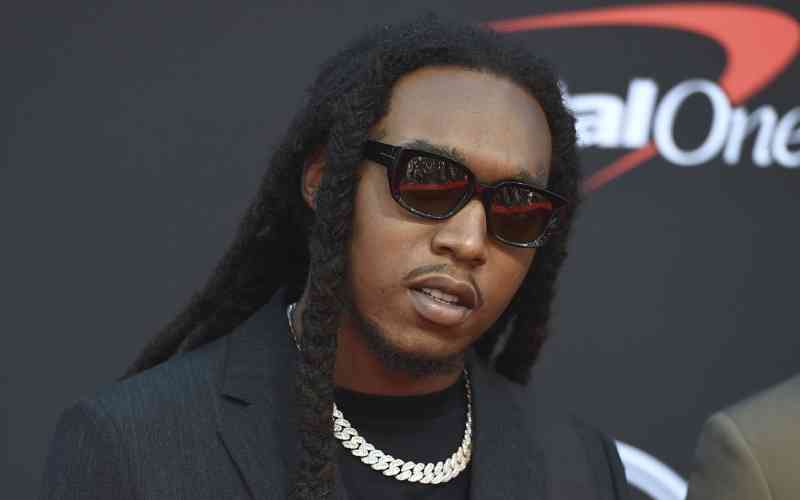 Related Topics