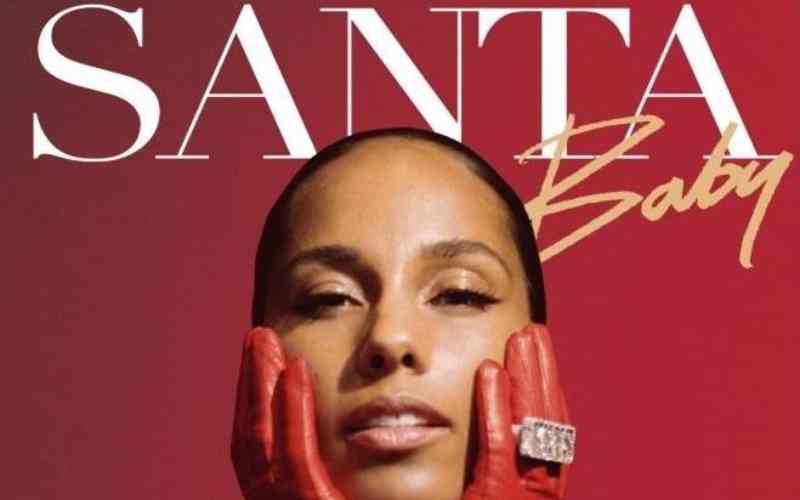 Have you noticed all those wholesome, romantic movies about falling in love during Christmas popping up on your TV subscriptions? Or the comedies about families working out their drama just in time for Christmas dinner?
The reminders that the season is already here are all around us, from those heart-warming films to music with mentions of Santa and jingle bells.
Every other year, some of our favourite artistes put in extra work in the studio to bring listeners something a little spicier and more modern to listen to during the holidays.
We look at some albums and recent releases that have been put out this year to spread the Christmas cheer and get everyone in a celebratory mood.
Alicia Keys - Santa Baby
The 15-time Grammy winner Alicia Keys cements her position with a gentle reminder of her sheer talent this Christmas season.
You may be used to hearing the star's cool, sultry voice glazing over some of her top, romantic RnB and Soul ballads; but this time, the artiste is singing to get us in the Christmas spirit.
"Hello Santa, Is this really you? Well l know that you are not supposed to do this but I do have a little list," Keys says as the official visualiser of the track Santa Baby, of the Christmas album, begins.
The American singer released the project in November.
In the video, the singer is dressed in a sequin gown as she spends time in a decorated room next to a sparkling Christmas tree.
"Keys is putting her angelic vocals to good use in Santa Baby, her first-holiday album. The record's first single, December Back 2 June, will make you feel like the star of your own Hallmark movie," Esquire Magazine reports.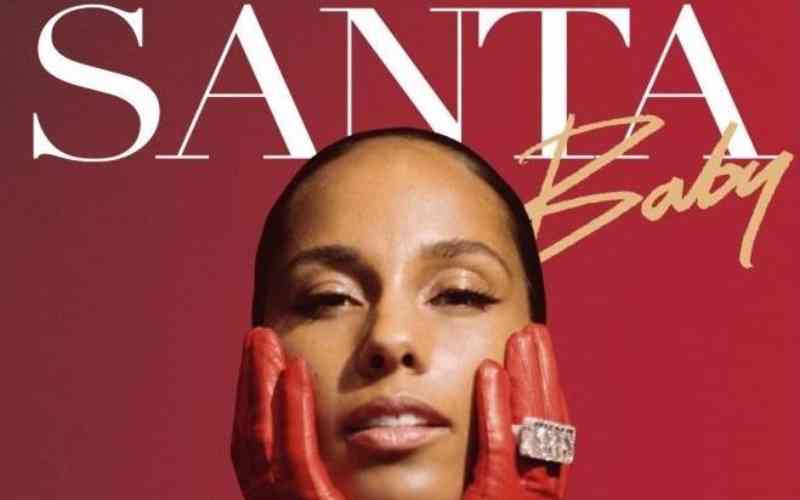 Backstreet Boys - A Very Backstreet Christmas
This iconic group has returned to the limelight, where they belong, and you can have their album, A Very Backstreet Christmas on replay to create the perfect ambiance this holiday season.
The full album is on the group's official YouTube channel and features 13 songs filled with those incredible vocals that the Backstreet Boys are known for (15 in the album's deluxe version).
The album was released in October to early success, debuting at number 17 on the Billboard 200 chart.
"From White Christmas to Last Christmas, 'Winter Wonderland' to 'Same Old Lang Syne,' the 13 songs – including three originals – are woven with BSB's trademark vocals and an alluring sheen," USA Today reports.
It adds: "The album, which made its debut at No. 1 on Billboard's Top Holiday Albums chart, was ready to roll in 2021. But supply chain issues with vinyl and CDs, coupled with a few missed deadlines for promotional opportunities, prompted the quintet to delay a year."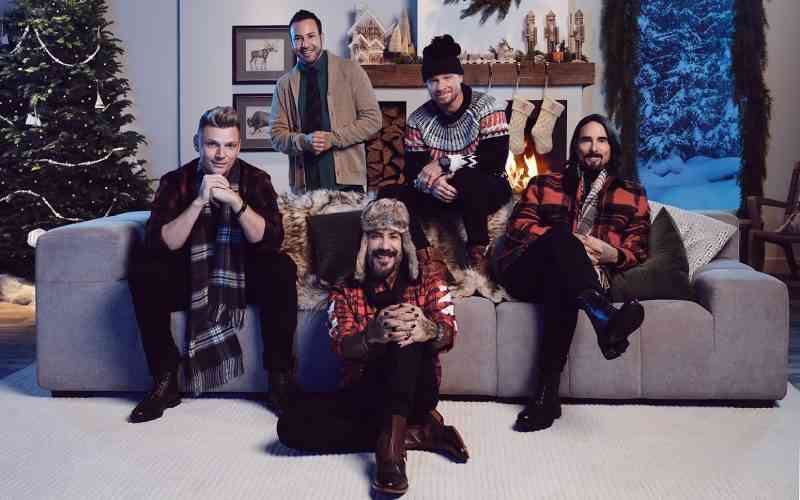 Ne-Yo - Another Kind of Christmas
The RnB crooner released this Christmas project in 2019 but has reportedly added one song this year in an updated deluxe version.
"Ne-Yo's Another Kind of Christmas is his first and only holiday album (so far). The celebrated artiste, however, decided to look back this year and deliver a Deluxe Edition of the record, which contains the previously unreleased track, Everyday Is A Holiday," U Discover reports.
The album has been described as "grown and on-brand" for the celebrated singer and songwriter.
"The R&B superstar puts his spin on soulful classic like Stevie Wonder's Someday At Christmas and Marvin Gaye's I Want To Come Home For Christmas — and contributes a handful of originals," a Pop Music website, Idolator, reports.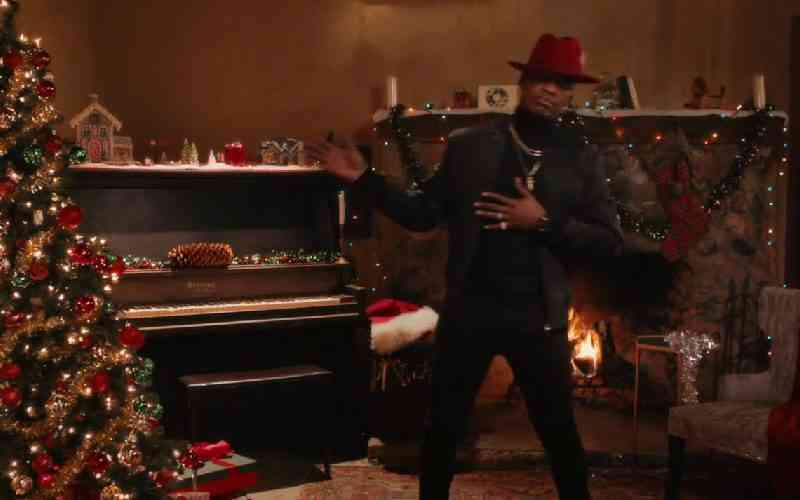 Andrea, Matteo, and Virginia Bocelli - A Family Christmas
Andrea Bocelli, an adored Italian tenor and music instrumentalist has worked on a Christmas album with his children, Matteo and Virginia, and it is a sentimental project for the family.
"The 64-year-old tenor has joined forces with his two youngest children to record a festive album, titled A Family Christmas, and (he) has relished the experience," a Tennesse-based magazine reports.
It adds: "The award-winning star - who has Amos, 27, Matteo, 25, and Virginia, 10 shared: 'I think this album is basically their album because they worked a lot. Their voices are very fresh, very young and I am very happy with this.'"
Online encyclopedia Britannica notes that the artiste is beloved and known for his unique blend of opera and pop music.
"Bocelli's breakthrough came in 1992 when he was asked by Italian pop star Zucchero Fornaciari to record a demo of Miserere, a song intended for renowned vocalist Luciano Pavarotti," the website reports on his rise to stardom.
"Pavarotti was highly impressed with Bocelli's voice, and the two became friends. The next year Bocelli signed a recording contract, and his debut album, Il mare calmo della sera (1994), brought him further attention in Europe."
Related Topics