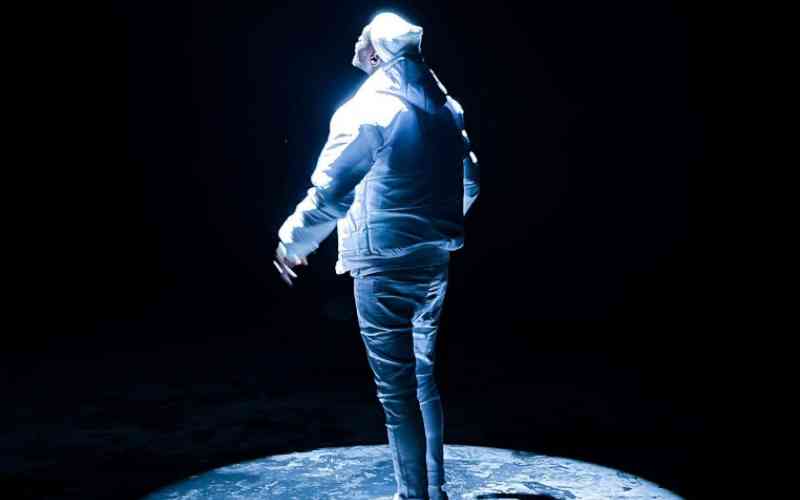 Kenyan rapper King Kaka has highlighted the difficult moments he went through when he was unwell.
In his latest song Asante ft Kidum, the Kaka Empire CEO lets in his fans on a medical condition that almost took away his life.
He divulges that doctors gave him a month to live and he was on the verge of giving up but kept fighting and praying until his condition improved.
"I was alone kwa bed bila cellular, Even though death was calling, Trust kuna nuts Zilimove kwa hii Medula, Whispers kwa pena hapo nyuma ya Goli, Nikaambiwa niwe na positive mind na tests ni Negative, Surrounded by close friends na Relatives, Nikateachiwa kudishi Kama mtoi Mchanga, Wewe ushawai kuwa na nightmares mchana? Lost kgs ka sijui nini nilikuwa nimekonda Hakuna mlango, Kifo Ilikuwa imeGonga."
Kidum then jumps in to explain how fragile life is but God has a plan for everyone.
King Kaka thanked the Almighty for restoring his health when everything looked bleak and for giving him a loving wife, Nana Owiti, who often fed him when he could not lift a spoon.
A year ago, Nana heaped praise on the rapper for his endurance throughout his illness and how calm he was despite the circumstances.
Through a post on social media, the content creator recalled nights they would pray beside their bed, asking for a miracle.
Owiti recalled a particular day when she woke up her husband to pray in the middle of the night and he obliged despite his feeble state.
"I remember when the doc suggested we do the tumor markers test...The tests were to be done the next morning. That night I could barely sleep. I lay in bed worried and doing one thing I'm always perfect at, overthinking.
"I woke you up in the middle of the night to kneel down and pray beside the bed. You obliged. Your knees weak so you put a pillow beneath," she recalled.
Adding: "I don't remember crying as much as I did on this night as I prayed...I asked God for peace in my head and in my heart and a clean bill of your health instead He answered through you... I don't know how you slept so soundly to this day."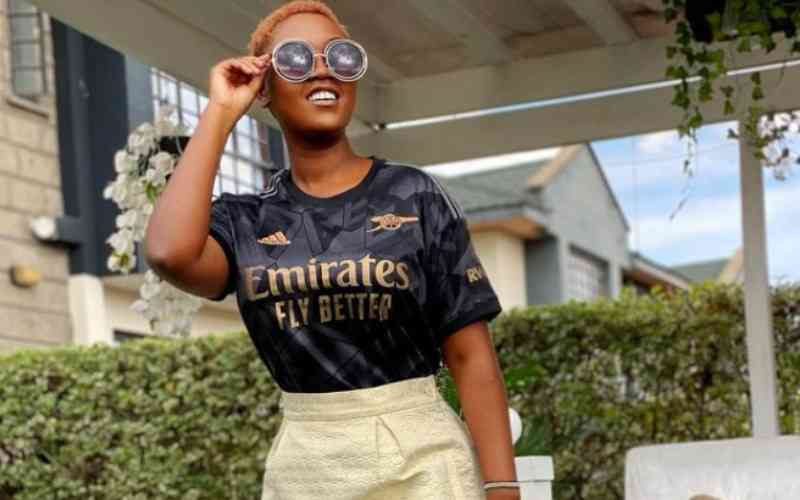 In a separate interview, King Kaka stated that doctors could not immediately establish what he was suffering from and it got to a point he started hallucinating.
"As much as I am a fighter, there is a feeling that even if you try to fight, you can't avoid it. I tried to do much to fight it, like the first two days I thought let me fight it but on that third day that I started hallucinating I think it was a mixture of so many things and death was among them," he said at the time.
He has since recovered and is working on several personal projects.
Related Topics