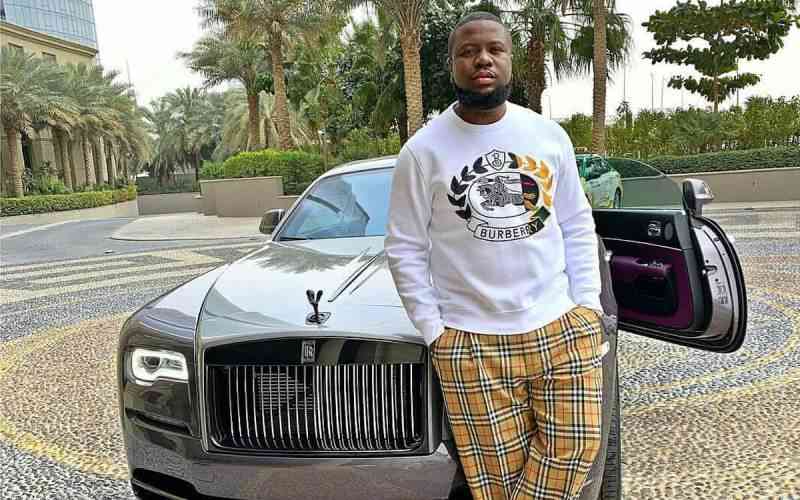 As American rapper and producer 50 Cent prepares to release a TV show inspired by convicted felon Hushpuppi's lifestyle, a petition claiming the series will glorify cybercrime is already in motion.
According to reports, the petition's creator, Samuel Effiong, said the rapper was glamorizing the idea of fraud as well as damaging Nigeria's reputation.
"I am disappointed by 50 Cent's recent announcement about a planned movie series on Ramon Olorunwa Abbas also known as Hushpuppi, a convicted felon currently serving 11 years in a maximum-security prison in the U.S over cybercrime or "yahoo yahoo" as it is popularly called in Nigeria, this proposed series will further tank Nigeria's battered image as it will reinforce stereotypes about all Nigerians being scammers," he shared.
Soon after Hushpuppi was sentenced in Los Angeles, United States, to more than 11 years in federal prison over charges related to a multimillion dollar scam, 50 Cent announced that he would document his in a movie series which he will produce.
"For my scammers I gotta do this one, Hushpuppy series coming soon!" 50 Cent wrote.
Abass or Ray Hushpuppi as he called himself across social media, was detained for scamming over 1.9 million people, majority of them being Americans in Dubai.
Best known for his expensive taste and opulence which he flaunted on social media, the 40-year-old Nigerian had earlier pleaded guilty to the charges levelled against him during a trial last year.
Court documents pointed out that his crimes cost victims almost $24 million while prosecutors stated that he was responsible for scams worth hundreds of millions of dollars around the globe.
Federal investigators described Abbas as a prolific money launderer who leveraged his social media platform to gain notoriety and brag about his wealth.
A Nigerian national based in Dubai, Abbas made no secret of his opulent lifestyle. Before his arrest, he called himself the "Billionaire Gucci Master" on Snapchat.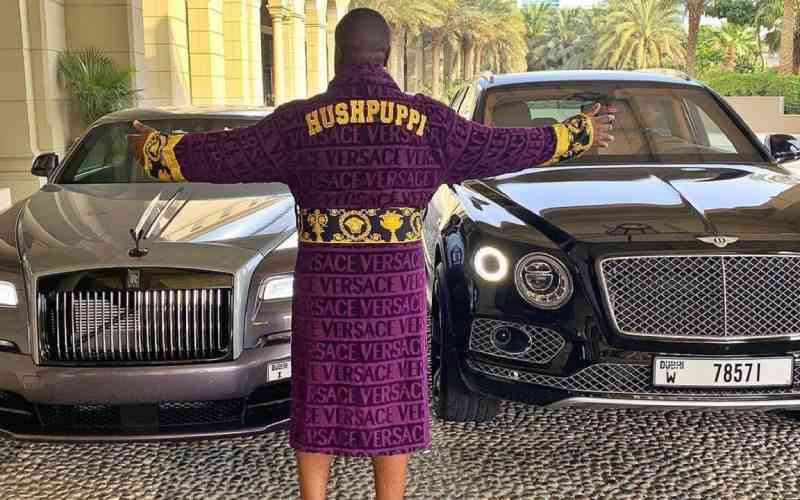 His Instagram account, which had over 1 million followers was also deactivated due to his fraudulent dealings.
In a statement, Meta, which owns Instagram, said they did not want their platforms to be used for exploitation.
"We do not want anyone to use our apps to defraud or exploit people, and have clear rules against fraudulent activity- including money laundering.
"We disabled @hushpuppi's account for breaking these rules," read the statement in part.
Related Topics