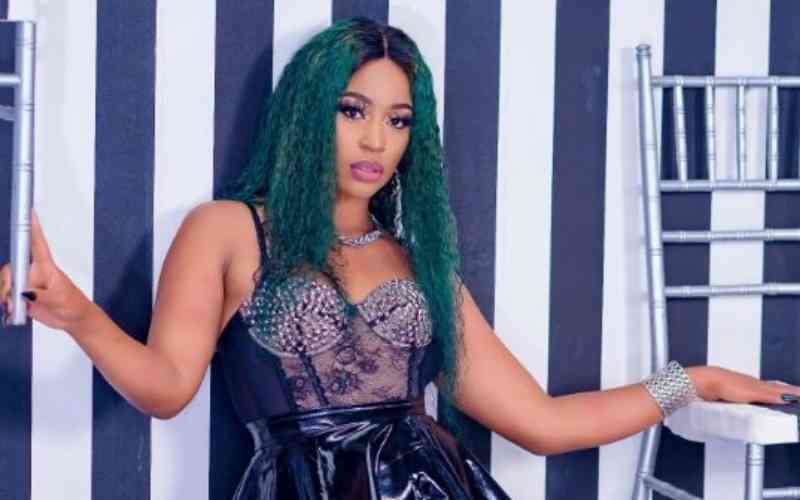 Content creator Diana Marua has come out to clear the air after a video she uploaded in 2020 resurfaced and made her a trending topic for the better part of Thursday, November 17, 2022.
Through a post on her socials, Diana explained that she shared the video with her followers because God has lifted her to inspire a generation.
She further stated that role models should not only tell their triumphant stories but also the sad episodes.
"I was just scrolling n' checking to see what's popping on social media and I was surprised I am top trending on twitter because of a video I posted years ago as I dedicated to God a Mercedes Benz gift I had received from my husband.
"Fellow women and girls the reason I opened up about my past in this video is because God has lifted me as an influencer to inspire my generation. And also, I strongly believe that true role models don't only tell their sweet stories but the sad ones too," she said.
Diana went on to admit that she was fully aware of the repercussions of the video and knew that she would get stick from netizens.
"Despite Knowing that the internet never forgets and the bloggers lazima waongeze Chumvi…I did this video not caring how some people will say [sic] or Judge Me (Ofcourse I should only Care about My hubby not Keyboard warriors…I shared My story to Testify that Jesus can make every Woman's wish come true," she added.
In the video, Diana admitted that she used to date men for money as she longed for a long good life.
"I used to date men for money at some point in my life because I lacked the whole of my life to a point where all I wanted was a good life, all I wanted was to live well. I dated guys for money and I had one who paid my rent, another did my house shopping and I had someone to buy me clothes and another to take me out," she said.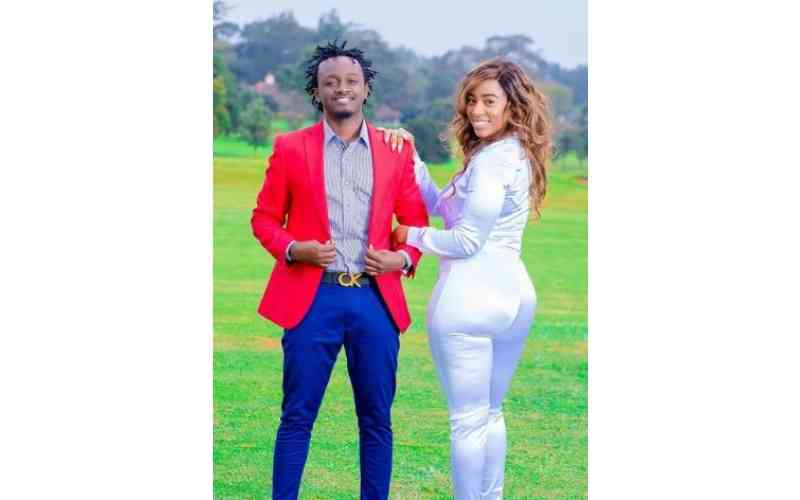 Related Topics