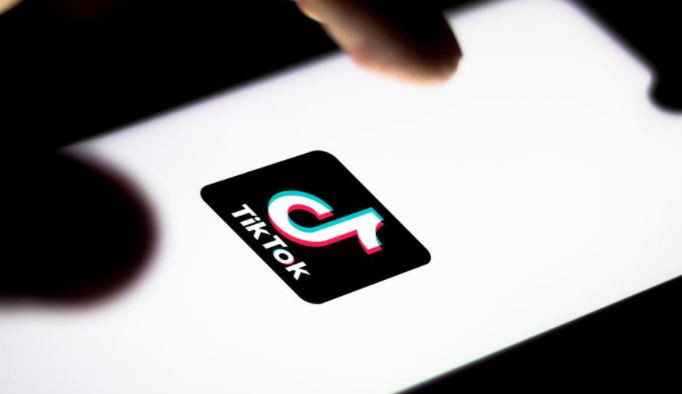 Short-form video hosting service, TikTok, has partnered with African storytellers to host a live, in-app discussion around climate change and its effects on local communities.
The talks will be spearheaded by Crtve Development, the Pan-African social agency that champions change in Africa through storytelling and campaigning, Greenpeace Africa's August Maluka, and songwriter and poet Busiswa Gqulu.
Other creators joining the campaign to help lower global temperatures through the platform include Theroamingchef, nanciemumbo, campusmama, kamwari, chaosun, and mamas plate.
The #ClimateAction global campaign will invite creators and communities around the world to join the discussions which organisers say are inspired by an "active and engaged community that is passionate about making a difference and having a positive impact."
The talks, slated to take place on Tuesday, November 15, at 5:30 pm are in support of climate change talks (COP27), currently taking place in Sharm el-Sheikh, Egypt.
Boniswa Sidwaba, content operations lead for TikTok in Africa says the platform is committed to playing an active role in building an environmentally aware generation.
Dr Okito Wedi, founder, and chief executive of Crtve Development says the need for such creative partnerships is imperative in the fight for climate justice, particularly in Africa.
"Art and creativity have the power to inspire engagement at the community and policy level, leading to action, change, and impact," says Wedi.
Climate action content continues to rise as TikTok's growing community uses the entertainment platform. Content creators have taken up this opportunity to highlight the impact of climate change, offering solutions in simple and fun ways.
Related Topics