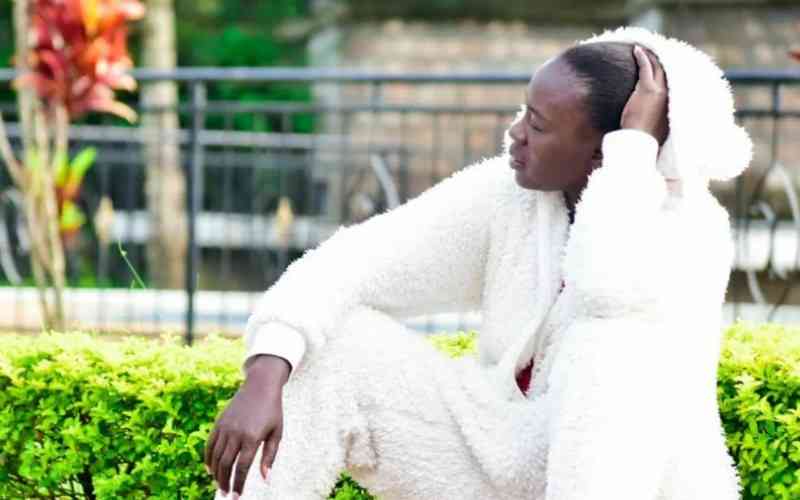 Akothee has shared a few tips for women looking to go back into the dating scene in search of a lifelong partner.
Giving her nuggets of wisdom in a recent Facebook post, the Lotto hitmaker advised her female fans to change their mindset to attract high-value men.
According to Akothee, men are attracted to independent women who can demonstrate some degree of self-sufficiency.
She also advised women to normalize spending on men as it shows they can bring something extra to the table.
"Ukioga urudi soko ,usiende kama unataka kuuza, nenda sokoni kama mnunuzi. Wewe hata chai huwezi nunulia mwanaume, na unataka atoe pesa zake akununulie Prado? Aaaah Sis Zako zitokee kwanza ajue unajiweza, tetemesha Mzee.
"Wanaume wa sikuhizi hawataki liabilities, atleast, bring some brains basi kama pesa hauna. Story zako nyingi ni za Dunda na Dubai, ukiamka Kila siku uko ma hangover unaitisha sup kitandani…mtajenga lini Sis?" she asked.
Dr. Love
This is, however, not the first time the self-proclaimed president of single mothers has come out to share her two cents on dating.
Not too long ago, the Akothee Safaris founder called out women who avoid posting their partners on social media. In her explanation, most women avoid publicly announcing their relationships because they are in multiple commitments.
"Most women will not post whom they are dating because they are in multiple relationships, busy sleeping with ten men in a week, one paying uber another one rent, some are dating married men and in crazy entanglements. You are in a situationships deal with it," said the singer.
Advising her daughters on matters relationship in a separate post, the outspoken social media influencer asked them to go for money and nurture love other than going for love as money will never come.
"My daughter, when you go for money, love will come, when you go for love, money will never come. You better cry in Dubai than cry in Kanyamkago. Go for money my dear," she advised.
Related Topics