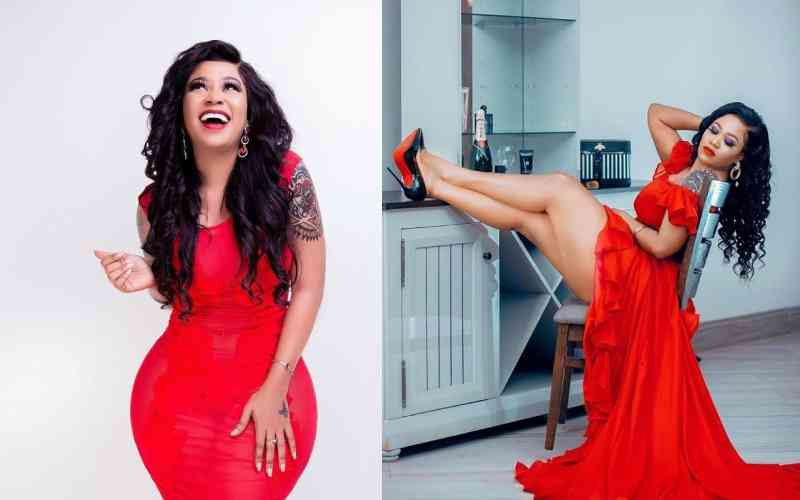 Days after telling her followers that she had undergone surgery to remove butt implants, socialite Vera Sidika has released a music video.
The mother of one, who has been the talk of town this week, had promised to share the 'second part' of her supposed Brazilian Butt Lift (BBL) reversal on Friday evening but she instead released a song, teasing that no one saw it coming.
In the video, Vera raps about how she is still relevant in the industry and is making money through her ventures.
This, however, did not go down well with some of her followers who castigated her for using a sensitive topic to chase clout.
"Where do you draw the line on clout chasing? This was a sensitive topic on women in general and being self-conscious with their image that turns out fatal sometimes. This is not acceptable! Other countries put up with this BS but Kenya must NEVER be one of them PERIOD! #CancelVeraSidika," the comment read.
"The height of clout of chasing, This country went bananas, literally sold our souls to vanity. Vera literally made headlines in Nigerian media too," @Joelene Nakova wrote.
Others did not have an issue with her antics as they argued that she was 'smart' to get everyone talking and has a good grasp of what works in the showbiz industry.
"This is very smart this now what we call showbiz never be too predictable it's good you know how to keep us in a dilemma nice song," @Purity Kipyego wrote as @Samuel Kiragu wondered about the impact the so-called strategy had on people who believed it, "What about those women who cancelled their appointment's because you scared them."
This did not deter Vera's husband Brown Mauzo, who was certainly part of this gimmick, as he went ahead to label her the biggest female artiste.
Vera's latest stunt is not new in entertainment circles as a number of celebrities have put it to good use to boost their numbers.
A good example is singer Bahati who had been off social media since the elections. He went ahead to delete all his posts on Instagram and recently called on his fans to tune in to his YouTube channel where he was set to 'address the nation.'
After keeping his followers waiting for over an hour, Bahati dropped a new hit 'Mambo ya Mhesh' which already has over 541k views.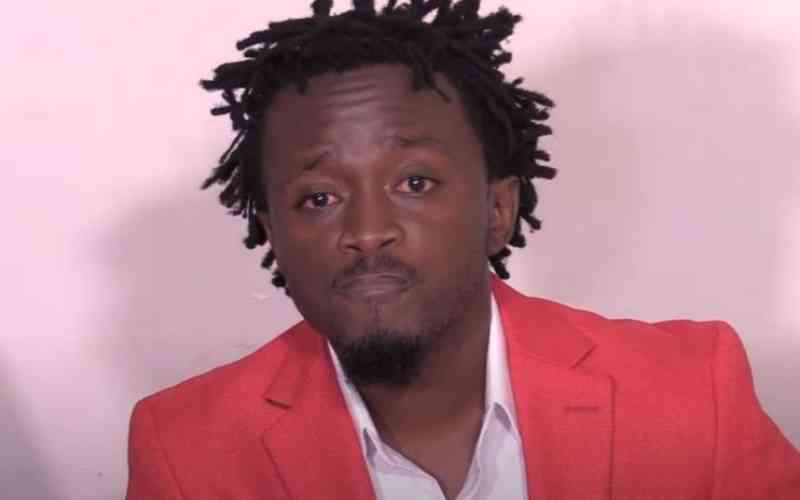 Related Topics