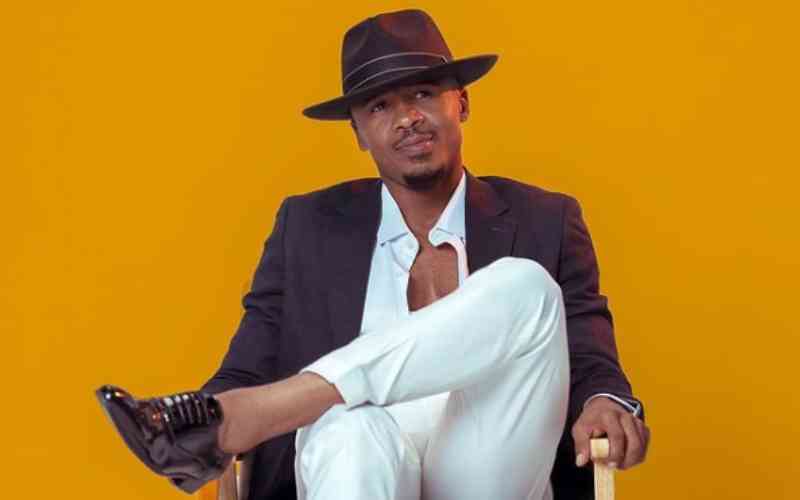 Tanzanian singer Ali Kiba has tested positive for Covid-19. In a letter to his fans, the singer announced that, as a result, he has been forced to postpone his US tour.
The tour, dubbed Only One King US Tour, was to commence on September 2, 2022, and the Utu singer had already rallied his fans to get tickets.
"To all my fans who have been impatiently waiting for the commencement of my Only One King US Tour, 2022 which was meant to commence on the 2nd of September.
"I am truly saddened and devastated to say that I have tested positive for Covid-19," he wrote in part.
Further, Ali Kiba said he values the well-being of his band and crew and the new dates of the tour will be communicated soon.
He apologized for the inconvenience caused and called on his fans to take the necessary precautions.
"Nothing is more important to me than the health of my band, crew and you my fans. I have an immense love for you all and I sincerely apologise for any inconveniences caused.
"Until then I hope everyone stays safe and takes all necessary precautions. Inshallah, I will see you very soon," read the letter.
According to a poster he had shared just under a month ago, Ali Kiba was expected to perform in Washington, Minneapolis, Kansas, Des Moines and Atlanta before proceeding to other cities in the US.
He was to cap off his tour with a performance in Houston, Texas on October 1, 2022.
Related Topics