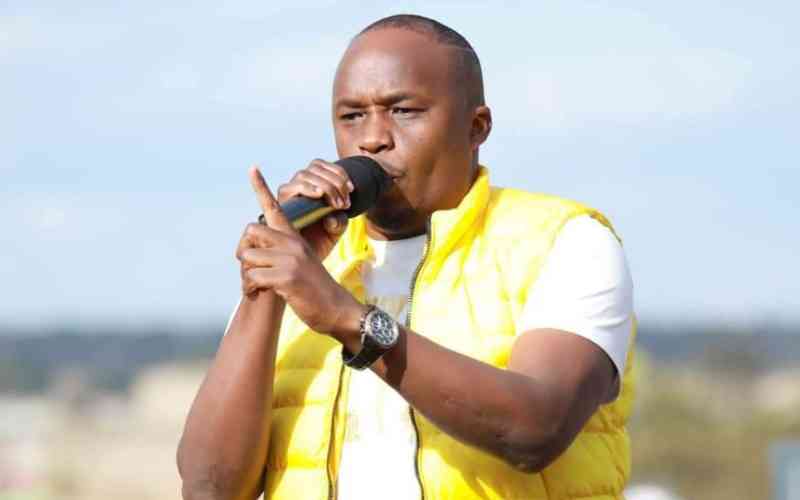 Charles Njagua aka Jaguar on Tuesday dropped a new song after a long hiatus. The song, titled Nitume, features Ugandan musician Ambasadda and echoes a message of thanksgiving.
Ambassada, who is well known to Kenyans thanks to his song Inkane, which advocates for children's rights, belts out a verse in his native language before Jaguar joins in the chorus.
"Nitume nitumie vyovyote utakavyo baba..."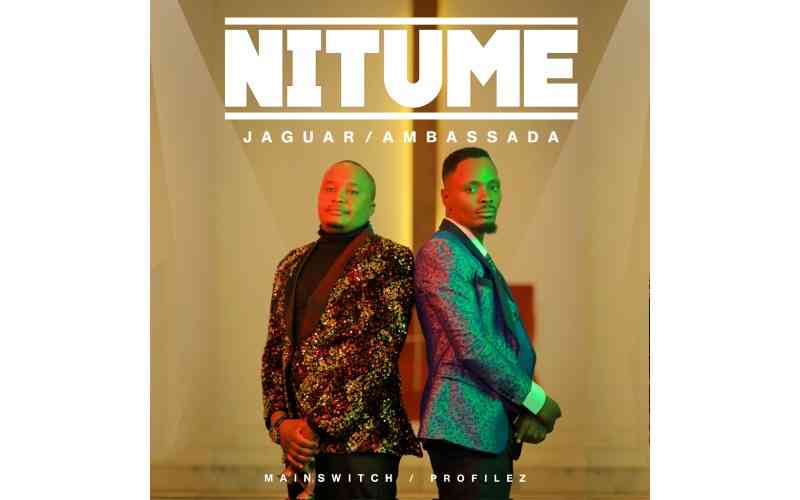 Jaguar, who took a break from music to serve the people of Starehe Constituency as a Member of Parliament, failed in his second bid earlier this year after failing at the party primaries.
At the time, he claimed UDA conducted a flawed process that saw Simon Mbugua get the nod.
"The people of Starehe were denied their democratic right to go to the ballot again for the nominations and choose their leader. The party decided to carry out opinion polls to decide whom to award the nomination certificate and it has been done," he tweeted.
Fast-forward to August 2022 and Jaguar is all smiles after Deputy President William Ruto was declared the president-elect in the just concluded General Election.
The Kigeugeu singer congratulated the DP, singling out his work ethic as they traversed the country looking for votes during the campaign period.
"Your Excellency, you have taught me that hard work pays. We traversed the whole country seeking votes from Kenyans and today we have emerged winners.
"Congratulations for becoming the 5th President of the Republic of Kenya," he wrote.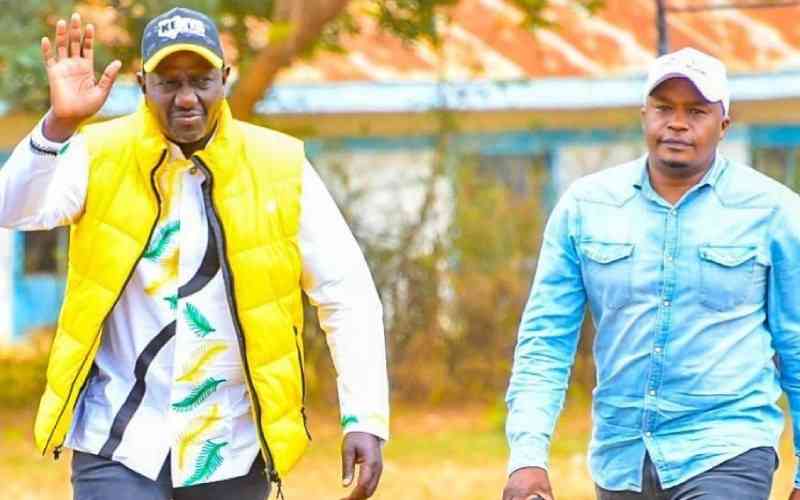 Starehe constituency is also set to have a new legislator in Amos Mwago who floored UDA's Mbugua.
Mwago, who vied on a Jubilee Party ticket got 50,787 votes while Mbugua managed 35,548 votes.
Related Topics