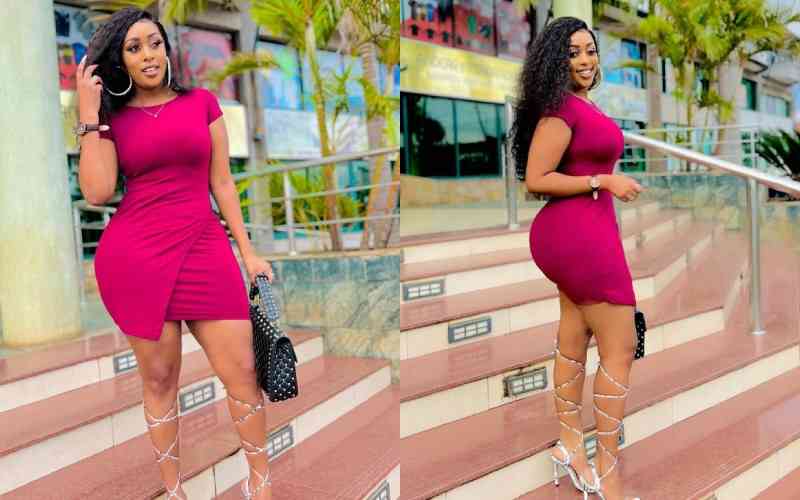 Socialite Faith Makau aka Amber Ray has said she is not ashamed of her past despite the mistakes she has done.
Through a post on Instagram, the influencer acknowledged that there are situations she could have handled better but they shaped her thinking and general perception of life.
"One thing I can never be ashamed of is my past...I agree have done so many terrible mistakes, broken so many rules, disobeyed God in so many ways, and asked for forgiveness but I can never limit myself to my past coz that's what made me who I am today.
"I don't know what the future has installed for me but I know the grass is always greener on the other side," she said.
Amber added that she is enjoying her current phase and is looking forward to more growth in the coming years.
In April this year, she revealed that she used to work as a waitress back in the day and her first salary was Sh13,000.
Speaking during a sit-down with content creator Obinna, Amber said she came from a humble background and was keen to spoil herself with chips and chicken since they were the things she desired at the time.
She further stated that coming from a poor home meant she understood what it meant to lack basic needs and she now appreciates where she is, a massive upgrade from some years back when she lived in a single room.
"Nilikuwa natamani kuku na chips ya town...I promised myself the day nitapata a good job I would spoil myself.
"I was a waitress at a casino. Nilikuwa nakula kuku quarter na chips whether ikuwe asubuhi ama jioni," she narrated.
Adding: "I can't even stand it at the moment because perhaps I over-indulged."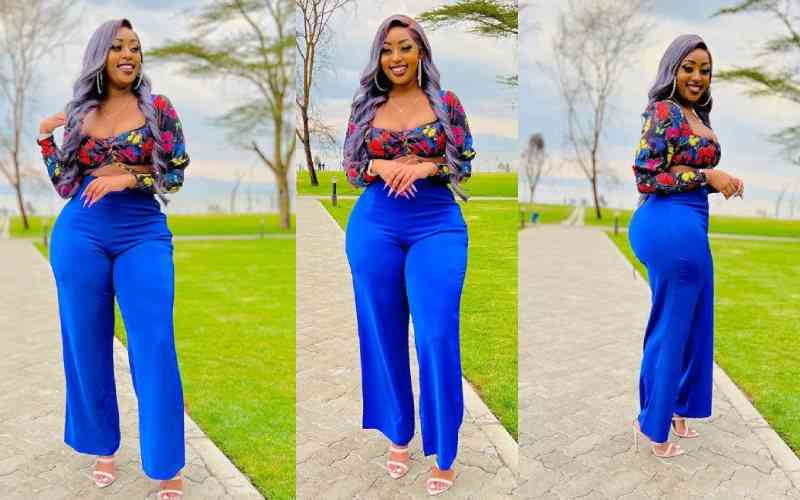 Love for money
Amber also said that having money is important since you have the luxury of options even during heartbreak.
"When you have the money, you don't suffer like when you don't have money [sic]. Let's say even if it's heartbreak when you have the money you can travel. Now what will you do when you don't have money, imagine suffering and still hurting?" she said in part.
Related Topics