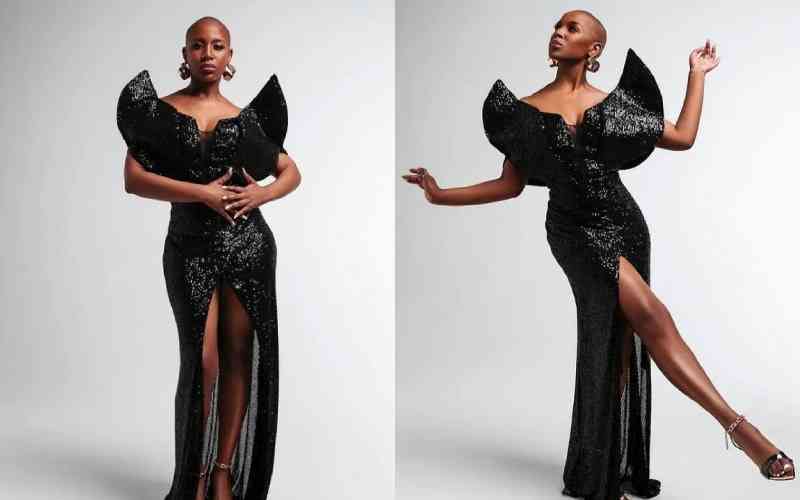 Busisiwe Lurayi, who starred in the Netflix series How To Ruin Christmas is dead.
According to a statement released by her family, the South African actress passed away suddenly and was pronounced dead at her residence on Sunday, July 10, 2022.
The cause of her death is yet to be established as the family awaits an autopsy report.
"We humbly request that you allow us as the family to come to terms with this tragic news. We thank you for the support that has been given so far and will provide further information as soon as it has been made available," read the statement in part.
Busi was popular for her role in How To Spoil Christmas where she played the rebellious Tumi Sello.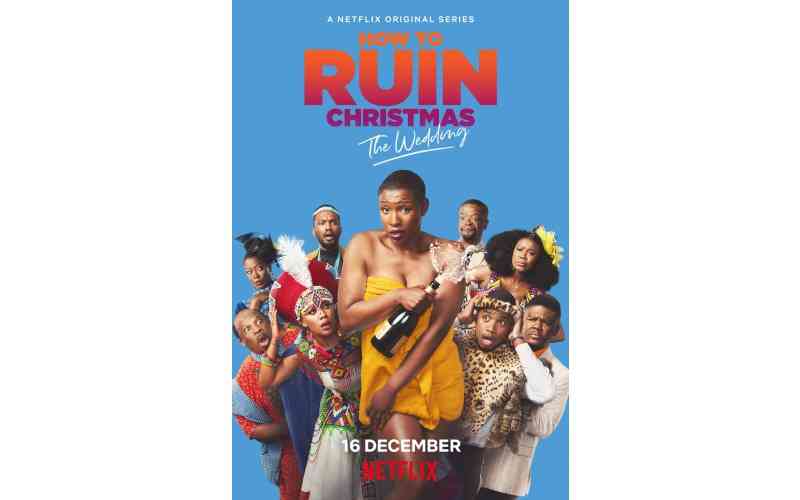 Online, many described her as a talented actress who brought something different on set.
Netflix: An incredible light has gone out in the South African entertainment industry. We are deeply saddened by the passing of award-winning stage & screen actor Busi Lurayi. We will hold onto the laughs, the beauty & the moments of joy she brought us.
Tonderai Chiyindiko: I am honoured to have shared the stage with you in "Frontieres". Now that your curtain has closed, you have joined our other departed and beloved "Frontieres" cast member Lindiwe Ndlovu on a grander stage beyond.
5FM: Sending our deepest condolences to prolific actress Busi Lurayi's loved ones. We remember her incredible talent as she reflected on her beloved character on "How to Ruin Christmas" back in December.
Siyabonga Mthembu: Rest in Peace Busisiwe Lurayi, you made me feel so good. It was such a blessing to know and love you since Grade 9.
busie_mzat: Noooooooooooo this is the worst news was not expecting this…how to ruin Christmas will never be the same without you Busi
Related Topics