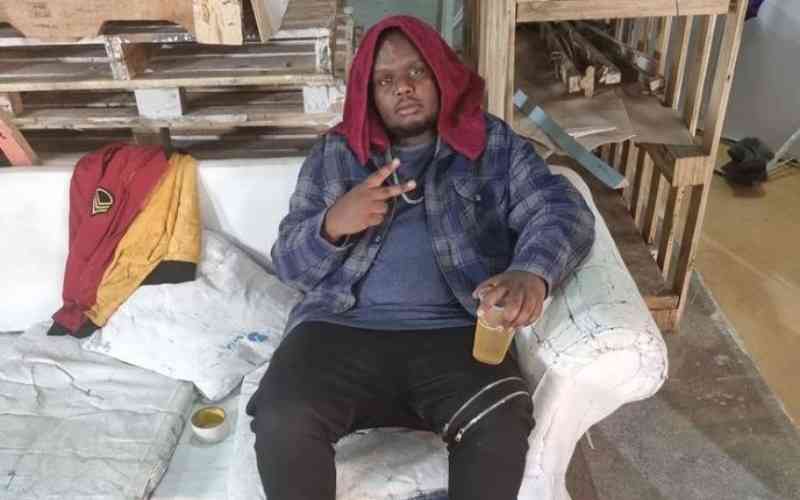 When Mejja turned 36 last month, his ex-lover Milly Wairimu sent out a rather salty birthday wish that left netizens curious about what might have transpired between the two.
"Happy Birthday idiot. I wish you nothing but bad life. I mean you have to pay for your wicked ways. Jibambe," she wrote.
She further accused the 'Usiniharibie Mood' singer of ruining their relationship, saying she will soon tell the public the reason behind their fallout.
"Manze najua mnapenda huyu msee but manze kenye alinipitishia! (I know y'all love him but no one deserves to go through what he made me go through.) I don't think any human deserves it! But maybe one day I will talk about my story. For now, napendwa vizuri, call me Mrs. B," she wrote.
Mejja, popularly known as Mtoto wa Khadija has often steered clear of the topic but he set the record straight this week during an interview with radio host Massawe Japanni.
He said he does not like to comment on the matter because he moved on a long time ago and does not fancy the back and forth that it is likely to create.
However, Mejja clarified that he did not sire any kids with Milly, revealing that he actually loved her when she had someone else's child.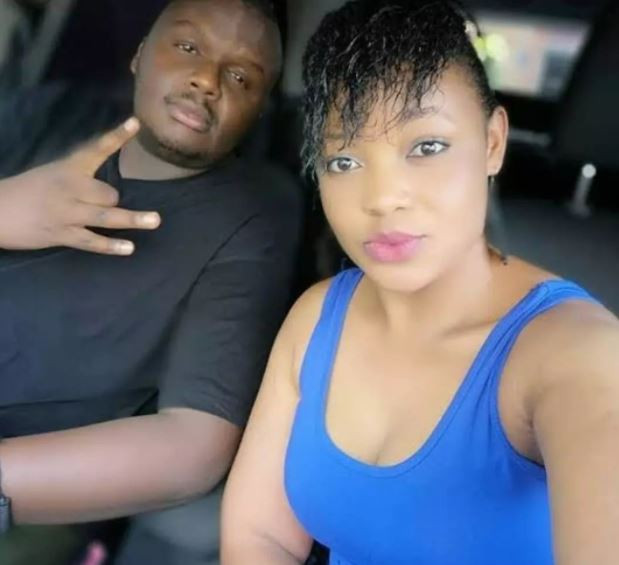 "I did not do anything to her. I do not want it to be a back and forth with her. I know my peace. I have not apologized since I am not guilty.
"I want to clarify she is not the mother of my children. I am the one who loved her with a kid. I have my baby mama who gave birth to my kids and it's not her. My baby mama is not even on my social media," said Mejja.
Adding: "She works in a sensitive field of work."
Related Topics