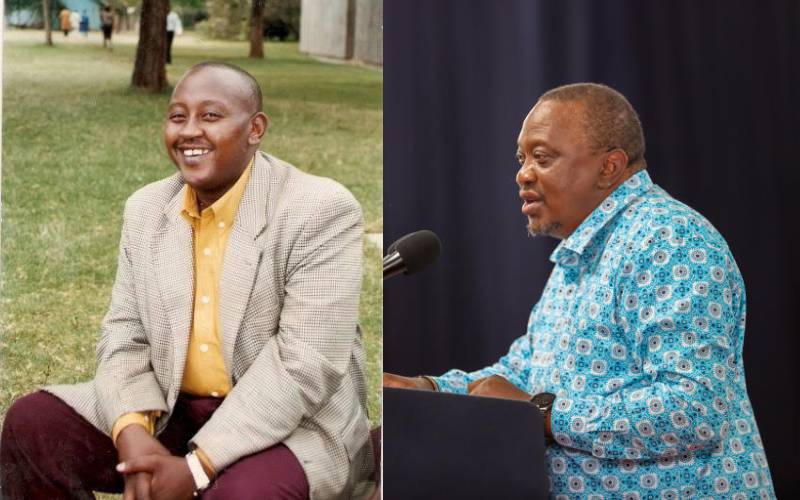 Popular Vioja Mahakamani prosecutor Gibson Gathu has thanked President Uhuru Kenyatta for donating Sh2million towards his scheduled kidney transplant.
Speaking to Standard Entertainment, Gathu confirmed that the Head of State sent his contribution over the weekend during a fundraiser which was held at Charter Hall last weekend.
"I can't thank the President enough. His contribution of Sh2million went a long way in helping us surpass our Sh6million target.
"I am so grateful to him for the support. Several top government officials also sent their contributions and the love has been overwhelming," he said.
Gathu, who is battling diabetes and kidney complications, is set to undergo a kidney transplant at Mediheal Hospital in the first week of July.
He further revealed that he attends three dialysis sessions per week, each costing Sh9,500.
"It has not been easy but we have received overwhelming support from Kenyans both locally and in diaspora.
"I often get calls and text messages from people I haven't even met. They keep encouraging me…they ask how far I am with my treatment plan," said Gathu.
Going back on set
Asked about his plans after the surgery, Gathu said he will go back to acting since it is what puts food on his table.
He also spoke about mentoring young and upcoming thespians, acknowledging that there is a lot of talent in Kenya that is still untapped.
"I will definitely go back to acting. This is something I have done for almost three decades. I also take pride in mentoring the young because they are the future stars.
"Kenya needs to hone talent and it is important to have a National Art Policy that will ensure tracking from a young age as well as integrating arts into our nation's domestic and foreign policy objectives," he remarked.
Gathu used neighbouring Tanzania as an example, saying there are several bodies that focus on development and promotion of arts.
He mentioned BASATA (Baraza la Sanaa la Taifa) which was formed to oversee the development of arts in the country.
"The government should take the lead by supporting and tapping talent. There are so many employment opportunities.
"Investing in arts will go a long way in solving our problems," he said.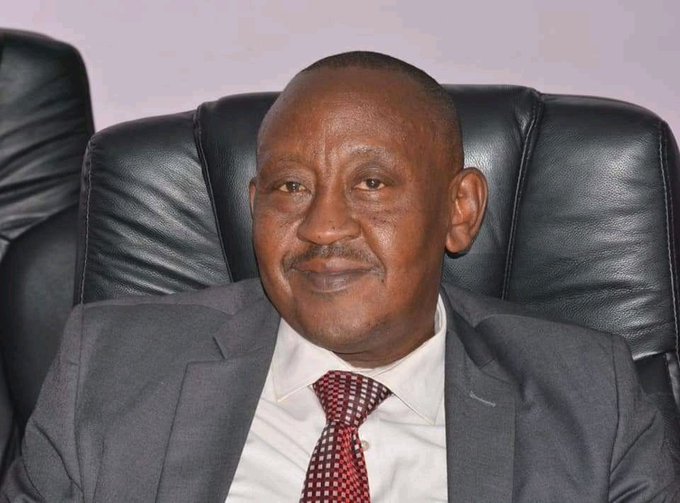 Savings and investments
His advice to TikTok stars and other internet sensations, save and invest!
Gathu urged the current crop of entertainers to plan well, save and invest to ensure a decent living for their offspring.
He advised them not to mix work and pleasure as the fame is often short-lived and the same people who gas them up on social media are the ones who will troll them when things go south.
"The entertainment industry is very dynamic and unlike our time, there is more money nowadays. You might be tempted to move to an upmarket estate after landing your first gig.
"Eat some but save some. We were taught that if you cannot manage Sh5 then even Sh5million will be a problem," he said.
Adding: "Most of us have a fallback plan because we invested."
Vioja Mahakamani
Gathu was one of the most popular faces in the iconic Vioja Mahakamani, a Kenyan comedy series that was broadcast for over 25 years and had a considerable following.
Other notable actors who made a name for themselves in the show include; Hiram Muigai, popularly known as Ondiek Nyuka Kwota, Peter Sankale, popularly known as Olexander Josephat, Mathias Keya – Alfonse Makacha Makokha and Lucy Wangui – Judge.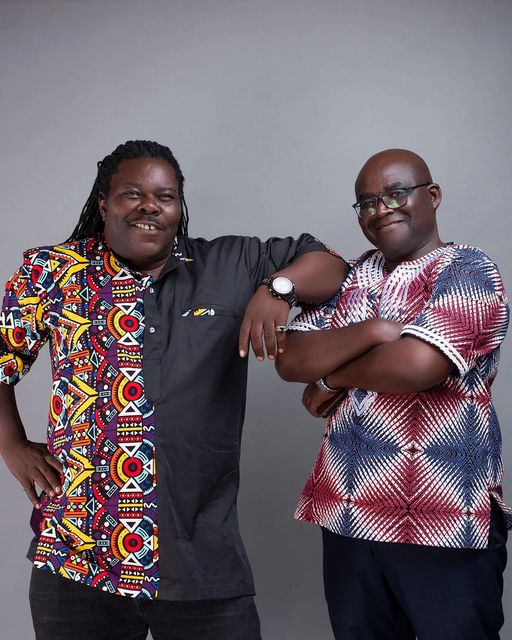 Related Topics