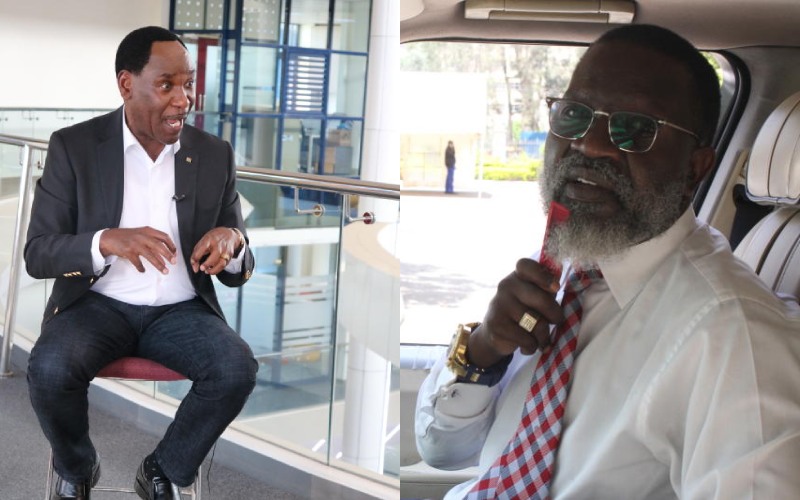 Music Copyright Society of Kenya (MCSK) CEO Ezekiel Mutua on Monday praised Roots Party Presidential Candidate Prof George Wajackoyah saying his radical thinking is what Kenya needs.
Taking to social media, Mutua further said that through his interactions with a section of the youth, he has learnt that Wajackoyah is gaining a considerable following by the day.
"Wajackoyah teaches us not only to think outside the box, but to think without the box. Such radical thinking is needed in Kenya today!" he tweeted.
Adding: "It may sound crazy, but Prof. Wajackoyah will cause a re-run. I sat down with a group of young people last night and was shocked to hear the animated conversation on why they love the guy. If the talks are anything to go by, Wajackoyah will get over 1m votes and that will be a game-changer!"
Wajackoyah has been vocal in recent weeks, outlining his plans for the country in case he is elected the fifth President of Kenya.
Key among them is decriminalizing marijuana which he says will go a long way in settling the country's rising debt.
"One sack of marijuana, and, I'm not talking of these sacks that you see people carrying – there are sacks scientifically made for marijuana, goes for $3.2 million. If you grow 1,000 acres of land and harvest 1,000 bags, then definitely…," said Wajackoyah during an interview on Citizen TV.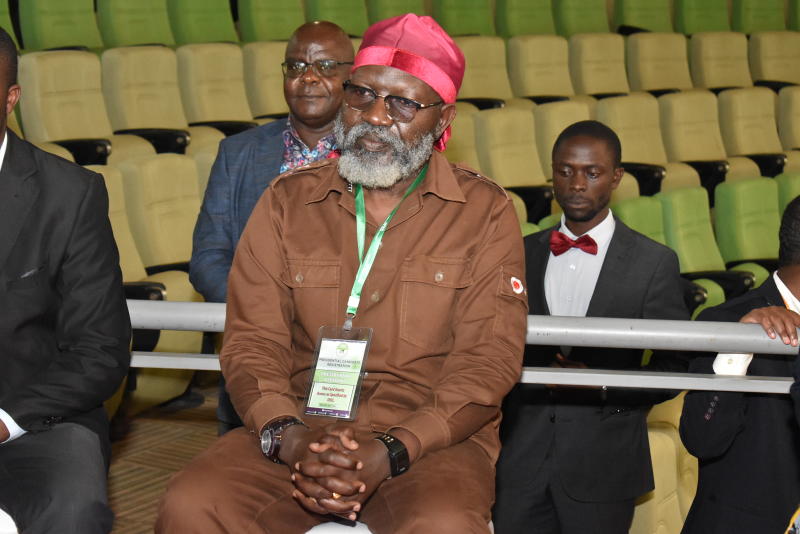 He also intends to introduce snake farming whereby venom will be extracted for medicinal purposes and the same will be sold both locally and abroad.
As expected, Wajackoyah has attracted numerous critics who have rubbished his 'wild ideas', including the church, which has called him out for ruining a generation.
He maintains that he has good intentions for the people of Kenya and lambasted the church for double standards.
"Let them (the churches) find out why they accept money every Sunday which has come from evil and they don't condemn it. Let some of these pastors not be judgemental because God will judge them very very harshly.
"We don't have a problem with the church. The church is ganging up against me telling me I'm ruining their children. Let me tell them to go back to the Bible and read it very correctly. They should find out why Israel, where God came from, has never abolished hemp," he said.
Related Topics