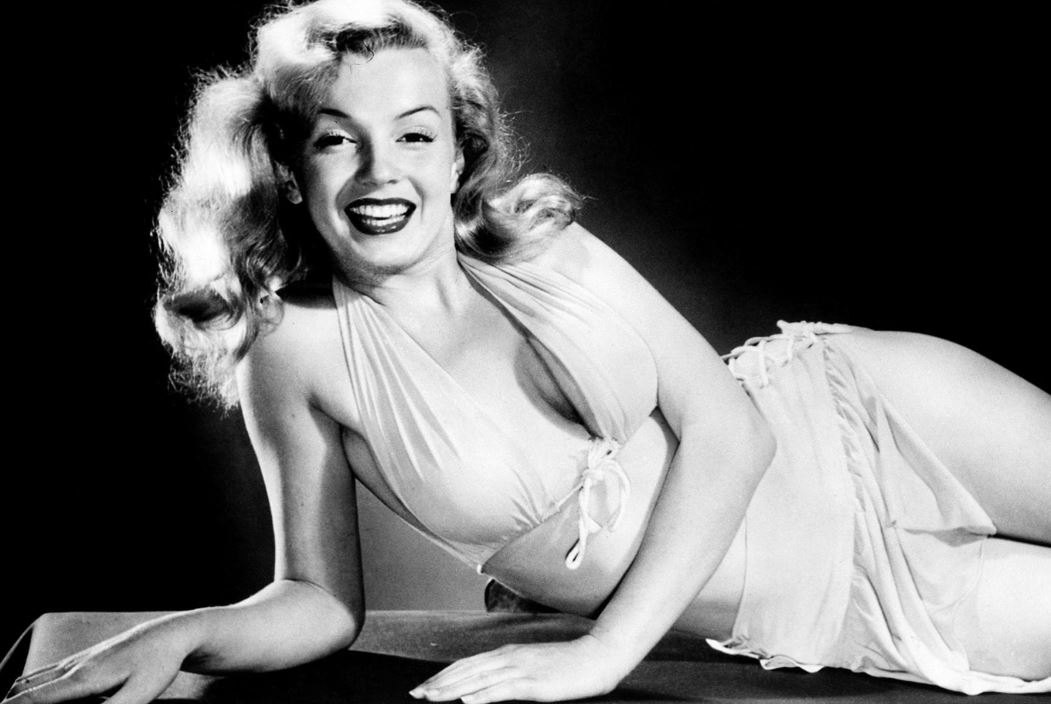 During the 2022 Met Gala, American reality star Kim Kardashian boldly showed up in a dress worn by the late iconic actress and model Marilyn Monroe.
The flesh-toned gown is skin-tight, unlined and has 6,000 hand-sewn crystals. It was worn by Monroe on the famous evening when she sang "Happy birthday" to then-President, John F Kennedy at Madison Square Garden.
"Monroe came on stage wearing an ermine fur coat over the dress, and when she removed it, an astonished audience let out a slight gasp, unsure if she was naked. It seemed she was covered in nothing, but the twinkling of a thousand stars," reads in part a report by The Indian Express.
The magazine adds that the dress went on to become the world's most expensive dress after Monroe wore it.
"Monroe paid $1,440 (Sh167,000) for it. In 1999, the dress sold at an auction for $1,267,500 (Sh147 Million), beating a previous record set by an ink-blue gown worn by Diana, Princess of Wales. It was bought by Manhattan-based Gotta Have It! Collectibles."
Vogue reports that it then sold for a whopping $4.8 million (Sh557 million) at Julien's Auctions in 2016, and was later acquired by Ripley's Believe It Or Not Museum.
"To this day, it holds the record for being the most expensive dress sold at auction."
CNN chronicles through an opinion piece that Kardashian's move was a reminder of how hard it was to be Monroe, criticising the reality star's efforts to pull off the look.
"Indeed, the details of Kardashian's efforts to transform her body into one that fit the dress -- the 16-pound weight loss in under a month and the 14-hour bleaching process to approximate Monroe's white blonde hair - suggests Kardashian's desire to embody, rather than pay homage to, Monroe," Raquel Gates wrote for CNN.
The piece suggests that this pop culture moment proved an aspect of Monroe's legendary appeal, that is: the hope that the world holds on to, that there is still much more to learn about Monroe's real personality away from her celebrity persona.
Decades after her huge stardorm and long after her death, Monroe continues to impact our culture, style, and perceptions of beauty.
Monroe was known and loved for her looks - that goes without question. She cemented that whole blonde bombshell idea. In her signature look, she rocked her bleach blonde curls with popping, bright red lipstick.
And while 'channeling' Monroe, Kardashian had quite the task ahead of her. From the weight loss to the bleached hair, her efforts have been met with both criticism and admiration.
Soon after Kardashian, arguably one of the most famous personalities of our time emulated Monroe, another Marilyn-related incident made headlines.
A painting of the late actress' face was sold for a whopping Sh22.6 billion ($195 million). The art piece by Andy Warhol, "Shot Sage Blue Marilyn", set a record for work sold by an American artiste because of its hefty price tag.
"The sale broke the previous record for an American artwork at auction of $110.5 million set in 2017 for a 1982 painting by Jean-Michel Basquiat," Reuters reported.
Described as one of the foremost celebrities of her time, Monroe mingled with the who is who in society in her prime.
She was born Norma-Jean Mortenson in 1926 in Los Angeles - her early life saw her live in orphanages and foster homes.
She was discovered by a photographer during World War II and officially took up work as a pin-up model, which led to even bigger opportunities. Monroe was offered a film contract by 20th Century Fox in 1946. It was then she took up her on-screen name, Marilyn.
Through the 50s, Monroe was known for her acting and modelling. She took on roles that played on her sex appeal and starred in movies like Love Nest, Monkey Business, Niagra, Gentlemen Prefer Blondes, and How to Marry a Millionaire, among others.
Monroe's relationship with the Kennedy's and the controversies surrounding her death are perhaps the most talked about events of the famous actress. The recent release of Netflix's The Mystery of Marilyn Monroe: The Unheard Tapes has unveiled another piece of the puzzle to the public as the documentary reveals audiotapes from Monroe's closest circle discussing the surroundings of her death.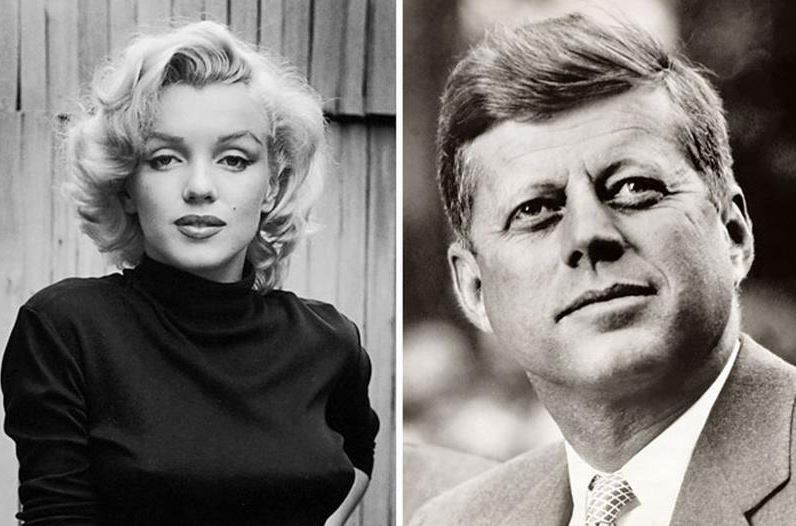 Monroe, known as the sex symbol of the 20th century, was romantically linked to various men including the Kennedys. Monroe first got married at 16 to factory worker James Dougherty after she moved to various foster homes, where she was sexually abused. However, they divorced four years later due to James' disapproval of her acting and modelling career.
After enjoying years of Hollywood success, Monroe married baseball star Joe DiMaggio in 1954, who was also jealous of her fame and acting career. However, after the famous scene from The Seven Year Itch, where Monroe's skirt blows up when she stands over a subway grate, James got really upset, ultimately ending their marriage.
In 1956, Monroe married playwright Arthur Miller, but according to Monroe's biographer, the actress stumbled upon a letter, which he allegedly intended her to find, saying he was "ashamed" and "embarrassed" being married to her. This ended their marriage in 1961, just a year before Monroe's death.
However, the film also highlights Monroe's relationship with the Kennedys, revealing how she had simultaneous flings with both brothers despite repeated denials.
According to her physiatrist's family members, Monroe repeatedly talked about her involvement with a prominent person, only referring to him as "The General" believed to be Robert Kennedy.
Two and a half months before her death, Monroe performed her legendary rendition of Happy Birthday for John F Kennedy at Madison Square Gardens. It is at this event the only surviving photograph of Monroe with the Kennedy brothers was captured.
On August 5 1962, Monroe was found dead by the housekeeper at 3am naked, face down on her bed with a telephone receiver in hand.
In The Mystery of Marilyn Monroe, Summers uncovers evidence in the inconsistencies of Monroe's death and how her body was discovered, however, he explicitly concludes that Monroe was not murdered.
Despite the FBI being at Monroe's house the night she died, and reports that Robert Kennedy was present at one moment, further details were still suppressed by the government and excised from the film.
Related Topics