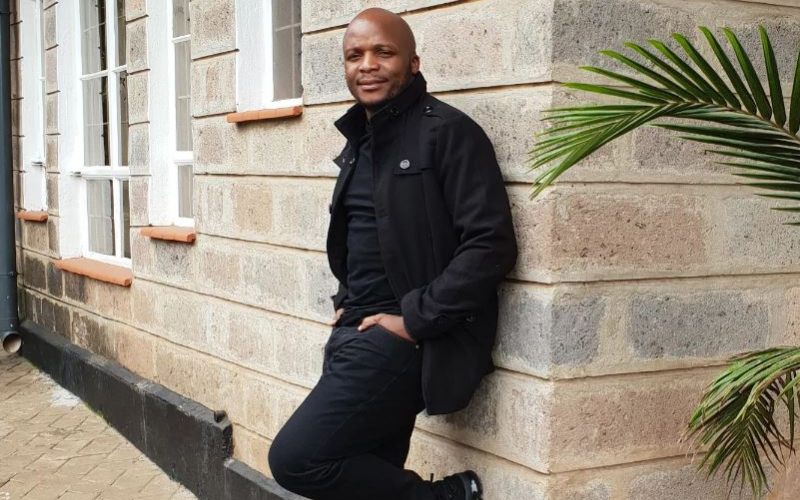 Comedian turn politician Phelix Odiwour alias Jalang'o on Thursday revealed that he was forced to defend his ODM nomination certificate for Lang'ata after his main competitor disputed the results.
Luckily for him, a tribunal by ODM party upheld his win and he will now be on the ballot in August.
Opening up on the matter, Jalas said he had endured a couple of rough days as he sought to put the matter to bed.
"The judgment was delivered today and our win has been upheld and this is to confirm that we are in the August general elections as the Azimio flag bearers for Langata constituency! I want to thank ODM our party for putting up an able team of legal minds who keenly heard our defense and made the ruling today!
"I want to thank the ODM party for organizing the best primaries in the region, one of a kind! Today is my birthday too! So I am in a celebratory mood! Celebrating my birthday and the court ruling! Thank you once again to all my supporters and legal team that has walked with me till now! Now the real battle begins and the good news is that WE ARE READY!!" he wrote.
He further outlined his plans ahead of the General elections, revealing that his team has hit the ground running to ensure that they spread awareness and urge the public to participate in the elections.
"We have a real big battle ahead of us. The incumbent is ready on the ground. We are also hitting the ground in the next few days. Together with my team we had taken a long break to plan and strategize and now I know how we will attack. And I can assure you that I am the next MP for Lang'ata. With all humility, the people of Lang'ata believe in me. They have already given me the chance to lead them. We are taking over," he added.
Related Topics