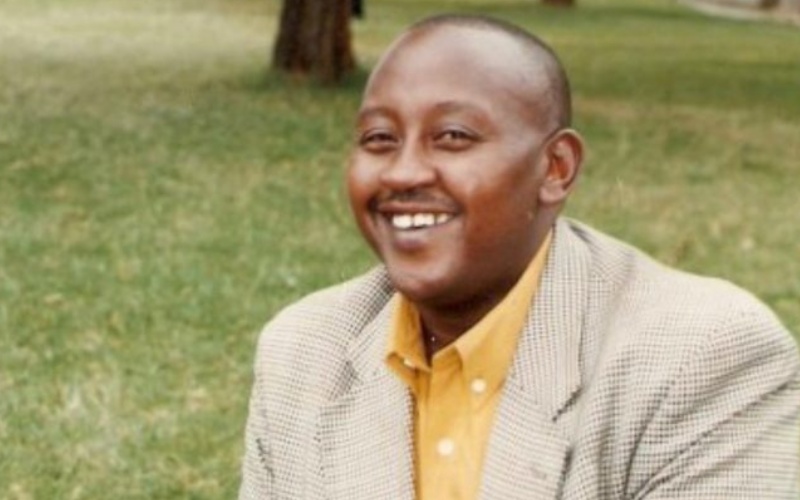 Many knew him as the court prosecutor in the popular Kenyan comedy series Vioja Mahkamani.
Gibson Gathu Mbugua was one of the pioneer faces of the local entertainment scene and his no-nonsense approach, similar to the one employed by actual prosecutors in courts, made him a fan favourite.
Although he is now past his prime, he still makes occasional appearances on TV. Speaking to Standard Entertainment, Gathu stated that he has been unwell for some time and has been in and out of hospital for different procedures.
He revealed to us that he fell sick in 2020 and after several tests in hospital the doctors told him he had kidney failure.
"I have been undergoing dialysis for a while and doctors recently recommended a kidney transplant.
"The procedure will take place towards the end of July and I need around Sh6million. There are some drugs I will take for the rest of my life after the transplant and they are quite costly," he said.
Gathu appealed to Kenyans of goodwill to assist him in any way possible as he seeks to restore his health.
He has already planned a harambee that will take place in June.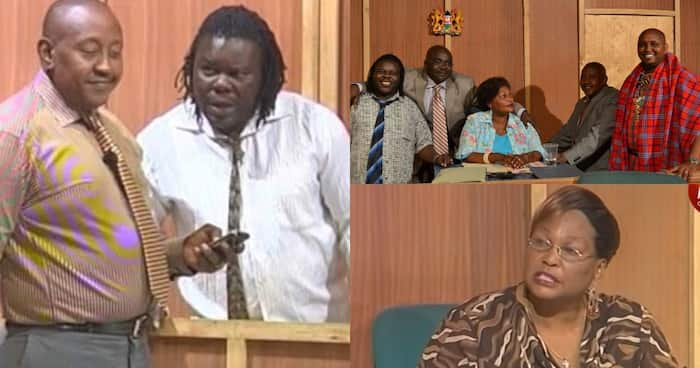 Kidney Failure
According to the National Kidney Foundation, having kidney failure means that 85-90% of your kidney function is gone, and they don't work well enough to keep you alive.
High blood pressure and diabetes are the two most common causes of kidney failure although they can also become damaged from physical injury, diseases, or other disorders.
Symptoms of kidney disease
Kidney failure does not happen overnight. It is the result of a gradual loss of kidney function. Some people do not even know they have kidney disease until their kidneys fail. Symptoms usually show up later in the progression of the disease and may include:
trouble sleeping poor appetite weakness tiredness itching weight loss muscle cramps (especially in the legs) swelling of your feet or ankles anemia (a low blood count) trouble sleeping
Related Topics