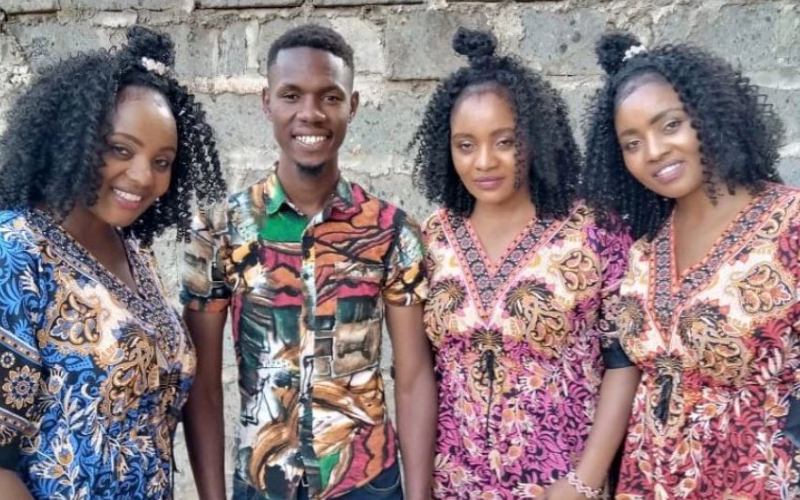 When Eva, Mary and Catherine walked into our studios at Standard Group, we could hardly tell who is who.
Donning similar outfits and spotting the same hairstyle, the triplets majestically walked into Radio Maisha studios on Wednesday to shed light on their lives and why they chose to date the same man.
Well, it is said two heads are better than one but in this case, we have three!
Speaking about their childhood, the sisters said they grew up in Zimmerman, went to the same school and even had the same talents.
"We grew up in Zimmerman and even went to the same schools. We were inseparable. At times teachers would even confuse us.
"In school, our fellow students could not differentiate us so they would refer to each one of us using the three names (Eva, Mary and Cate)," said Cate.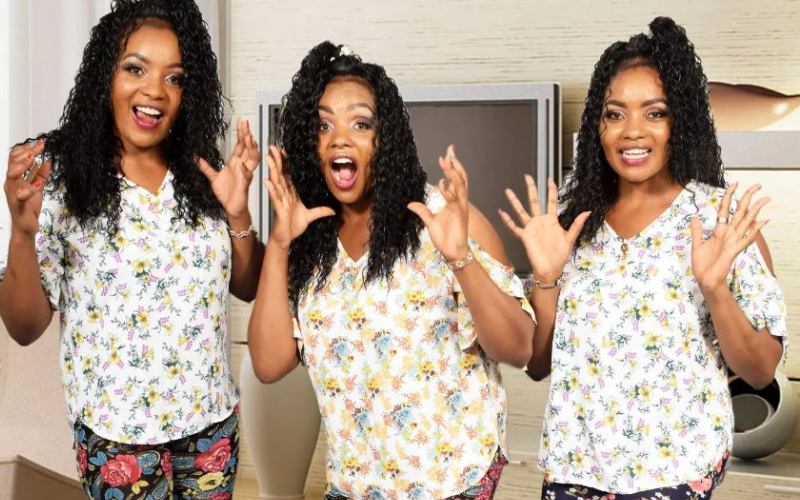 She, however, clarified that they have different personalities and have three other siblings.
Asked about their love life, the triplets revealed that they are dating one person, Stevo Comrade Flavour, a businessman and content creator.
"We have dated for three months and so far so good. He is intelligent, tall, hardworking and ambitious.
"He takes care of us and we have a mutual understanding," they said.
Asked if he is probably using them for clout, the triplets were quick to reiterate that he loves all of them and none of them was coerced into the relationship.
They also revealed that there was a man from South Africa who expressed interest in marrying them but they were not ready.
Apparently, he told them that his dream was to marry triplets and he was willing to do anything for them.
The sisters added that there is no jealousy as they have a workable timetable which ensures each of them spends quality time with their boyfriend (Stevo).
"Monday can be Mary, Tuesday Eva and Wednesday is Cate's turn. On weekends we can go out to malls or go chill at his place.
"He is not manipulating us. We have a WhatsApp group where we communicate as one family," they said.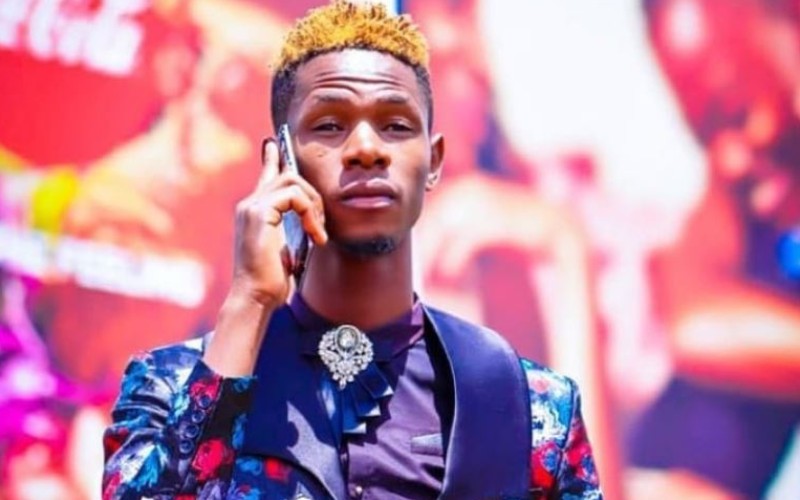 On marriage plans and children, the three said they will take their time but a baby would be a welcome gift regardless of who becomes a mother first.
Related Topics