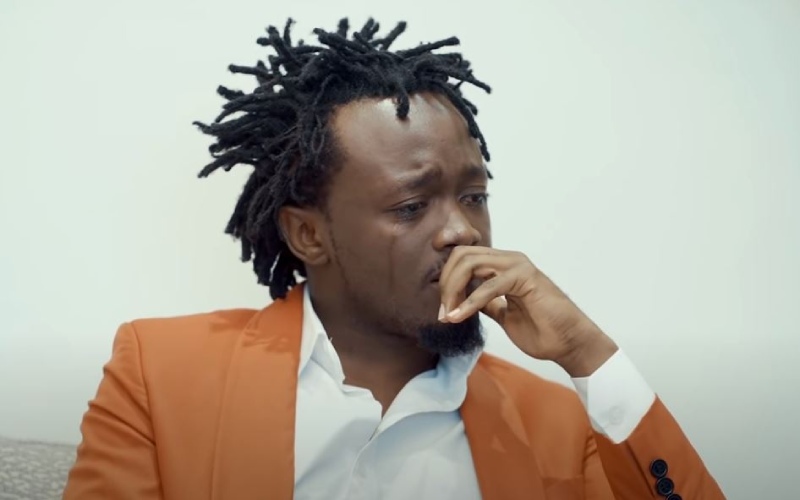 Having been brought up in Mathare slums, singer Kevin Kioko's childhood was far from easy. From struggling to get the basic needs to trying to survive in a neighbourhood that had a high crime rate, Bahati, as he is popularly known, went through it all.
Speaking to his wife Diana Marua in a tell-all interview, Bahati stated that his greatest motivation to venture into politics was to make the lives of his constituents better, having witnessed firsthand how lack of basic amenities led to the loss of many lives.
He tearfully recounted losing his mother when he was barely seven years old and the uncertainty that came with it, adding that he will document it in a book.
"My mum and dad lived in Huruma, I have seen the good and bad times of Mathare. I remember I was six years old when I lost my mum.
"I was going to class one…it was on Christmas day. I think losing a mum changes everything. She was my only source of hope and the other alternative was to be left upcountry after her burial," he said.
"So after the burial, I cried hard so I wouldn't be left in Ukambani. I entered the pick-up that ferried my mother's body to Makueni to come back to Nairobi. I had to come to the city and try my luck."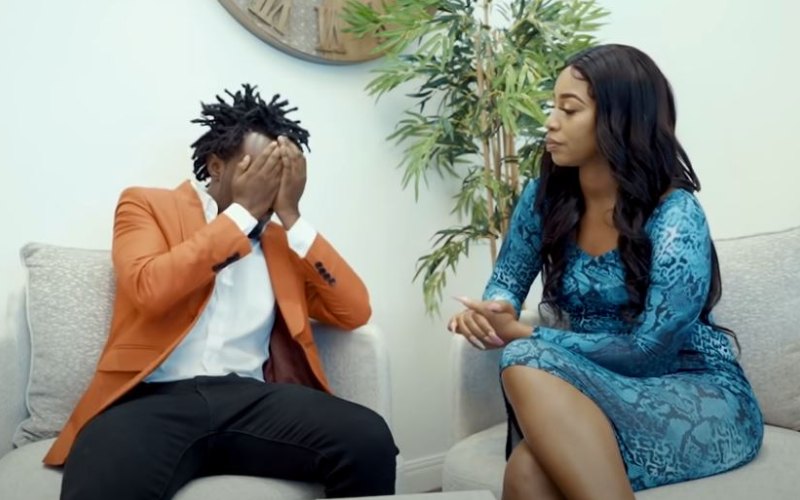 Healthcare
Bahati further stated that his mother died due to lack of proper health facilities in Mathare, saying there was only one decent hospital at the time and it had long queues, meaning patients would be attended to after hours.
"My mum passed on in the house…it is sad that Mathare is still struggling in terms of health facilities. I remember ndio hata atolewe kwa hiyo nyumba…let me tell you something it was on Christmas…she passed on kama midday akakaa kwa nyumba for a few hours ndio akafungwa na blanketi …tukakomboa taxi apelekwe mortuary.
"Up to date, there are people in Mathare who are losing their mothers, relatives and friends the same way because nothing has improved.
"For the last three months I have lost more than 10 friends…gifted footballers and we are still losing more…to crime and other things," said an emotional Bahati.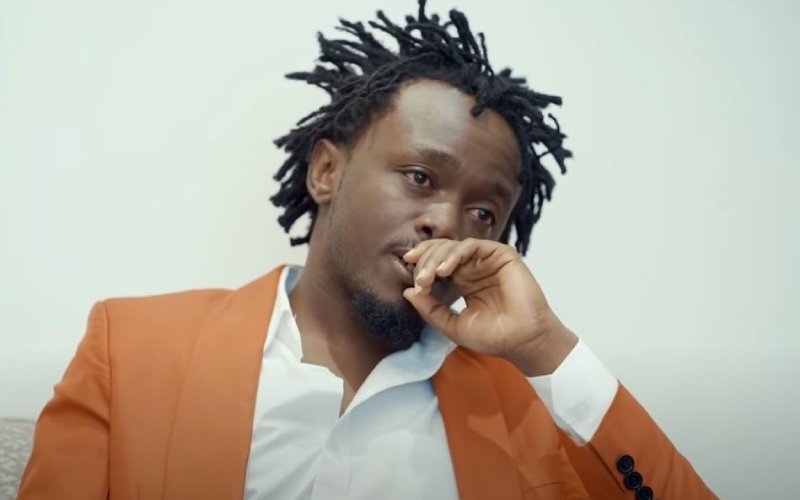 Related Topics