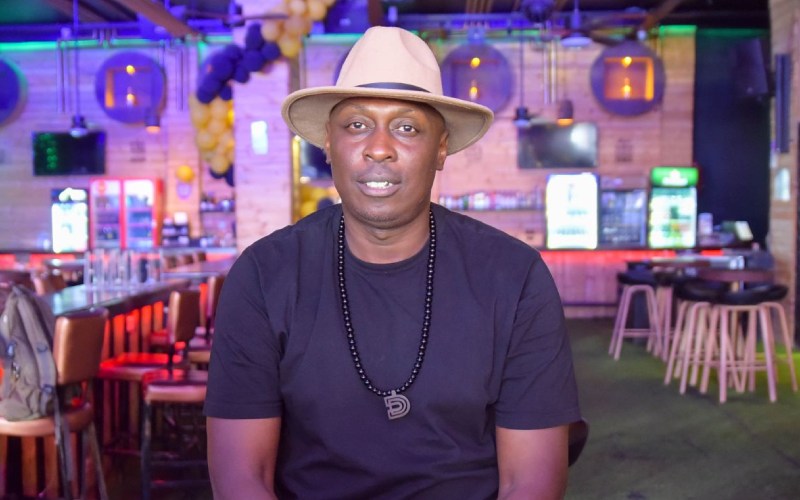 Controversial comedian Eric Omondi has been on a warpath with some international acts who headline local shows.
During a press conference at the Tunnel on Mombasa road, renowned producer DJ Nickie Cartel responded to Eric's 75% local content campaign.
"We shouldn't play music just because it's Kenyan, let's encourage our local artists to level up. Instead of trying to lock out international music we should do collaborations so everyone grows. In this internet age, you can't stop a wave but you can ride it," he said.
The International DJ played in Dubai for more than six years before getting his big break and has played for P Diddy, Drake, Timberlake and Neo just to mention a few.
During the press conference, he also announced that he is looking for Kenyan acts whom he can take global. The globe-trotting DJ plays regular gigs on almost every continent and he is on a mission to make sure the world knows about Kenyan music.
"In May I start a 6-month residency in Ibiza which is the world capital of clubbing with 4 million tourists visiting the island every year just for a nightlife experience," he said.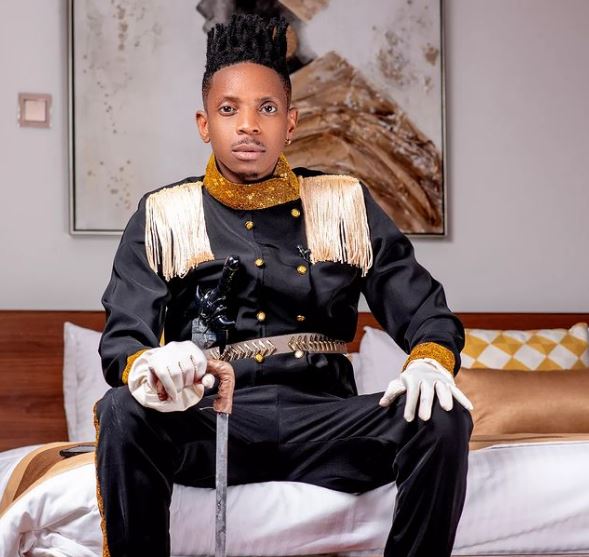 Adding: "I have been invited to play Amapiano every Sunday at STK Ibiza secret room and the terrace above STK stake house and I would love to do a Kenyan night one of these days."
Related Topics