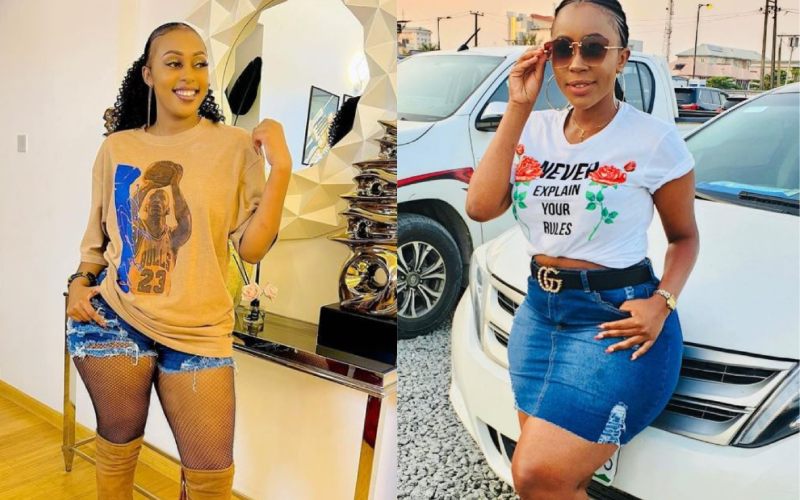 Socialite Amber Ray has responded to gospel singer Nicah the queen following her advice to her female fans urging them to pray for their men to never bump into or interact with the social media influencer.
In the damning post shared on Nicah's Instagram, the Na Wewe crooner pleaded with women to cover their men with intense prayers not to step out of their relationship or worse off meet someone like Amber who will embarrass them in public.
According to Nicah, even if the man decides to be with Amber, the whole world will have known about the affair, a situation that will humiliate the woman even more.
"This is a small notice from Nicah to my fellow women/wives! Kindly let's put our husbands in prayers like never before. Sasa imagine ukose kumwombea atoke hapa nje apatane na Amberay akuaibishe in public ata ukimsamehe kila mtu anajua. So let's pray for our husbands. Yours truly Nicah the queen! Tusaidiane wenyewe kwa wenyewe," she wrote.
Responding to the advice shared by Nicah, Amber Ray through her social media page described Nicah as lazy saying that is why her ex-husband comedian Dr. Ofweneke left her for another woman.
"Even when laziness is hidden behind prayers, it still shows when your husband leaves you for a hard worker and end up starting amazing shows like Dr. Ofweneke live. Anyway, online games don't make me money.
"They better be worried about who I'm becoming than who I was," she wrote.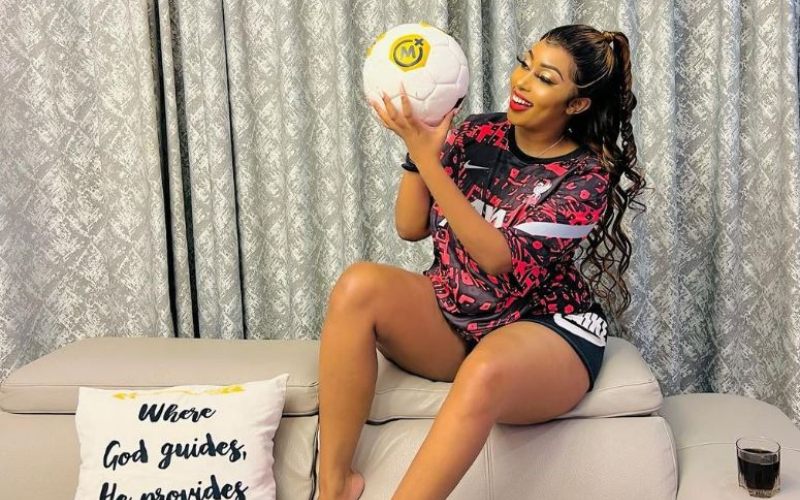 Beef ignited
In a rejoinder, Nicah called upon her fans to help her understand what it means to be a hard worker adding that women should just pray for their men.
"Hebu mnisaidie kudefine hard work. What are some of the hard works people do to pay bills? [sic] If you don't get it, forget about it. Ni hayo tu kwa sasa. Pray for your husbands, kuna hard work inapangwa mahali," wrote Nicah.
Nicah the Queen's beef with Amber Ray comes as a surprise to many considering the two have been seen publicly interacting with each other.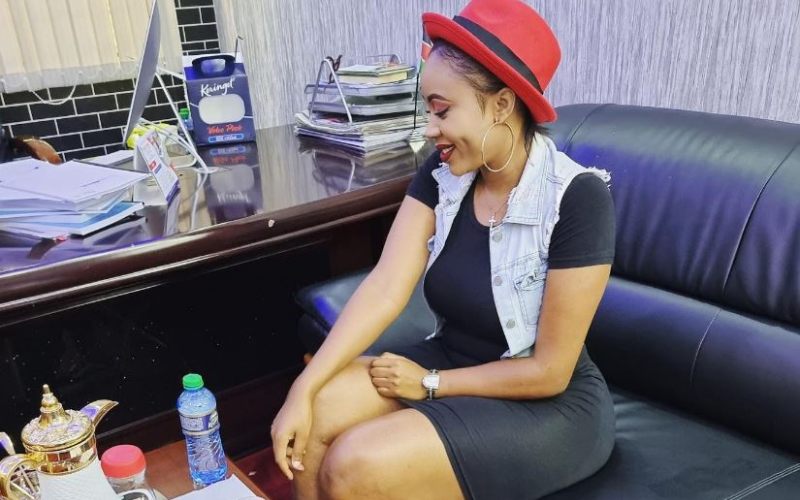 Related Topics