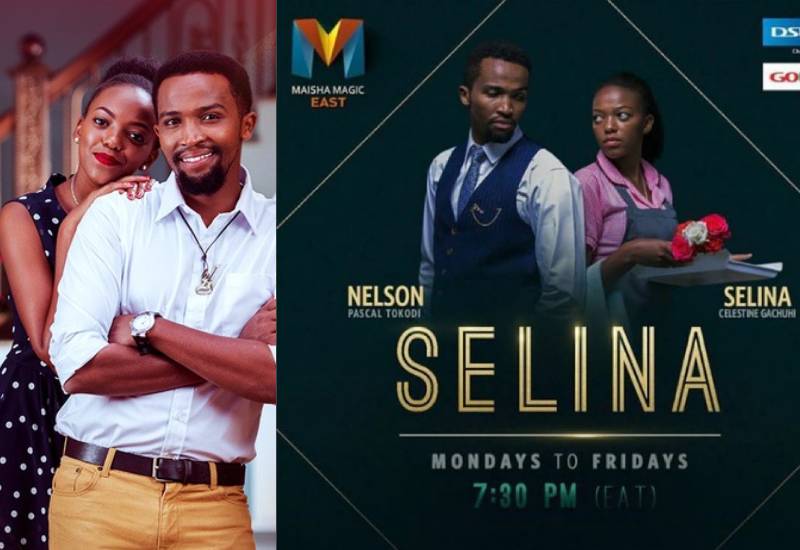 For four years now, the story of a poor girl and rich boy in the now famous telenovela 'Selina' has been one of the major attractions for viewers.
But after 6 successful seasons and a Kenyan record of 935 episodes the show is wrapping up. According to reports, the show is set to call it a day in April 2022.
"We conclude Selina after 6 successful seasons of drama and intrigue. Selina remained the undisputed king of prime-time TV and every season and is bowing out as the greatest, longest-running daily TV show in Kenya," says Margaret Mathore, Head of Channel, Maisha Magic East in a statement shared.
Since its inception in 2018, Selina, has been gracing our screens with nobody affording to miss and has become a household name.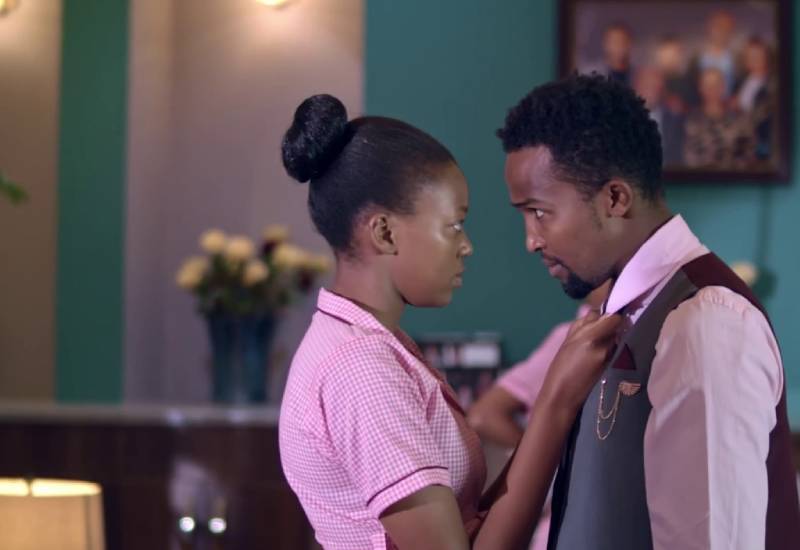 "In line with our commitment to enriching lives and giving our customers value for their money, Selina is coming to a heroic end to pave way for yet another gripping local story.
We have created stars, employed and upskilled hundreds of young creatives touched and entertained millions of households for the last 4 years, and for us, the bar has been set high. We promise our viewers that there are even more and better things to come," explained Margaret Mathore.
The Kenyan Swahili telenovela tells a story of Selina (played by Celestine Gachuhi) an intelligent young woman from humble background who is later set off to work as a maid for the Mackenzies, putting on hold her dreams to pursue further education.
The show has become a staple for many and has won accolades on accolades time and again. It won back-to-back Kalasha Awards for Best TV Drama in 2018 and 2019 among many others.
The show's director and producer Reuben Odanga earlier intimated that Selina is "one of my biggest highlights because no other Kenyan TV show has been able to do that," he said.
Odanga, who's also helmed other Swahili projects like Saida, Nuru and Nira, revealed that not many believed that a project like Selina could be a success on Kenyan TV. ?
Related Topics