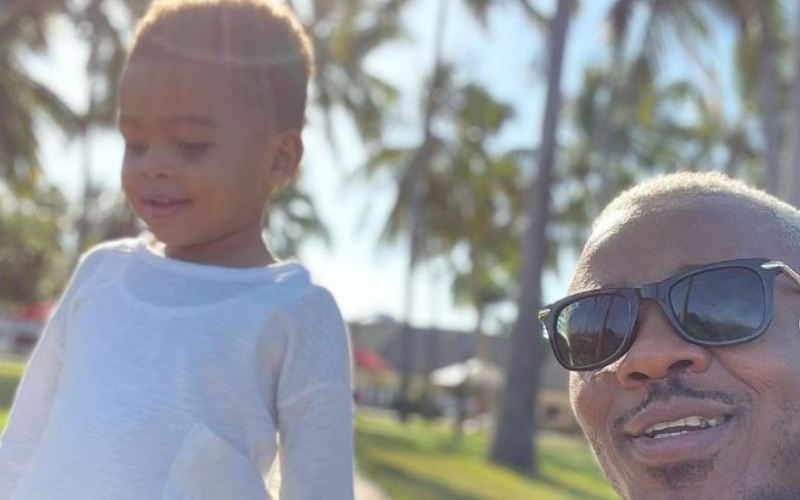 Tanzanian musician Ali Kiba on Friday wished his son Keyaan Ali Kiba a happy birthday, asking him not to forget him.
Further, the Utu hitmaker acknowledged that everything that happens has been ordained by God for the greater good.
"Halizuki jambo bila Mwenyezi MUNGU kutaka yote Kheri. Happy birthday SON NAKUPENDA SANA Usinisahau," he wrote.
This comes just days after it emerged that his wife Amina Khalef has filed for divorce in Mombasa Kadhi's court after three years of marriage.
The two married under Islamic Law on April 19, 2018, in a glamorous wedding held in Mombasa and later proceeded to live as a couple in Dar es Salam Tanzania.
Amina, who is expecting their second child, filed the petition on January 8, 2021. She said she left her matrimonial home in Tanzania on or about October 2018 due to her mental health while pregnant and as a result of the conflict with Kiba and his family.
"The petitioner (Amina) delivered her firstborn on February 19, 2019, and as is the cultural tradition of the Muslims in Mombasa remained at her family home for 40 days," Amina's petition reads.
She said upon returning to her matrimonial home in April 2019, she found out that the living arrangement at Kiba's home was not conducive for her mental health.
Amina said friction arose between her and Kiba's relatives and friends living at the matrimonial home.
In the affidavit, Amina says that Kiba has not been consistent in providing maintenance and upkeep for her and their child. She adds that the maintenance provided by Kiba was insufficient and would come after push and pull between them.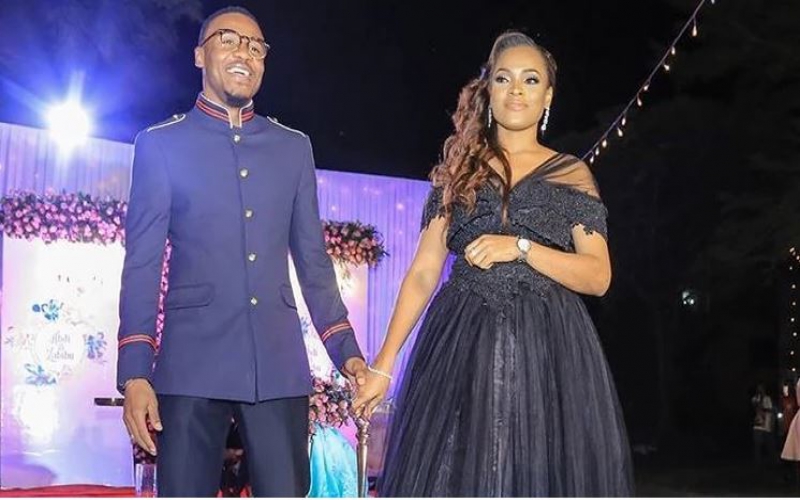 Amina is demanding Sh200,000 monthly maintenance for the upkeep of their two children. She also wants him to pay for a medical cover for his children.
She added that Kiba did not provide any maintenance or prenatal care during her pregnancy with their firstborn and he remained largely uninterested in his child's wellbeing and hers.
Related Topics