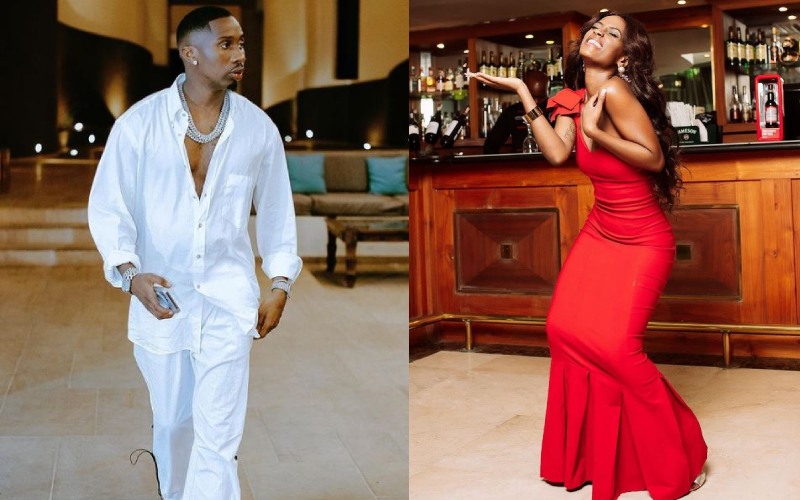 Tanzanian superstar Juma Jux has opened up on why he never sired a child with his ex-girlfriend, singer Vanessa Mdee, after numerous claims that he is impotent.
Addressing the matter during a recent interview on Wasafi Media, the Sugua crooner assured netizens that he is in perfect health stating that he only held off from having a child with his ex because they both didn't feel ready to start a family.
According to him, Vanessa had the right to make up her mind on when to have children, but when she felt ready, they had already parted ways.
"Everything has its own order and time. That time we were together, was a time we both weren't ready to be together in that way. To sire a child with just anyone out there is entirely an individual's decision, and it's not bad. I'm assuming it got to a point in their relationship she felt ready and wanted it. That time she wanted it, it so happens she just wasn't with me," he said.
The singer went on to explain that he too has his own plans in life and will only have children when he is ready and not because of public pressure.
"I too have my own plans in life. I can't start having kids because people want me to have kids," he added.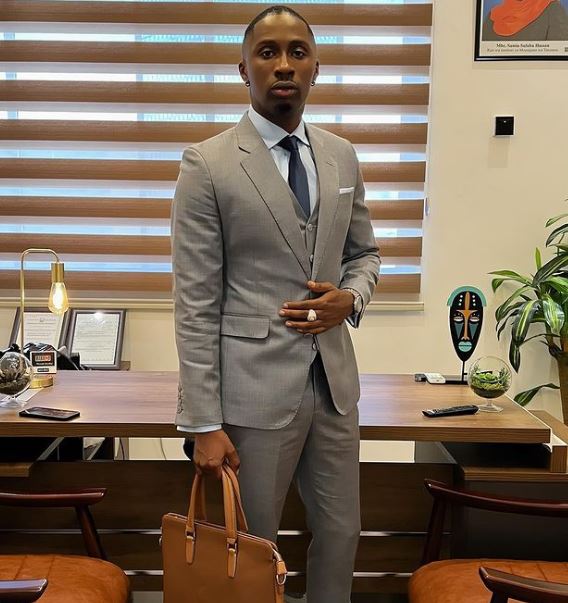 Vanessa Mdee's pregnancy
The US-based Tanzanian singer who broke off a five-year relationship with Juma Jux in 2018 announced she was expecting her first child with her fiancé Rotimi sometime in September 2021.
Following the announcement, Jux went ahead to release a congratulatory song titled 'Sina Neno' praising the woman Vanessa had become and wishing her family well.
"Sikuchukii nakuombea, maisha mema ya furaha, Mungu aonyeshe njia, silii mimi nimezoea," he sang.
The couple welcomed their son not too long after.
The duo had been dating for months when Rotimi went on one knee and asked for Vanessa's hand in marriage.
The songbird shared a video on Instagram of a gleaming diamond ring on her finger with a sweet caption; "A year and a half ago the world laughed at me when I said I knew you were my husband only days after spending time with you. I didn't blame them, after all, it's an uncommon and inexplicable feeling when you meet your soulmate. (Also they'd met the Vee who had no plans to be married). On my 30th birthday, my plans for the years to come were so different from where we are now, but God laughs when we are making plans. Jeremiah 29:11: 'For I know the plans I have for you, they are plans for good and not for disaster, to give you a future and a hope'."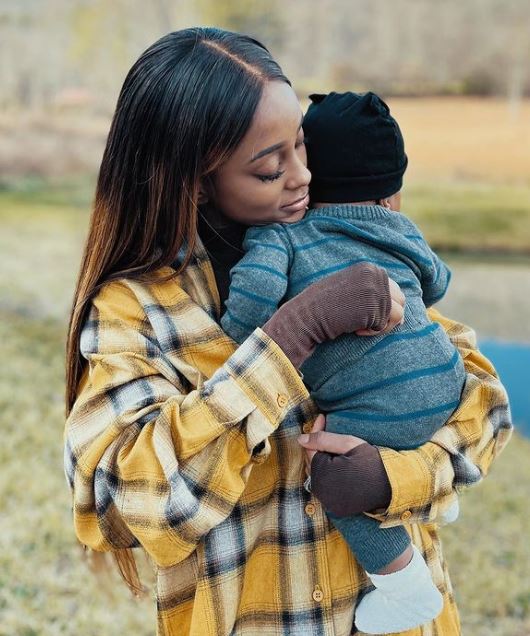 Related Topics