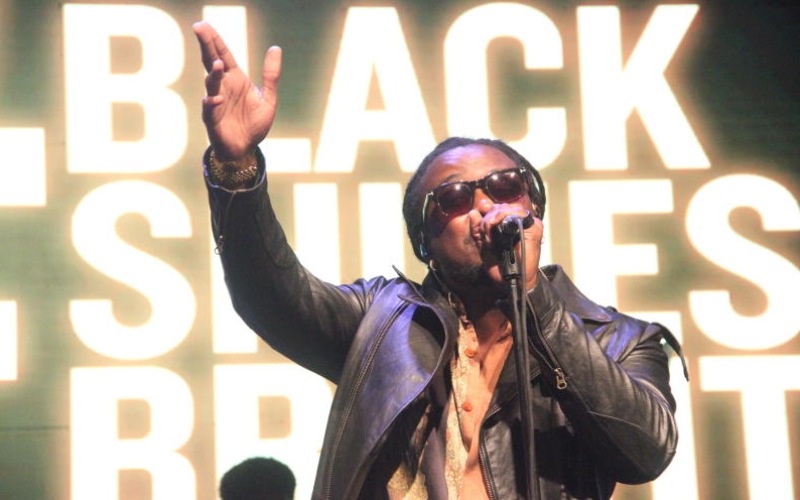 Kenyan hip-hop artiste Nyamari Ongegu aka Nyashinski has deleted all his Instagram posts and only follows one person, his wife Zia Bett.
It is not clear why the Malaika hitmaker pulled this move, especially after an electrifying performance at Two Rivers Mall last weekend.
During the event, he encouraged his fans to take risks, saying coming from a poor family should hinder one from pursuing their dreams.
"Unaeza take risk unaeza dream, you can be something, you don't have to come from a rich family, you don't have to come from a poor family, you can be something," he said.
Nyashinski also talked about building a city for his fans though he probably spoke hypothetically.
"I am building a city for you guys. This is the first time I am revealing it to you and when it comes to pass, you will remember this moment," he said.
In December 2021, Nyashinski called out an impostor who had created a Twitter account and was asking Kenyans to send their numbers in order to receive some money.
"Tumeni number niwatumie kakitu kwa M-Pesa. 1hr chance," read the tweet.
Hours after hundreds of Kenyans on Twitter sent their numbers via the comment section, Nyashinski tweeted with his real account and warned fans about the impostor.
Also read: I was getting Sh91,000 per week! Nyashinski speaks on living in Delaware
However, this is not the first time that the 'Mungu Pekee' singer has had to warn Kenyans of the parody account.
The first time Nyashinski reported the account was in November 2019, after the impostor tweeted, "Did you know that satan marked his children with dimples and forehead," accompanied with laughing emojis.
Nyashinski then wrote, "I am in no way associated with this Twitter account. It is a fake account."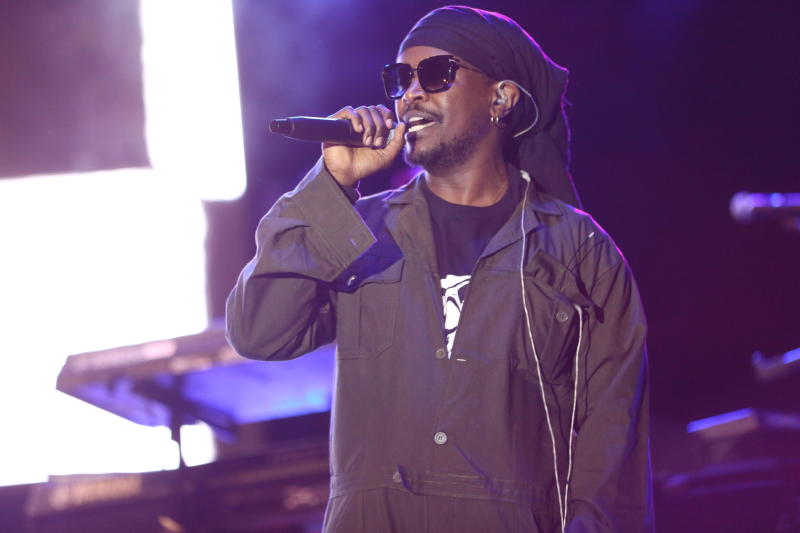 Related Topics