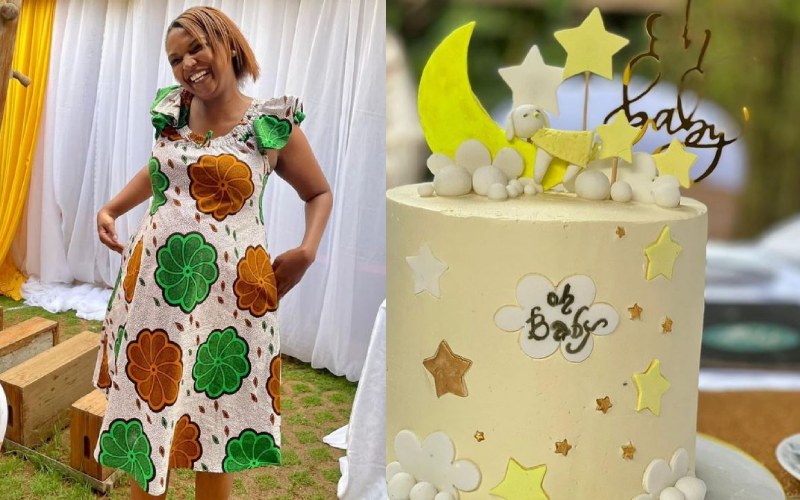 Nairobi Senatorial aspirant Karen Nyamu was this week surprised by friends who threw her a baby shower.
An elated Nyamu took to Instagram to reveal how it went down, saying she was even dozing off at the antenatal clinic when one of her friends sneaked in a plan.
"Yesterday my day 1s did the thing. I was dozing off at the antenatal clinic and I couldn't wait to get home n sleep. So when @bakhita_bakhx tried to sneak in her "Tuesday plan" I was having none of that!! Hahaha
"Haikua rahisi but nilifika to my beautiful surprise baby shower. It was nice n intimate n made me reflect, these girls have been involved in all my 3 baby showers. Going all out n gifting me. Of course nililia hahaha hio ni standard. Thank you babe gals," she wrote.
Nyamu revealed she was pregnant mid-2021 and at one point a curious fan commented on her photo asking where the baby bump had disappeared to.
"Mimba iko wapi ama imeenda lunch?" asked the netizen. Known for her savage 'clap backs', Karen did not let that slide.
She swiftly responded with, "Imeenda Sunday School."
Here are some of the photos shared by Nyamu: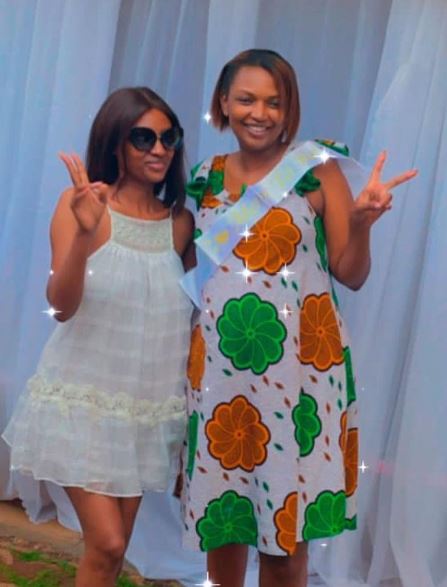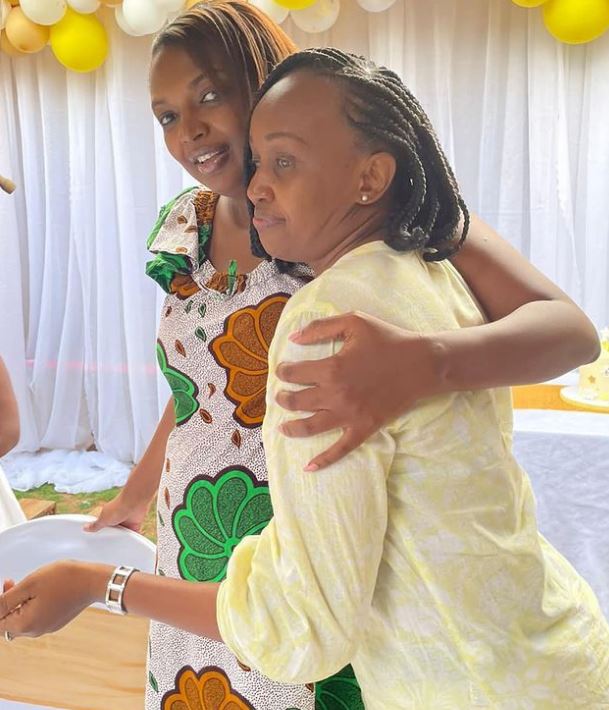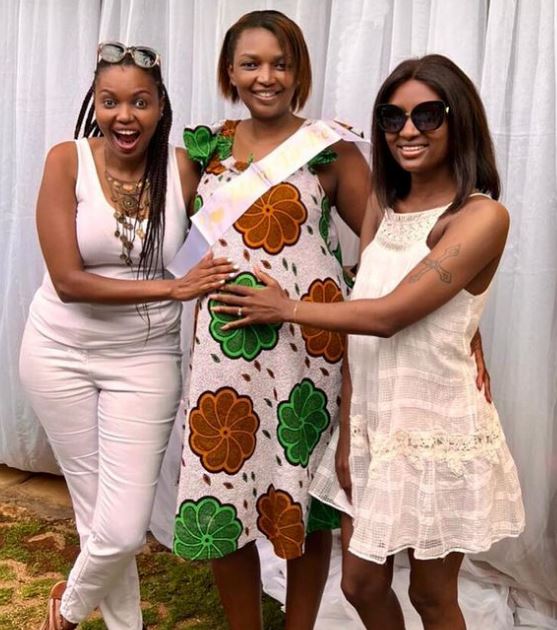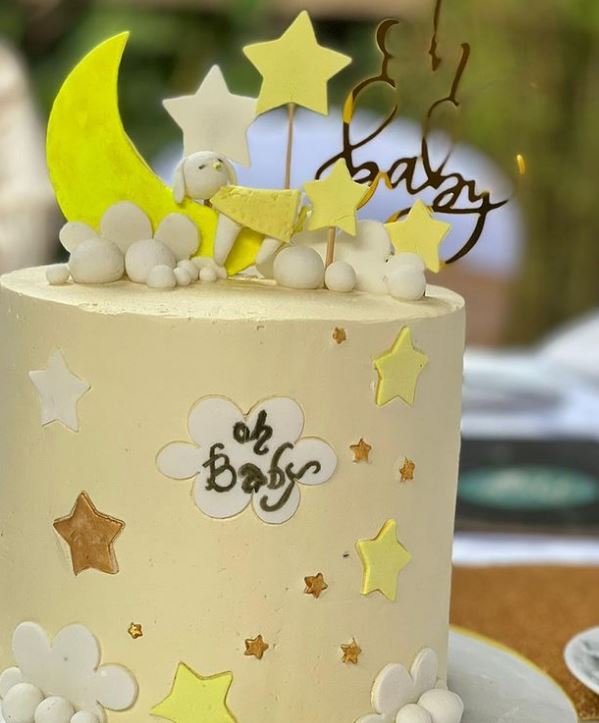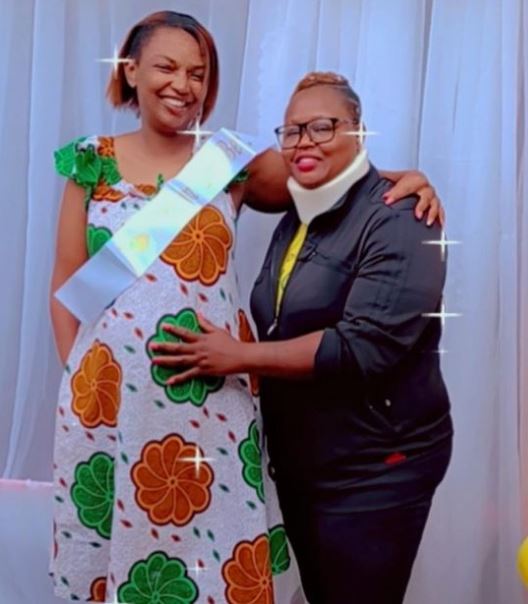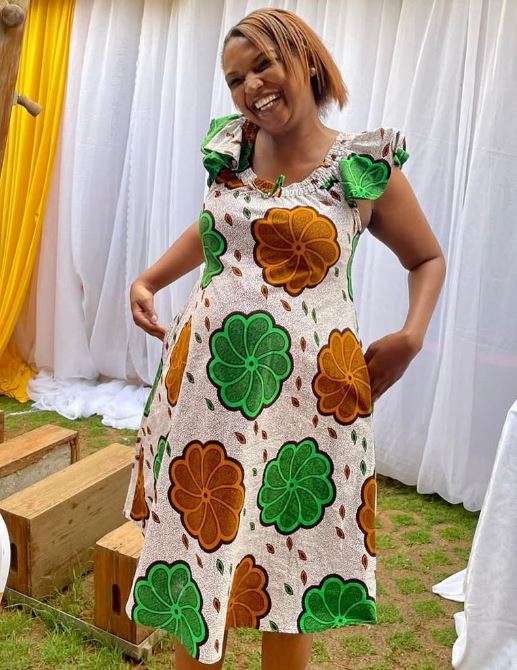 Also read: Karen Nyamu comes clean on relationship with Samidoh
Related Topics