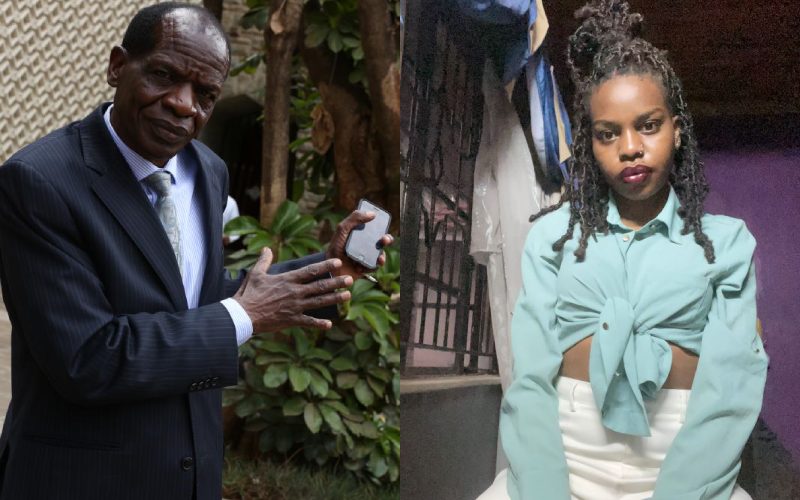 Former Mt Elgon MP John Serut died at a Nairobi Hospital on Wednesday after a long battle with cancer.
The news was confirmed by his daughter Michelle Serut, who took to Twitter to announce that her dad had rested.
In her tweet, Michelle vowed to make her late dad proud, even though she was gutted that he did not get the chance to see her children.
"Rest in peace to the love of my life. I hate that you won't see my children. I hate that you won't get to see the woman I become but I'll make you proud. I love you dad," she wrote.
In October 2021, Michelle appealed to the public to aid in offsetting her dad's medical bill which was upwards of Sh20million.
She divulged that the lawmaker had been unwell for some time and had been diagnosed with multiple myeloma in 2020.
Multiple myeloma is cancer that forms in a type of white blood cell called a plasma cell.
With this condition, a group of plasma cells becomes cancerous and multiplies. The disease can damage the bones, immune system, kidneys and red blood cell count.
"Hey guys, so a lot of you don't know me but I'm here requesting your help today. My father's name is John Serut and he's been unwell for a while now. He was diagnosed with multiple myeloma in January of 2020. Since then, we've had medical bills totaling Sh20 million," Michelle, who goes by the name Chemoss on Twitter (@MishSerut), wrote on October 12, 2021.
"Our most recent bill was slightly over five million and we need the amount on top to cater for an insurance cover as we have exhausted the existing one due to bills amounting to 14 million this year alone," she said at the time.
Serut, 67, served as MP for Mt Elgon for two straight terms between 1998 and 2007. He lost to Fred Kapondi in the 2007 General Election but would reclaim the seat in the 2013 General Election. He lost the seat again to Fred Kapondi in 2017.
According to Michelle, the last-born in a family of five siblings, Serut started ailing in 2017 when he was still an MP.
"He would fall down and then, shortly thereafter, regain consciousness," Michelle told The Standard.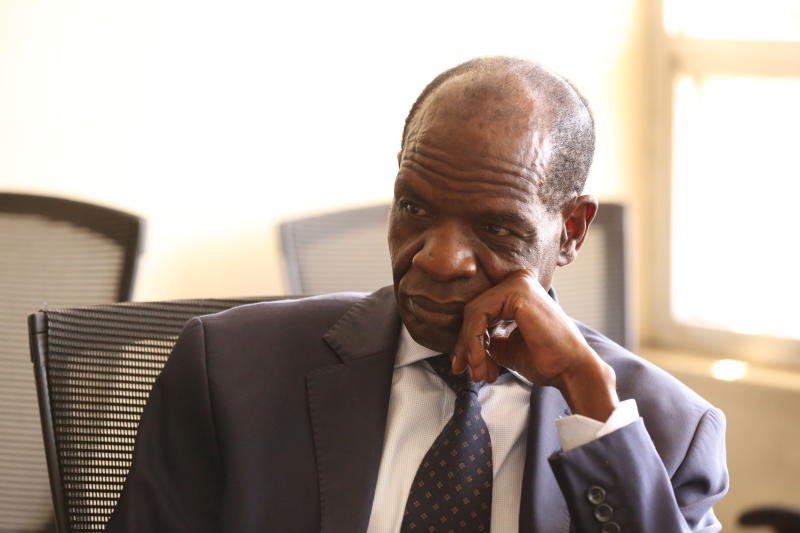 Related Topics