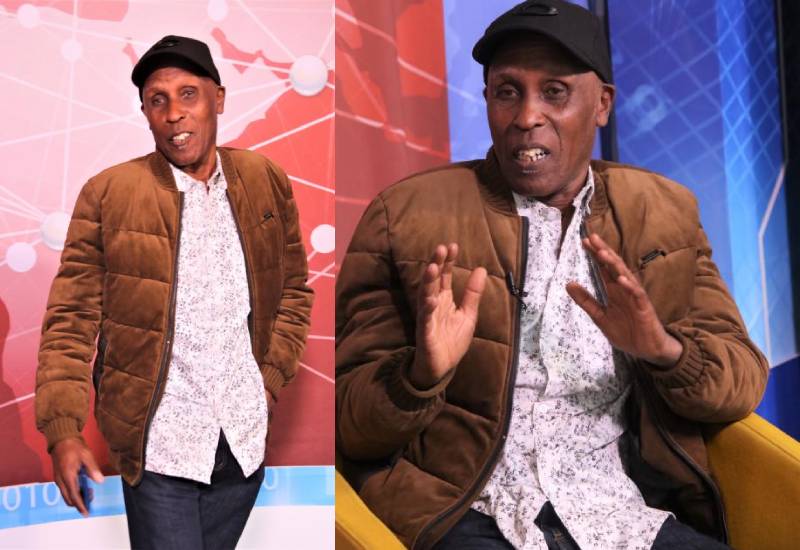 Kenyan former bank robber turned writer and peace activist John Kiriamiti has said that he never shot anyone during his days in crime. He notes that his group, then, never used to fire guns.
"Criminals are born every day. There is no woman who is segregated in the maternity ward because she will give birth to a criminal because all children are born innocent. How they grow up is what turns them into criminals. Stay close to your children. Note even the smallest changes. If for example your child has been timid and is suddenly exceedingly brave, there is someone behind that courage. Someone who has probably told them, 'If this one touches you, come to me," he said during an exclusive interview with Standard Entertainment.
"Children also join crime and these gangs coming up nowadays because they want protection. Let them feel that your home provides that love and protection so that they do not seek it elsewhere. Start talking to your children about the right things to do at an early age."
Kiriamiti commented on the state of crime nowadays. He is dismayed by the fact that criminals kill people during robberies.
"We never shot anyone. The only time anyone in our group ever fired a gun was to the ceiling and that was once," he said.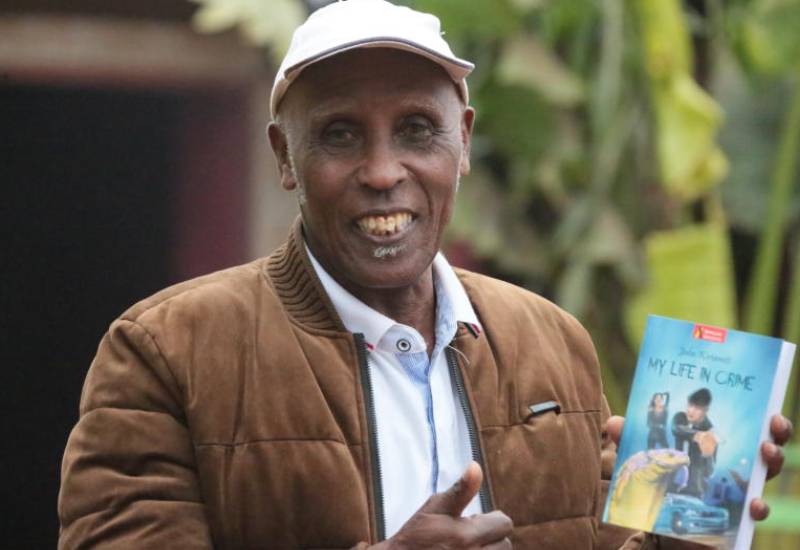 Kiriamiti was a Form One dropout, having dropped out of Nairobi School before joining crime. The school was then known as Prince of Wales and had a lot of white people who he says were were racist. Kiriamiti was identified as one of the ringleaders when chaos ensued in retaliation.
"I was told to go home and get my parents and because my parents were both teachers and my mother was very strict, going home was out of the question. I knew my mother would teach me a serious lesson, so I ran away to Nairobi and got onto the streets and into a life of crime," he remarked.
"I was imprisoned on trumped-up charges that I was using money from bank robberies to bankroll Mwakenya."
He was sentenced to seven years then, but the sentence was reduced on appeal to three years and he was released on February 11, 1990, the same day Nelson Mandela was released, and two days before his birthday.
He got married in 1992 and began The Sharpener, a popular newspaper in Muranga, went on to write more books and is now working on his sixth one, with his daughters having inherited his literary genes.
Related Topics