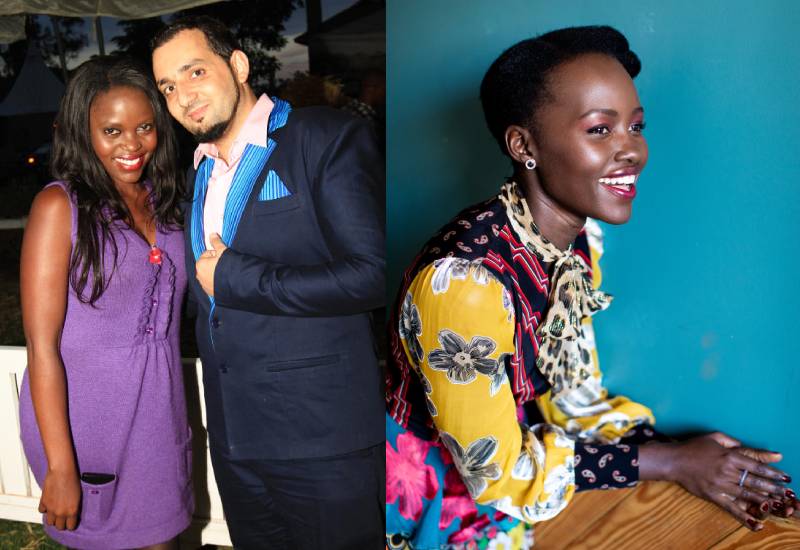 For the first time, Nollywood-based Kenyan actress, film producer and director Lizz Njagah has opened up on rumour between her husband Alex Konstantaras and Oscar award winning actress Lupita Nyong'o.
During an exclusive interview with Standard Entertainment, Lizz played down the friendship between the husband and the Black Panther actress saying the two never dated.
A while back, the rumour mill had churned out a story that the two had once dated before Lizz met him and that this was a threat to their marriage, assertions Lizz rubbishes.
"Alex and Lupita never dated. They were just good friends," she says.
The two starlets got their start at Phoenix Theatres, but surprisingly, never worked together, except when they were on a cover of a magazine at the same time. Lizz is immensely proud of her.
"I follow her on social media, but I would not say we are like buddies. She has done well for herself. I admire that," she says.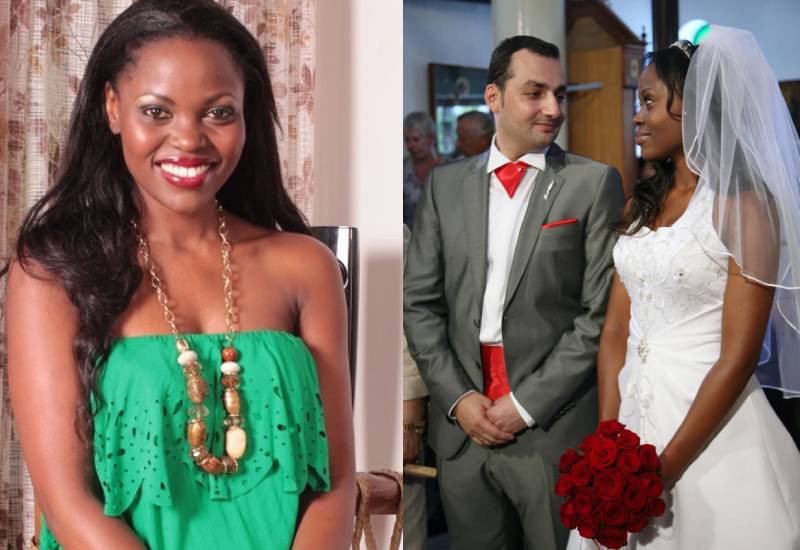 Lizz and her Greek filmmaker and director husband tied the knot on June 10 2012 at the Church of St Alexander in Greece. The two have different memories of how they met.
Lizz remembers that around the time she was in Emirates, she was looking for a way to get back into acting and had taken about four-months unpaid leave to see what the film industry in Kenya was like. She was visiting, writing to and giving her CV to different production houses, reintroducing herself.
"I sent an email to Jitu, where Alex was at the time. He saw the email and he invited me over to the office. I went over to the office to meet with him and let them know that I was available and if they ever have a project, to call me," she says.
"Then he asked me for a coffee at the Kenya National Theatre. We went for coffee, he gave me his number and then I did not call him and then eventually he found me at a birthday party and said, "We were supposed to go for coffee!" So then we went for coffee."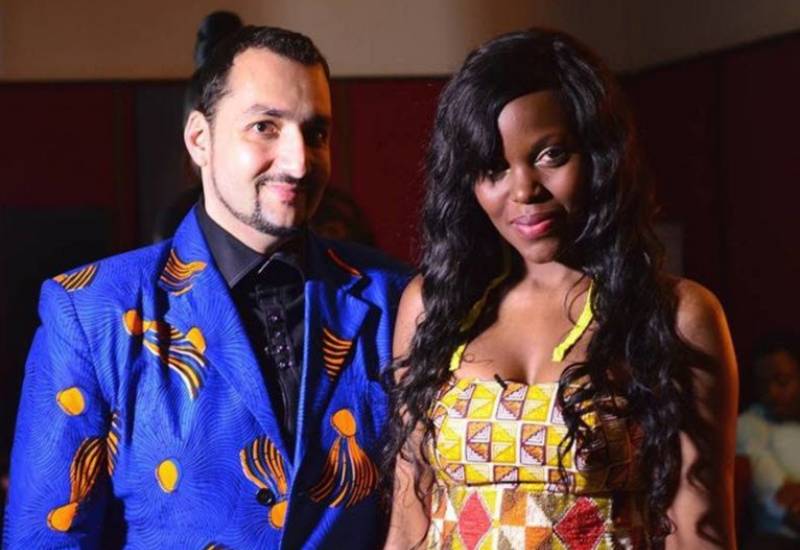 "His story is that we met while I was still flying and he says we met at a Karaoke bar and I was with one of my friends. I do not remember him. Honestly, I have no recollection. I just remember there were four people at that table and he was one of them. I remember his friend, but not him," she says.
They now work together, which Lizz says is one of the best things.
"We create stuff together cause we are both in the same industry. He covers my weaknesses and I cover his. I produce and he directs. We write together, we are very creative. We come up with interesting stories. I think we work well together. I think it has really helped our marriage," she says.
Blending into Greek culture has been easy for her, as they both say that Greeks are the Africans of Europe, in the sense they are very family-oriented.
"It is about the extended family. The way they drive is another. They do not follow the rules of the road!" she says with a laugh.
Related Topics