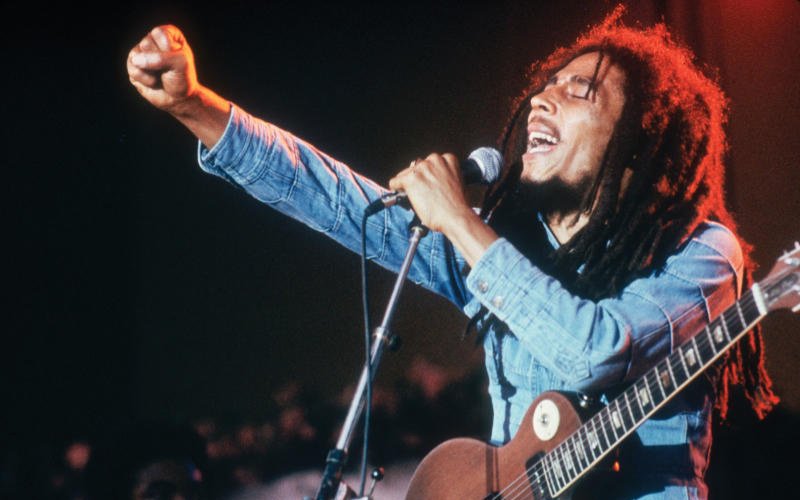 Born on February 6, 1945, in Nine Mile, Jamaica, reggae singer, songwriter and musician Robert Nesta Marley would have been turning 77.
Today the world comes together to mark the Bob Marley Day with events planned. In Nairobi, Vybez Radio will be holding the Bob Marley Tribute Show at the Nairobi Street Kitchen.
Bob Marley's vocal prowess and ability to fuse reggae, ska (a genre that combined elements of Caribbean mento and calypso with American jazz and rhythm and blues) and rocksteady made him stand out during his impeccable music career as he became the face of Jamaican music across the globe.
A degree of spirituality accompanied his songs although he also used art to advocate for social reforms. Marley started his music career aged 18 and was part of the Teenagers alongside Peter Tosh and the legendary Bunny Wailer.
They later changed their name to The Wailers and by the 1970s, due to their love for music, almost every member of the band had learnt to play an instrument.
Four years later in 1974, Bunny Wailer and Peter Tosh left the band but Marley continued touring with a number of new members including the Barrett brothers, Junior Marvin and Al Anderson on lead guitar, Tyrone Downie and Earl "Wya" Lindo on keyboards, and Alvin "Seeco" Patterson on percussion.
They would go on to achieve major milestones with one of their most popular songs 'No woman, No cry' getting worldwide recognition.
Rastaman Vibration, the eighth studio album by Marley and the Wailers, reached the top 50 of Billboard Soul Charts, a sign that their music was now gaining acceptance worldwide.
Further, a compilation album Legend, which was a collection of singles done by Bob Marley and the Wailers was released in 1984 and is on record as the best-selling reggae album of all time with over 25 million copies sold globally.
Bob Marley Day
Commemorated each year on February 6, Bob Marley Day has become an important day for reggae lovers in and out of Jamaica.
This year, a number of artistes from the Marley family will grace the event through live performances that will be streamed on the Tuff Gong TV YouTube channel.
Those who have confirmed include grandsons Skip and Yohan, Ziggy, Stephen, Ky-Mani, Julian and Damian.
According to Marley's daughter Cedella, honouring her late dad yearly gives her a special feeling and this year, the theme, Roots 77, inspired by the song Roots, will seek to explore the genesis and revolution of Reggae and Rastafari.
"I am so pleased to have the opportunity to honour my dad each year — especially in a way that welcomes fans and well-wishers around the world to share this special occasion with our family," said Cedella Marley.
"This year is particularly important to us with Jamaica celebrating its 60th anniversary. The theme we chose, Roots 77, is inspired by the song 'Roots' and as we go back to our roots, we get a chance to explore the growth of Reggae, Rastafari, and Jamaica."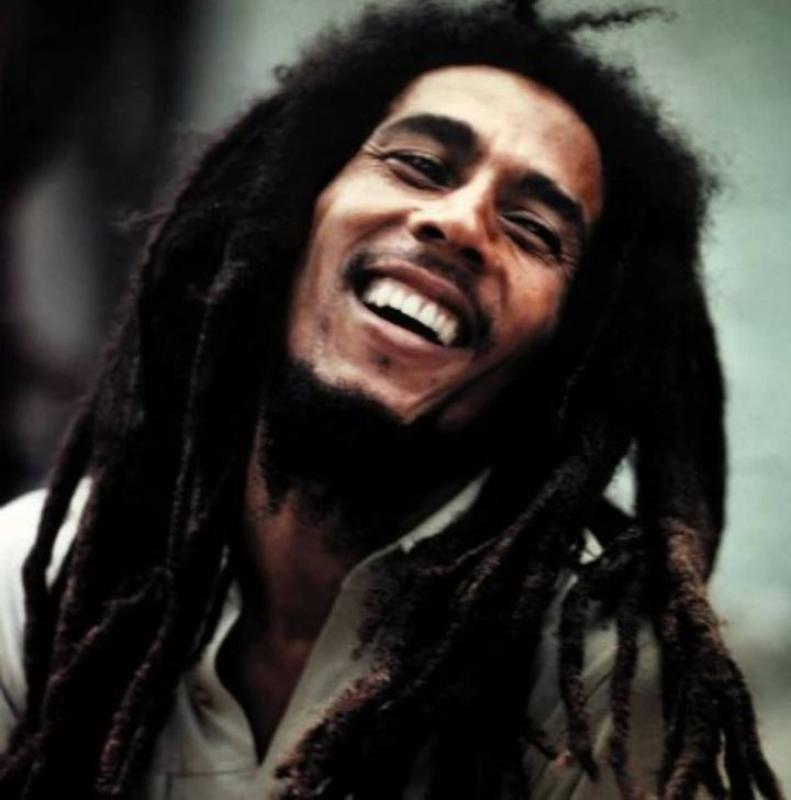 Seven main events have been planned in a seven-day series that includes; a beach clean-up, sound clash, music industry seminars, two art installations, a grassroots football clinic and two concerts.
On Wednesday this week, Cedella and Marley's 18-year-old grandson Saiyan visited an exhibition in London that tells the story of the late iconic singer.
The "One Love Experience", at London's Saatchi features a number of personal items including the original handwritten lyrics of 'Turn your lights down low' and shoes Marley wore in the 70s.
"Really beautiful pictures of daddy playing football. It's very sensory. That was the aim and I think we have done it," said Cedella while speaking to Reuters.
Saiyan, on his part, said having learnt something new about Marley each year, he would love to carry his legacy.
Related Topics