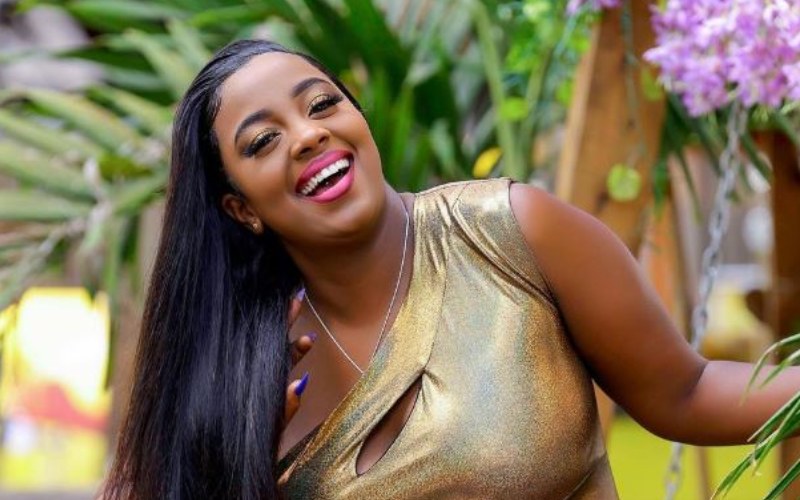 Actress Jackie Matubia has been listed as one of the nominees for the Women in Film Awards (WIFA) 2022.
Sharing the news with her fans on social media, the mom to be revealed that she was nominated under the 'Best Actress TV Drama (Zora)' and called upon loyal fans to show her support and help bring the trophy home.
"Your girl has been nominated for the @women_infilmawards category "Best Actress TV Drama (Zora). Kindly vote vote let's bring this one home," she wrote.
The actress, who plays the character Nana on Citizen TV's 'Zora' series, will be battling out with singer, songwriter Sanaipei Tande, Ann Stella, Michelle Chebet and Mercy Mueni for the prize.
Other categories include; Best set designer, Best Director (TV Drama), Best Newcomer Producer, Best Sound Designer, Best Director (Film), Best Produce (Film), Best Actress (Film), Best Costume designer, Best Location sound Recordist, Best Actress (TV Drama), Best Animator, Best Script writer (Film), Best Actress Kids Category, Best Script writer (TV Drama), Best Editor, Best Assistant Director, Best Makeup Artist, Best Digital content creator and Best producer Documentary.
According to the WIFA website, the entity "aims at bringing women filmmakers in Kenya together and provide a space where diversity of women voices, stories and creativity is equally recognized and celebrated."
For the 2022 awards, WIFA intends to "celebrate women of character courage and commitment with the theme 'Nevertheless she persisted'."
Acting career
Before Jackie's debut on the popular Zora series, the social media influencer starred in the famous Tahidi High Show as Jolene but quit when she could no longer hide her pregnancy.
"I had to leave the show when I was four months pregnant because I had bought so many skirts and it was getting harder to hide the bump," she told Parents Magazine.
Acting for Jackie was temporarily put on hold for a couple of years as she ventured into media and landed a job as Switch TV's ChatSpot show host.
Roughly a week after quitting ChatSpot Jackie announced she would be hosting a new show on Rembo TV.
"To all my fans told you I will be back, bigger and better introducing E-zone with Jackie @ezonewithjackie only on Rembo Tv every single day starting this Monday see you guys there, " she wrote.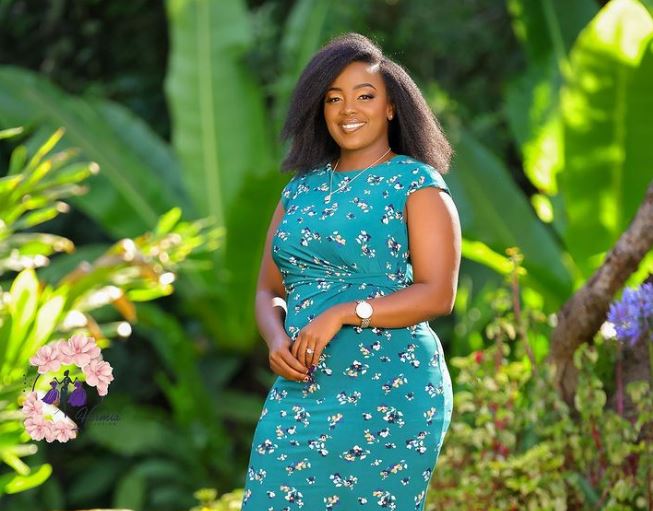 Starting over
"Sometimes starting over looks like this. Today I woke up just thinking of how God has brought me far. Yaani sometimes I look back and I am speechless. It's not like I am perfect but he chose me. I am not where I want to be but definitely am not where I was. Young mums, keep pushing keep praying God anakuskia. It's no longer about you but your child. His answer is yes and amen, Don't give up," she wrote.
Related Topics