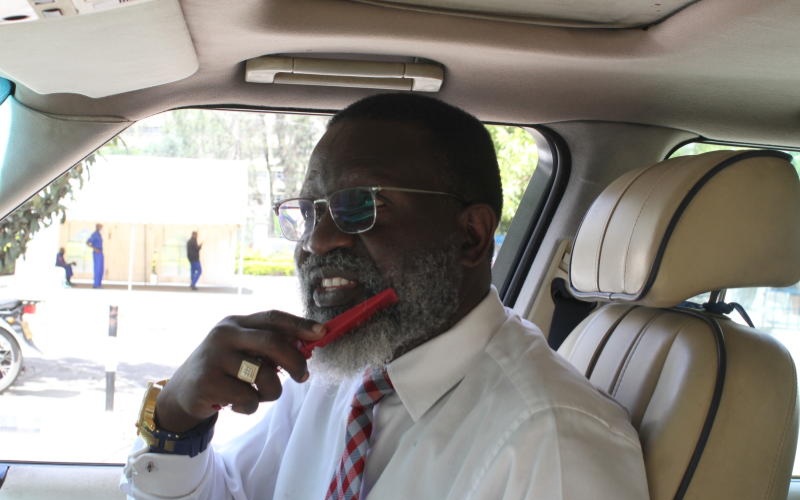 Kenyans have taken to social media en masse to react after Roots Party Presidential aspirant Prof George Wajackoyah rekindled the debate on marijuana legalization.
Wajackoyah vowed to legalize the plant if elected in August claiming that smoking the herb was made illegal by colonialists who instead sold their whiskeys and narcotics for profit.
"I will decriminalize it, have it grown here for export and the proceeds will benefit Kenyans," he said in a TV interview that has since gone viral.
"Africans were fooled to shun smoking marijuana yet the colonialists lied that their whiskeys and cigarettes with nicotine are way much better. This was for self-interest," he said.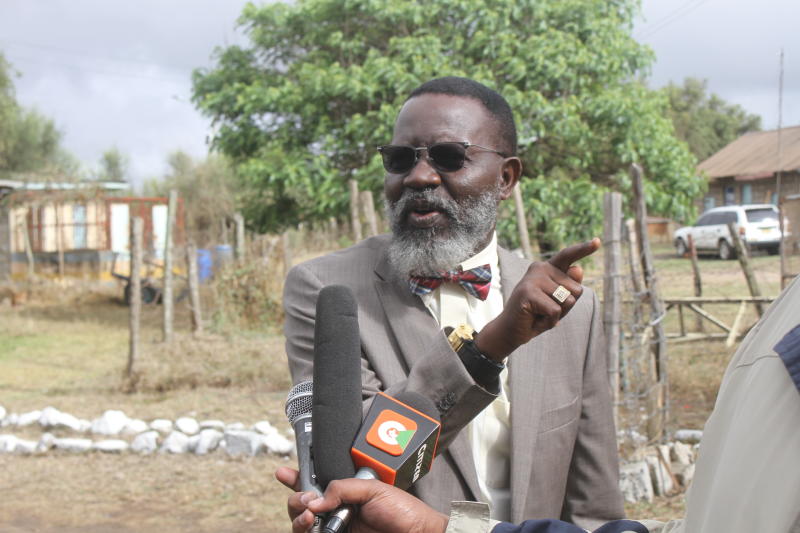 Though he reveals he is not a user, Wajackoyah notes that his son, a footballer, partakes of the drug.
"Why would I punish my son or kick him out because he is a smoker yet we have corrupt leaders, fraudsters and thieves amongst us? I'll be the first President in Africa to legalize and export the drug. Let's face reality, marijuana by-products are very resourceful.
"We can derive medicinal purposes, soap production and many others."
The clip has since garnered thousands of reactions on social media with some condemning his decision while others were full of praise for the 5th Presidential hopeful.
Here are some that we sampled;
Notiflow wrote, "Looks like I will be voting for the first time this year."
Mitch Malako, "You have millions of votes Sir."
Palee_man, "Sasa huyu amekuja kutu confuse! (He will confuse us.)"
Singer Bensol, "Can he be sworn in already."
Bien Aime, "My President."
Nick Bigfish, "The 5th!"
Mike_Blake, "We all know he can't be the 5th President lol."
Sammie_gsh to Ki.gen "Come and see my 5th President."
Related Topics