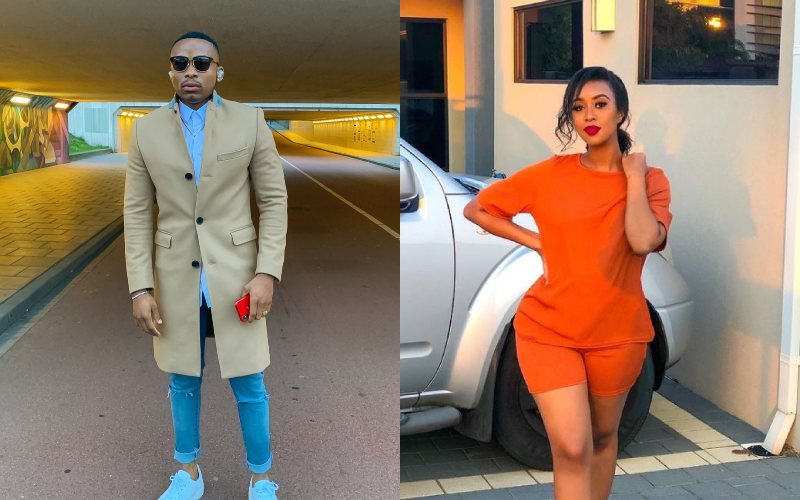 Singer Otile Brown has confirmed that he has parted ways with his Ethiopian girlfriend Nabayet. Sharing the news via social media, Otile revealed that they decided to end the relationship in an amicable way.
According to him, the last time they were spotted together they were trying to figure out their issues and find a solution.
"Nabbi and I are not together anymore… The last time we were together was to try and figure out the way forward but we decided to go our separate ways unfortunately," he wrote in part.
Showering her with praises, the 27-year-old Dusuma hitmaker went on to add that he wishes her all the best as they move on with their lives separately.
"She's an amazing person and for that I will always respect her, care for her and be cool with each other. Wishing her nothing but the best moving forward," he added.
Just last year, Otile shared eight qualities that attracted him to the Ethiopian beauty.
"Forget the beauty - she is a sign of 1. peace 2. humility 3. happiness 4. love 5. smart 6. unproblematic 7. caring 8. understanding and her smile and laughter can even cure cancer - so therapeutic," he wrote in part.
He went on to hint at marriage as he promised Nabbi a car and a mansion.
"That's what I ride for ... I promise, soon putting you in a mansion with your favourite car parked outside," he added.
The two had never shied off to display their affection towards each other in public. When Otile turned 27 last year, the Australian-based Biomedical Scientist turned pastry chef posted an adorable screenshot of her video call with the singer accompanied by a birthday message.
"Happiest birthday to you! More life, more smiles @Otilebrown," she wrote.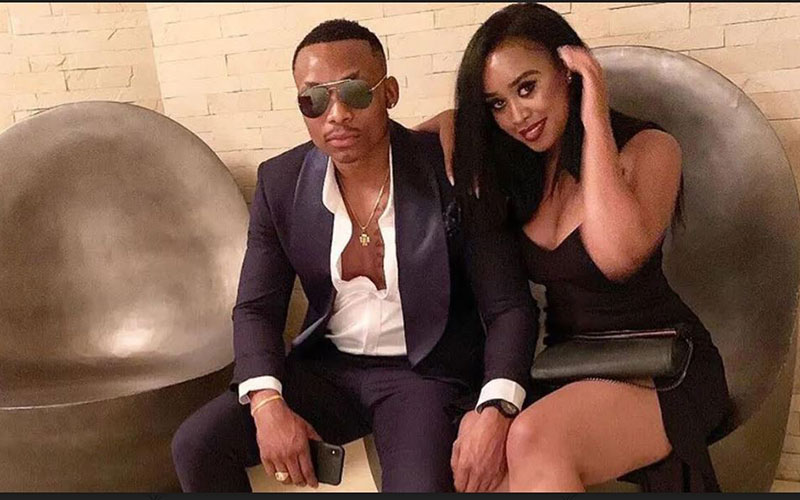 Related Topics