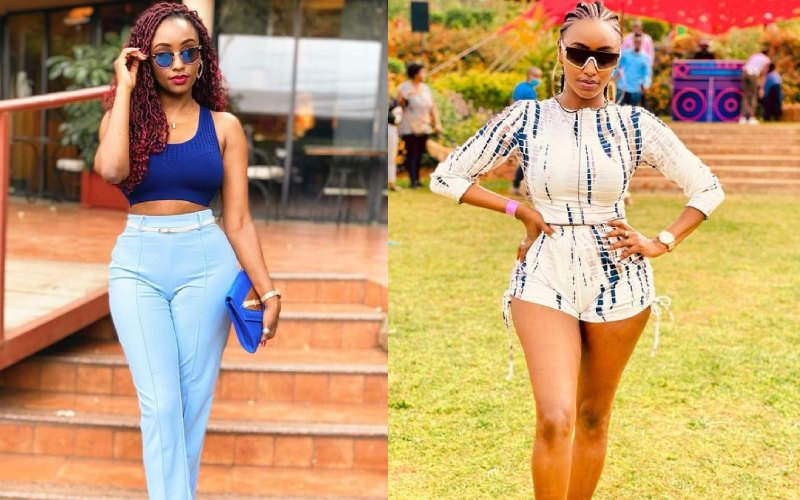 Entrepreneur and businesswoman Michelle Ntalami has opened up on her life and growth after her highly publicized breakup with a longtime lover that left her completely heartbroken and devastated.
Responding to dating questions posed by fans during an interactive session on her social media, the Marini Naturals CEO claimed that she was unaware her ex-lover had already moved on with someone new adding that if it is true she wishes them nothing but the best.
"Do you feel bad that they have moved on so fast and you are still hurting?" asked one of her followers.
To which she responded saying, "I didn't even know they've moved on to the said person if that's the case. But to answer you, no I don't feel bad in the sense of hate or bitterness towards either of them. It's their choice and their love and wish them well.
"I had to let go of the negative emotions simply because it's not who I am. I am love, truth, happiness and success and that's the path I will always try to follow. Also, I'm not hurting as much anymore. The correct word is 'healing'. It will take me some time but I will get there and I'm on track," she wrote.
Answering a separate question on whether she has moved on, Michelle responded saying, "Yes, I've moved on. Moving is a subjective phrase to a lot of people. For me, it means I'm in a better place mentally and emotionally meaning I have taken steps i.e. moved away from all of that and where I used to be. Yes, I'm okay. Thank you for asking."
Dating men
Asked whether she likes men and is open to dating them, Ntalami explained that she would be more than willing to date a man as she loves the energy that comes with masculinity.
"Will you date a man by any chance," asked one of her fans.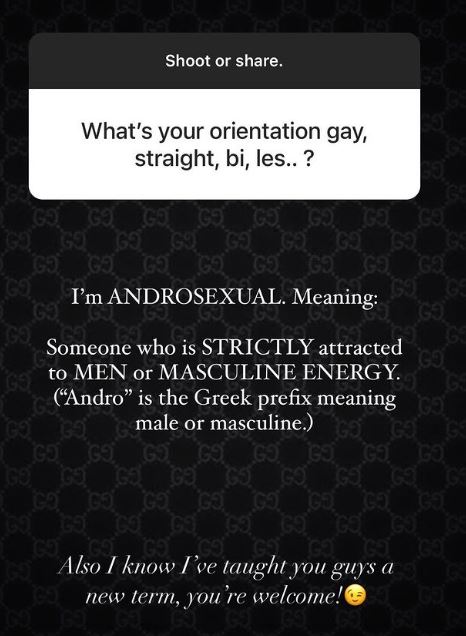 "Haha… It's the "by any chance for me." Absolutely Yes. I like men, masculinity or masc energy," responded the natural hair enthusiast.
She was also asked about her orientation, to which she responded by saying she is strictly attracted to men and masculine energy.
Androsexual refers to a person who, regardless of their gender identity, is sexually or romantically attracted to masculinity.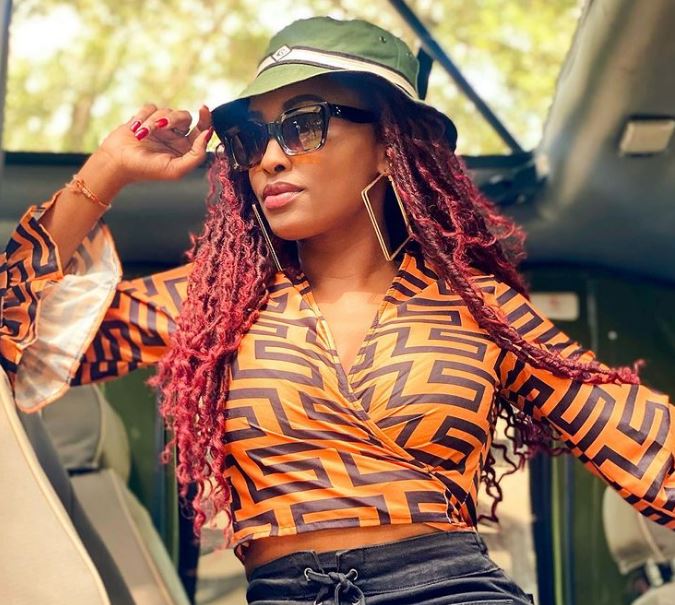 Break up
Sometime last year Michelle poured out her heart on social media after finding out that her partner had been cheating on her with numerous women.
Sharing her distress on her Instagram, the businesswoman admitted that her lover caused her severe mental and emotional pain as a result of their cheating.
"The deceit and lies spawn during the relationship have been devastating, to say the least. What's worse, they have never admitted to what they have done, let alone apologized, despite me giving them several chances all year to come clean. As soon they knew I found out, they fled, occasionally popping in and out of my life but never once with the truth. This has caused me immense mental and emotional pain.
"This explains the unfollows and disengagement on social media and socially. I loved you truly, deeply and loyally. I didn't deserve the deceit and dishonesty. But I choose to focus on how boldly we loved, the beautiful experiences we shared, the impact we had and the lives we touched. When the right time comes, I wish you even more love," read part of her post.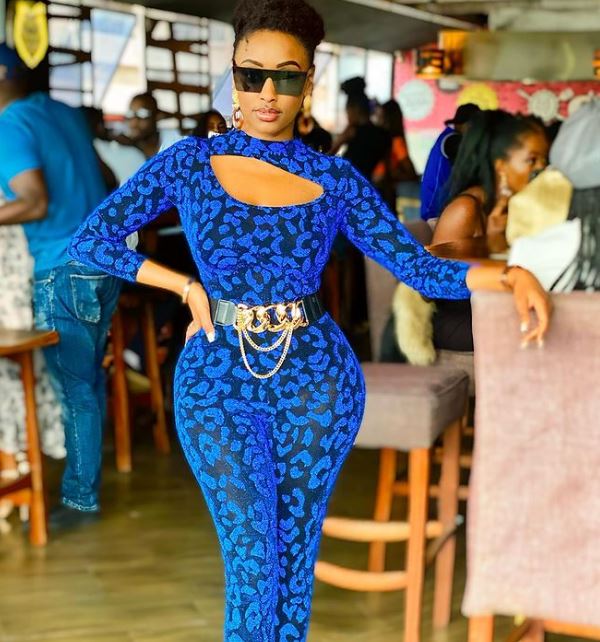 Related Topics