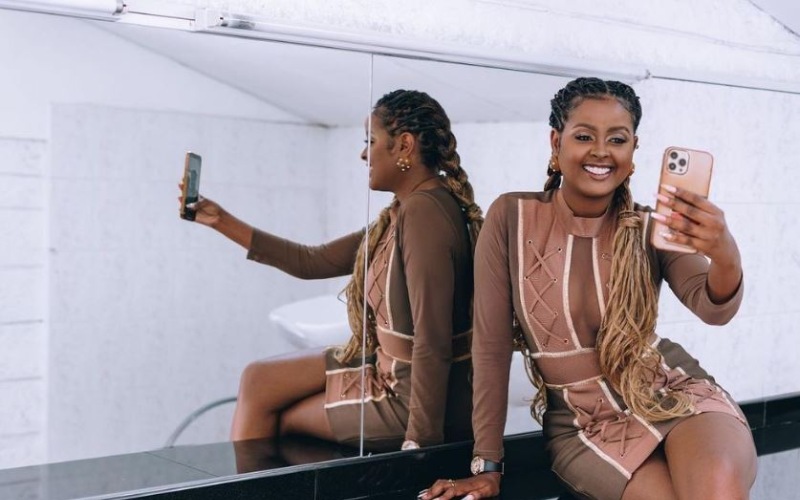 TV and radio personality Amina Abdi Rabar says she is not toxic after she was accused on Twitter of being a bully.
This came as Kenyans on Twitter went ham on her former colleague at Capital FM, Mandi Sarro, over bullying allegations.
Responding to the fallout, Amina – the host of NTV's The Trend – told her viewers that "it is unfortunate that her name was pulled and dragged among some people who had a lot of proof and receipts that they are not easy to work with".
Amina said she is sorry to anyone she may have ever encountered, who felt they did not get the 'reception that they hoped for', and were hurt.
"That, I apologize for, but toxic? I am not," said Amina after reading a statement where she stated that she was not going to shy away from the conversation just because she was trending.
She continued, "I do show people a lot of love, social media – I don't know."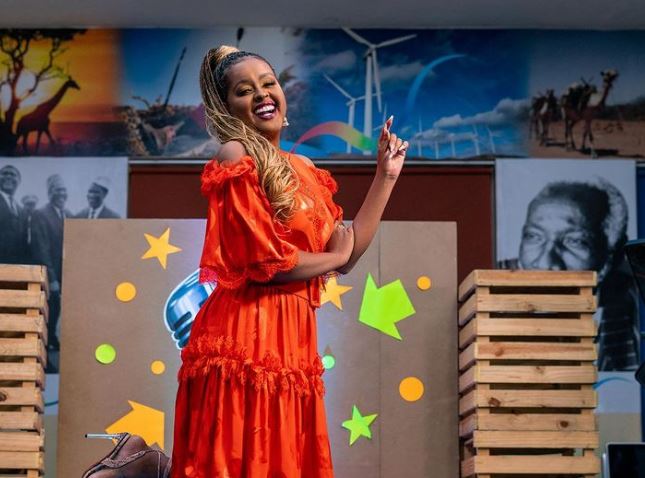 The storm started after former Hits not Homework presenter Mandi called out unaccountable people saying they stunt their own growth. "I truly dislike people who aren't big on accountability. You can't go around doing things that hurt people then are afraid to be accountable to your actions. You're stunting your own growth," tweeted Miss Mandi.
The post did not go down well with her former colleague, Gitobu Koome, who claimed the influential personality humiliated him at work over his accent and economic class.
In a thread that has been retweeted over 4,000 times, Koome claimed he underwent severe distress over her dislike of his choice of food, dress and accent.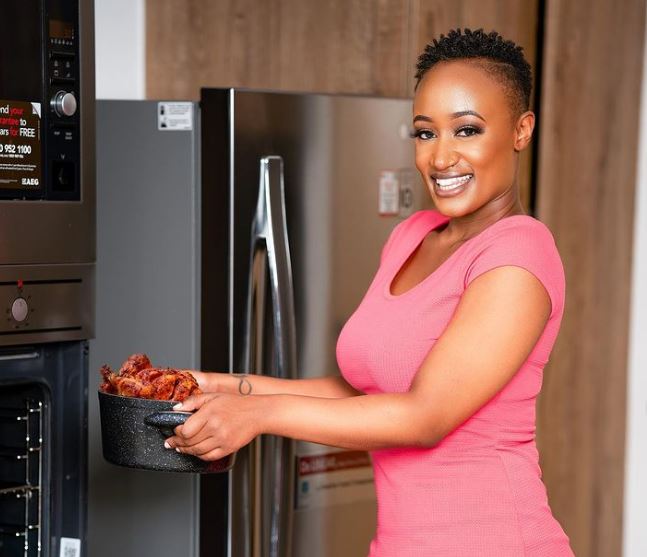 Responding to the thread, Kenyans on Twitter (KOT) shared their toxic work experiences, suffocating job environments, bad bosses and exposed enabling cultures as well as vile and cruel colleagues, while chiding the food enthusiast.
"Most workplace bulldozers have underlying issues and can hardly change. Unfortunately, if they are powerful your only option is to walk away. It's not worth your health!" tweeted Catherine Nylander.
"People who are in a good place don't go around hurting other people, they have no reason to," added Kanana.
While Leonara Ahinga shared, "Unfortunately very few talk about workplace bullying, it's a painful space people Don't want to touch but is rampant n affects the bullied for long."
So did another Twitter user, identified as Kijana wa MNP, who opened about the fear of speaking out at the workplace over fear of job loss. "Some of us are watching the revelations on the TL unable to speak our truths because bado tuko iyo job. and speaking up will jeopardize our employment. which would be horrible cos hatuna safety nets."
While Mandi has not responded to the allegations, Mutoko, a veteran radio personality whose name also came up, like Amina, channeled Sipangwingwi by Gengetone artists Exray, Trio Mio and Ssaru, and told off her accusers.
"Do yourself a favour. Move me and my squad from your gossip club to your vision board," Mutoko captioned a collage of herself, Gina and Amina on January 20.
Related Topics