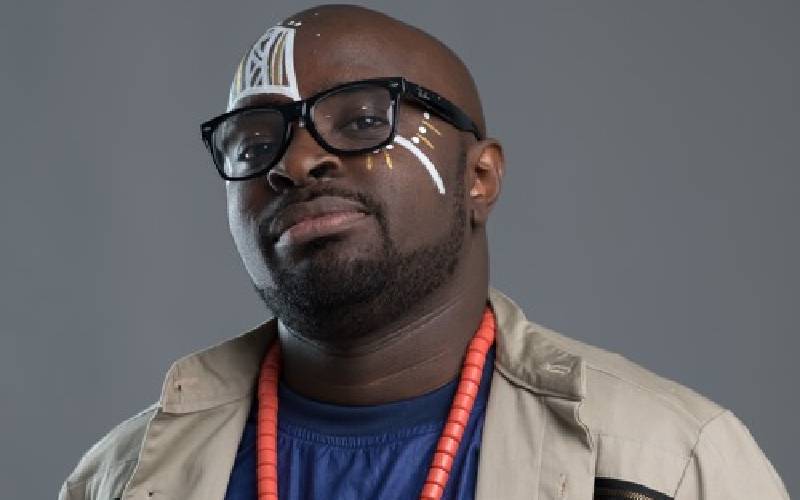 Capital FM DJ Alex Nderi, known as DJ Lithium, is dead.
Kilimani OCS Muturi Mbogo confirmed to the Standard that the DJ was pronounced dead on arrival at the Nairobi Hospital.
Mbogo said the DJ was rushed to the facility after he collapsed at Capital FM offices located at Lonroh House in Nairobi's Central Business District (CBD).
Some of Nderi's colleagues intimated that the DJ collapsed after ingesting poison. They tried to resuscitate him to no success.
Nderi is said to have left behind a suicide note whose contents are under review.
The 34-year-old hosted the Club Capital show, on Fridays, from 11:00pm to 2:00am as well as Jam the same day from 3:00pm to 7:00pm.
A postmortem is expected to be conducted later in the day.
Capital FM reported that Lithium's family was notified of the emergency and arrived in hospital shortly after where they were fully briefed.
The circumstances surrounding Alex's death have been taken over by relevant authorities, the station's management said and called on staff and the public to accord the family privacy.
"Alex was a great addition to the larger Capital FM team, encompassing great talent as a DJ, producer and possessed an interesting "right wing" sense of humour," Danny Munyi, Capital FM's Programmes Director said.
"To honour him we will celebrate him for the passion he had for this company, his direct breakfast team, his fellow mixmasters and cherish the moments we shared with him."
Related Topics