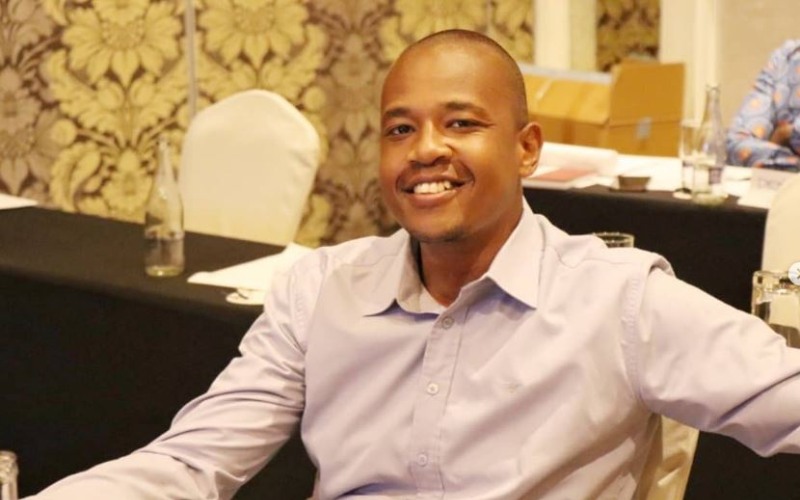 Having made his name in the entertainment scene back in the day as a singer and radio host, Davidson Ngibuini or DNG as he is popularly known, has set his sights on becoming the next Woodley/Kenyatta Golf Course MCA.
Speaking during an interview on Spice FM, DNG, who identifies with the United Democratic Alliance party (UDA), outlined the plans he has for the residents of his ward but also explained why he is no longer a fan of President Uhuru Kenyatta.
He was part of the team of young people who campaigned for Uhuru in 2013 but is now a critic of the President's leadership.
According to DNG, who, at the time, was a lead MC for the DundaNaUhuruto Campaign, as soon as the President ascended to power, he threw out key components of his manifesto and started bringing back the old guard.
"I am Uhuru Kenyatta's strongest critic. I participated in campaigning for him in 2013 and as soon as he got into power he started bringing back the old guard who we had rejected at the ballot box.
"I stand for truth, whether you give me a position or not. I will defend the people of Nairobi," he said.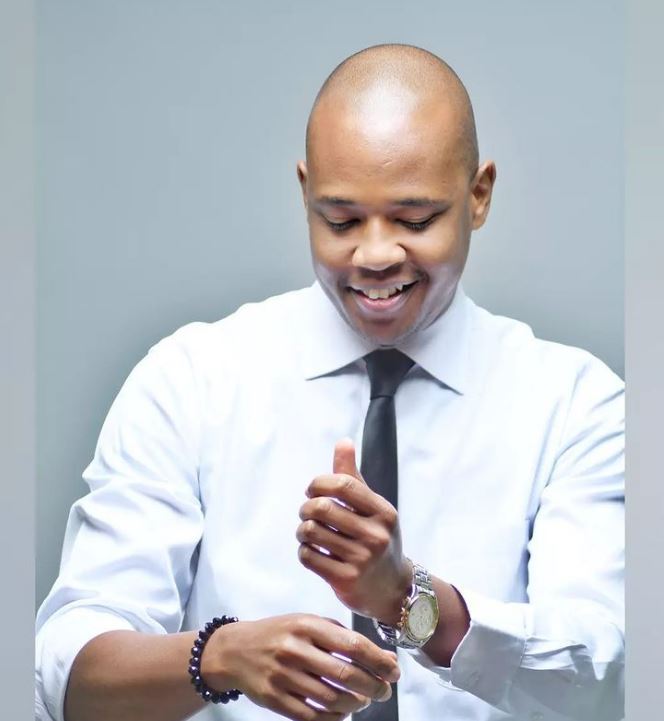 Asked about young people who get into positions of leadership and end up being consumed by the system, DNG vowed to stay true to the course saying a number of young leaders lack a clear vision when they seek elective seats.
DNG also commented on the dynamics of his ward which is largely considered an ODM zone and revealed that he is often asked why he is not in Raila Odinga's camp.
"There are those who ask me why I am not in ODM and I give them my reasons. I also convince them to vote for me.
"By the time they are seeing what I am doing for the community and comparing it with what my counterparts have done they are able to see the difference," he said.
When asked his stand on the shift of functions of the county government to the national government in Nairobi, DnG said he firmly believes in devolution and that is why he is anti-Uhuru Kenyatta and how he makes decisions.
"You cannot subvert the constitution. Our constitution has come from a place of draconian rule and single-handedness.
"We find ourselves in a scenario where even if something is declared illegal it will still be forced through," he remarked.
Related Topics