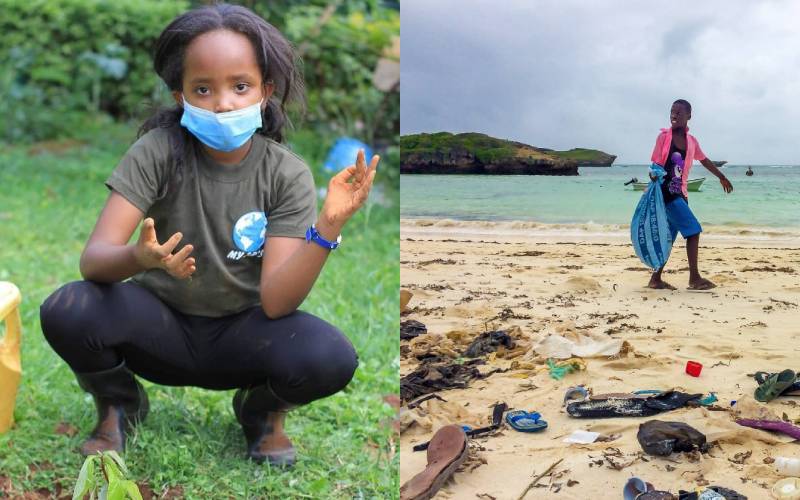 Karen Kimani, a 9-year-old girl conservationist whose family visited the coast during the Christmas festivities, has expressed her displeasure at the current state of public beaches.
In a video that has been doing rounds on social media, the girl stated that there were too many plastic bottles at the beach and called for responsible behavior from Kenyans.
"I went to the beach with my family and we saw plastic all over…I do not like what they (some Kenyans) are doing," said Kimani.
She acknowledged the government's efforts in planting trees but stressed the importance of having clean beaches as well.
"They are planting trees which is a good thing but they should also pay attention to the beaches and stop littering," said Kimani.
Kimani further added that plastic waste poses a threat to marine life and has far-reaching consequences.
"The fish can eat the plastic and die," she said.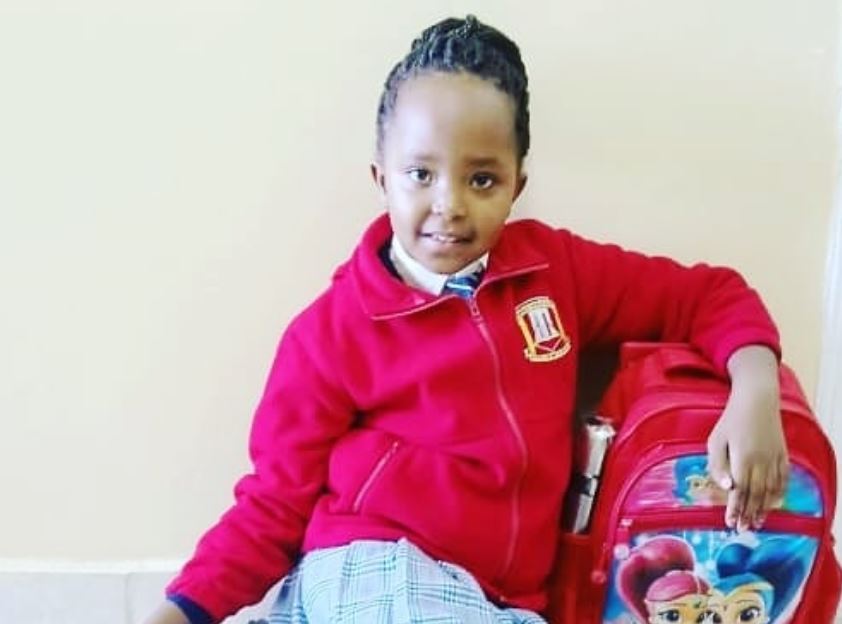 According to her father Henry Kimani, Karen has been passionate about the environment since she was five and has been researching on how to make the world a better place via an initiative dubbed 3Rs which focuses on Reducing, Reusing, and Recycling plastic.
"She is currently the Minister for Environment at her school, Harvest View Academy in Embakasi, and has been working closely with Environment CS Keriako Tobiko.
"She also models and her work mainly focuses on improving the environment via different initiatives including tree planting and recycling," said Kimani.
In 2019 she represented Kenya in the Little Miss and Mr United World in Tenerife, Spain. During her debut walk down the runway, her plastic bottle-themed outfit and monologue on the importance of Reducing, Reusing and Recycling (3R) plastics won her a Silver Award.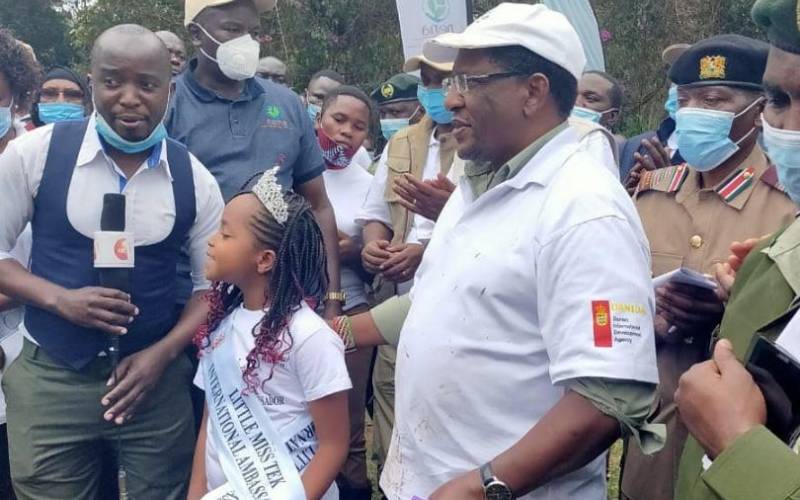 Online, netizens were full of praise for the girl, some saying these are the fruits of the Competency-Based Curriculum (CBC), which focuses on the needs and potential of individual learners under a flexible framework.
Millicent Mwangi: Thank her environmental teacher. Values taught in CBC.
Lennie Simba: Core competencies and values well achieved. #Responsibility, critical thinking and problem-solving.
Milka Adhiambo: Nowadays 9-year-olds are wiser than most of us God bless her she will be a great environmental leader.
Mike Ngure: A testament, CBC is working,,,kudos young girl and her teachers.
Vybz wa Msooh: She should replace the Minister for Environment coz the CS Has never told us this.
Mungai Njau: I think there should be a ban on all plastics on the beaches.
Related Topics