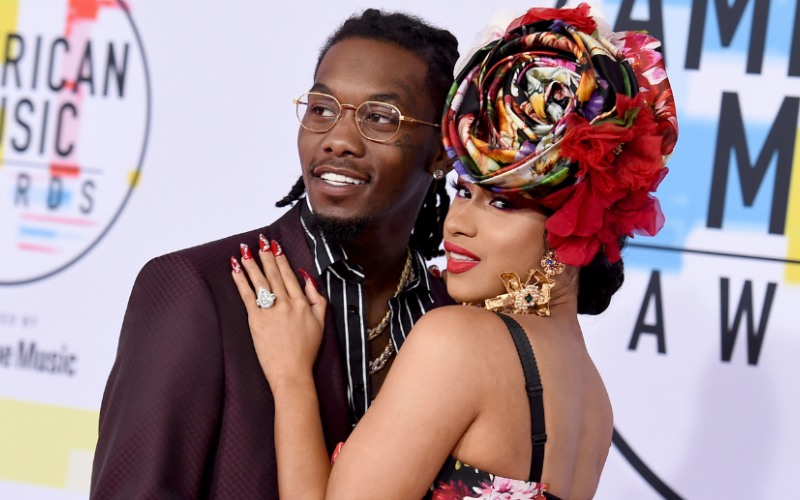 American top hip hop couple Cardi B and her husband Offset are pulling money moves in the entertainment industry in gifts worth millions of dollars annually and they aren't shying away from flaunting it.
During Offset's 30th birthday celebration this week, the 'Bodak yellow' hitmaker gifted her husband with a $2million (Sh220 million) cash reward.
Taking to the podium, Cardi, in the presence of family and invited guests, explained how she reached the decision.
"I asked myself what would you really like? I was like that's right, some schmoney (money)" and so this is my gift to you…Two million dollars," she said as she presented the excited rapper with a dummy check, sending the crowd into a frenzy.
Cardi B highlighted that the money was to help aid the various business ventures Offset intends to set up in 2022.
In October, during Cardi's 29th birthday, Offset gave her a mansion in The Dominican Republic during her dancehall-themed birthday.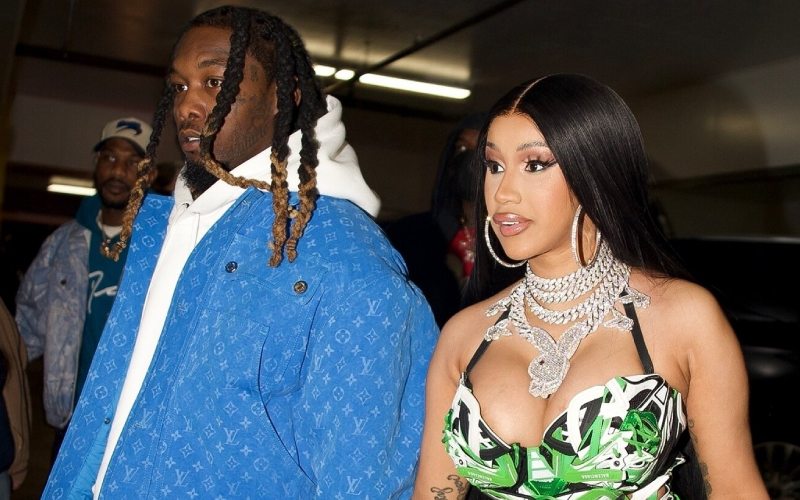 The couple is known for trying to one-up each other. These, however, were the first gifts they gave each other since getting back together after settling an alleged divorce phase.
Previously, Offset has been on record gifting Cardi a custom Rolls Royce, never mind she doesn't drive, whilst Cardi presented him a fridge full of dollars.
Locally, netizens took to social media to share the post ridiculing Kenyan ladies for gifting their partners with less pricey items.
Bien from Sauti Sol tagged his fiancee Chiku sarcastically captioning it, "Babe, see what other ladies are gifting their boyfriends for Christmas."
Related Topics