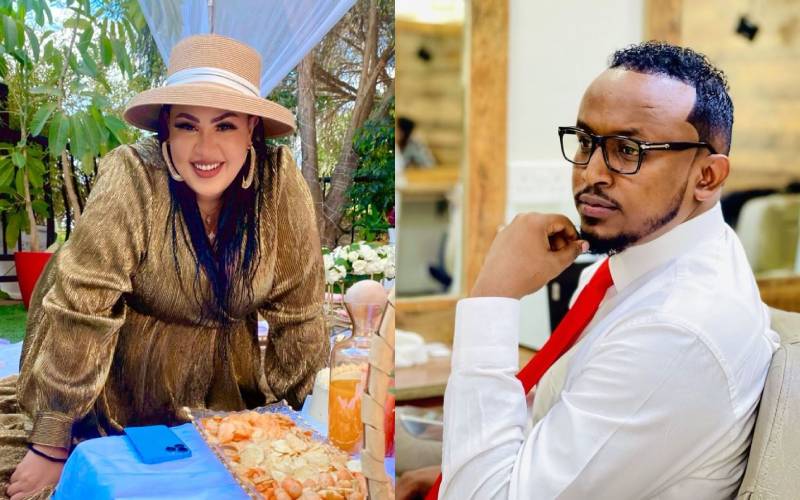 Matatu Operators Association Chairman Jamal' Roho Safi' Marlow's wife Amira has warned netizens against associating her with the man she says is her ex-husband.
Responding to a recent picture she was tagged in of Jamal and Amber, the mother of two said they were no longer together and should not be dragged into his business.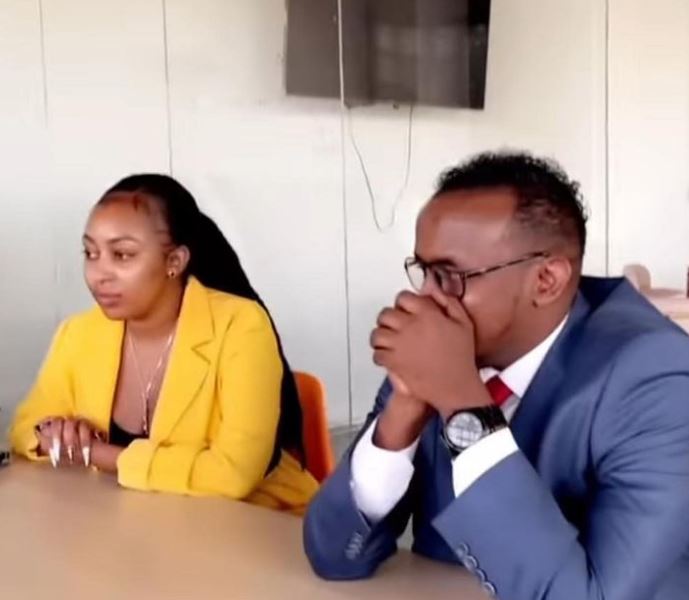 "PSA! Am addressing this for the very last time!! Stop associating me with Jamal. You need to stop dragging me with every issue that you see out there, we are no longer together. Am not his wife, he is not my husband. Am not his problem, he is no longer my problem. I am only responsible and answerable to my kids. Kieleweke, she wrote.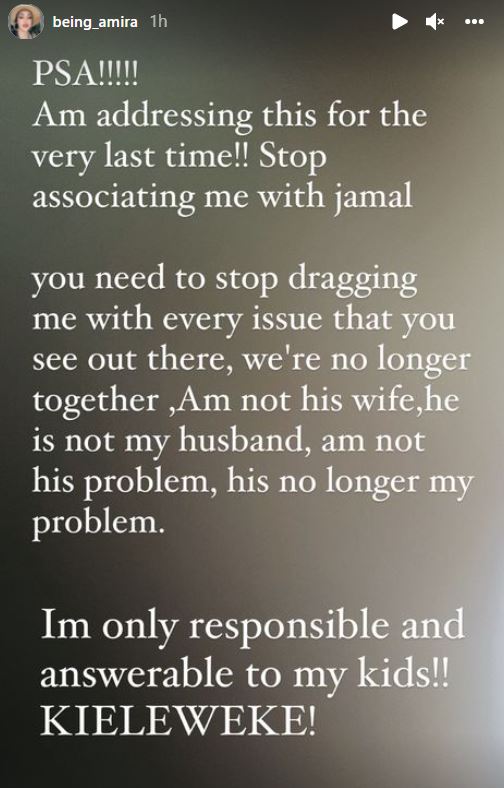 Amira's plea comes roughly two weeks after the social media influencer announced she was in the process of divorcing Jamal.
In the post shared on her Inst stories, Amira revealed that she was tired of her husband's humiliation and wanted a divorce.
"As from today, consider me a single mom. Jamal Rohosafi get that divorce paper, I'm not going to allow you to disrespect me again," she wrote.
The bubbly businesswoman encouraged women to walk away from anything that hurts them.
"On the 4th of November, I got the courage to stand up for myself. It is something that I should have done a long time ago but I didn't have the courage to. But it reaches a point where enough is enough. Today is a breaking point for me and I hope this will also give you courage to leave whatever has been holding you back. Working towards becoming a better version of myself and caring for my kids and doing my business, one step at a time," she said.
Jamal and socialite Amber Ray's reunion does not come as a surprise to many.
During Amber Ray's birthday, Jamal shared a collage of Amber's photos with the caption, "Happy Birthday, have a great celebration today @iam_amberay," a move netizens suspected might have been the reason for the friction between him and his wife.
Neither Jamal nor Amber have commented on the relationship.
Related Topics