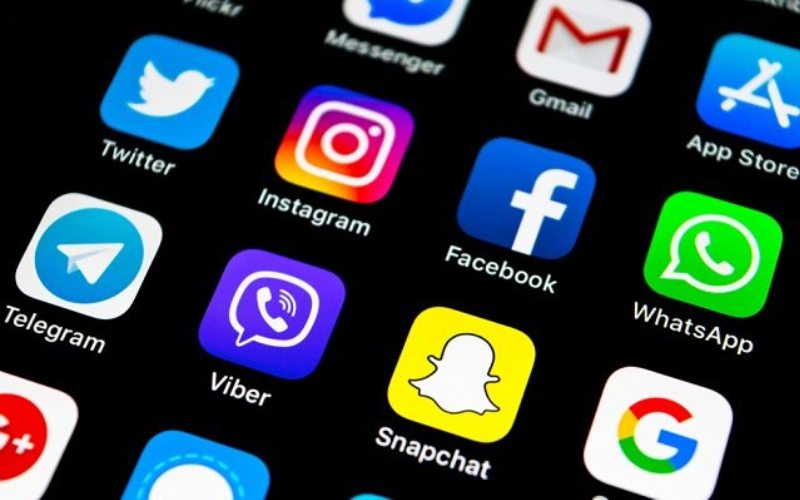 There was a lot of talk this week after the Kenya Revenue Authority (KRA) announced that it has been utilizing technological solutions for tax compliance surveillance.
This includes social media monitoring tools and the taxman would closely monitor those who live large on social media but pay little or no taxes.
Speaking during an interview on Spice FM, Nickson Omondi, Team Lead Digital Service Tax at KRA, clarified that the move is similar to what was being done before to ensure tax compliance, just that it is now done in the digital space.
"We are not denying Kenyans an opportunity to enjoy their lives because the taxman will just come to confirm if the taxes filed are a representation of their income.
"There are people who live fake lives…and a fake life does not amount to tax. We will need to dig deeper and KRA does that to find out the truth. There are people who post properties and we will want to find out if you are the rightful owner.
"We do not conduct lifestyle audits per se…we want to stick to tax matters. For instance, you travel often, just support by declaring your source of revenue and whether it was taxed," said Omondi.
He further added that those who feel a bit rattled are those who have not filed their returns.
On Wednesday, KRA confirmed a spike in the number of individual taxpayers rushing to verify their tax compliance status.
KRA Deputy Commissioner in charge of Marketing and Communications Grace Wandera said KRA uses technology that includes social media monitoring tools.
She explained that the adoption of technology to complement traditional revenue collection is geared at enhancing compliance efforts to ensure taxpayers file returns and pay correct taxes.
She singled out Kenyans on Twitter among other online content creators who have conceptualised witty content on KRA engagements with taxpayers, saying such posts influence tax compliance awareness.
"Within the confines of the law, we do apply social media scans among other technological tax compliance surveillance systems. This week, we have seen a more than 60 per cent rise in the number of tax compliance certificates applications lodged on the online I-Tax platform," Wandera said.
Related Topics