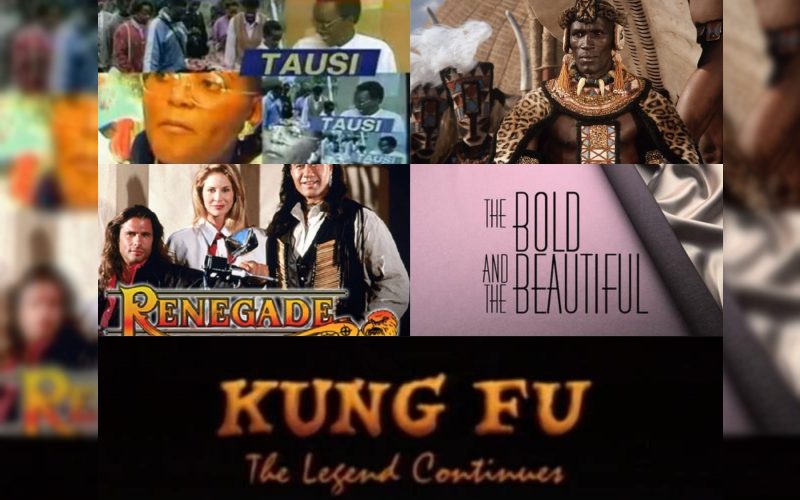 Born 90s were privileged to enjoy some of the most enthralling shows that have ever graced our screens.
There was a perfect balance between entertaining and educating. There were family shows that brought everyone together and there were programmes no kid would miss.
There were a number of superheroes you could identify with and you would find yourself trying to pull off some stunts just to prove your prowess.
Woe unto you if you ended up injuring yourself because your parents would inflict double punishment while asking, "Mbona unalia?"
At the time, KBC was the leading broadcaster but the entry of KTN Channel 62 was a breath of fresh air. Shows like Rap 'Em, Kass Kass, Rastrut, Jam-a-Delic and Rythmix brought music right into our homes.
Once the antenna was put in place, the entire family would gather to watch TV and there was a seat reserved for the man of the house. Neighbours who were not well-off would also be given a chance to watch their favourite programs, albeit by craning their necks to get a perfect view of the actors on 14-inch screens that were popular at the time.
Coloured TV sets were a reserve of a few as black and white TVs were more affordable, with protruding knobs that had had to be expertly turned to get the best reception. At times the TV would heat up or blatantly refuse to power but all these mishaps would be taken care of by an 'estate fundi' who was knowledgeable in matters electronics.
We shall look at a number of programmes that one could not afford to miss:
1. Neighbours
The Australian soap opera often aired at 6.30pm just before the 7pm news and is the longest-running drama series in Australian television.
The show, which is still ongoing, is centered around the domestic and professional lives of the people who live and work in Erinsborough, a fictional suburb of Melbourne, Victoria. The series primarily centres on the residents of Ramsay Street, a short cul-de-sac, and its neighbouring area, the Lassiters complex, which includes a bar, hotel, café, police station, lawyers' office, and park.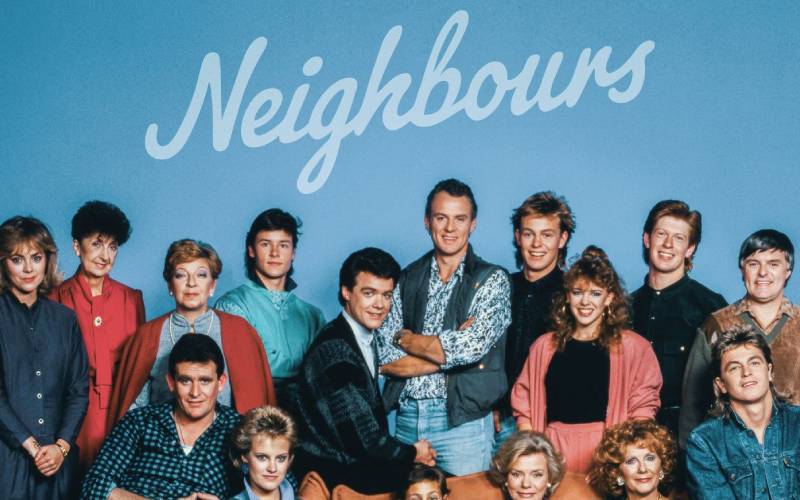 2. Tausi
A creation of Kibwana Onguso, Tausi was a local TV show that was followed religiously by all households that owned a TV set. With various themes of family, love and work, Tausi was an actual representation of society and captured various conflicts that face the modern family. The likes of Siti (Ashina Kibibi), Rukia (Amina Ramadhani), Baraza (Ken Ambani), Lindi (Maureen Naibei), Mzee Kasri, Mponda (Julius Chege), Rhoda and Karumanzira were all household names.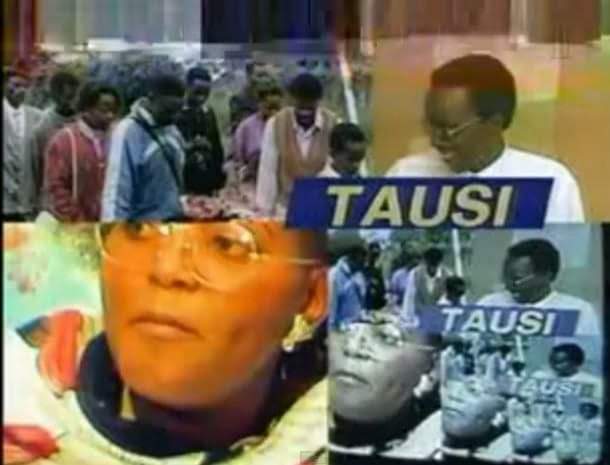 3. Vioja Mahakamani
The comedy series was shot in a court setting and humour was the order of the day. As much as it educated the public on what not to do, Vioja offered the much-needed comic relief to Kenyan households. Some of the notable cast when it started included the late Masanduku, Otoyo, and Othorong'ong'o. Haniel Karatasi and Rosemary Kairu were also prominent faces, not forgetting the stern-faced judge, Ondiek, and the court prosecutor.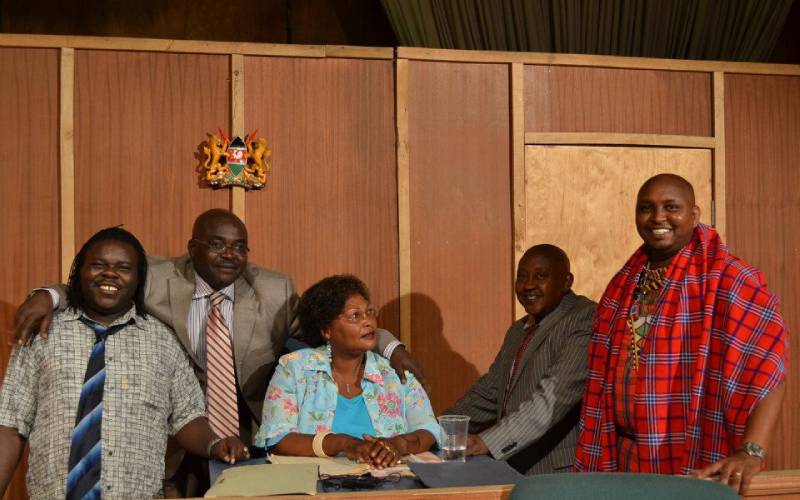 4. Kinyonga
Some of you might remember Baba Zero and Shikwekwe. Interactions between the two were always hilarious and Shikwekwe's innocence and naivety was outright hilarious.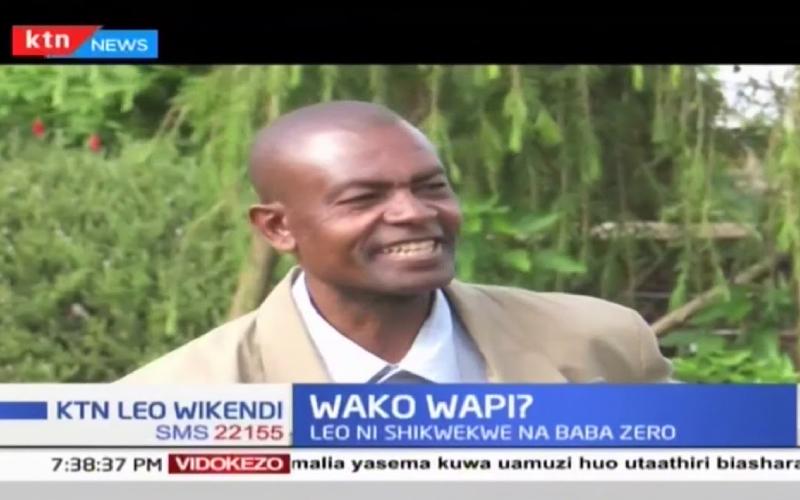 5. WWF
You cannot mention the 90s and fail to mention wrestling! Every kid identified with a wrestling superstar. It was almost a must. There was a disclaimer 'Do not try this at home' but we still tried them anyway. Some of the notable stars at the time included The Undertaker, Bret Hart, Hulk Hogan, Goldust, Marty Janetty, X-pac, Ken Shamrock, Vader, Jake 'The Snake' Roberts, Dean Malenko, Lex Luger, Goldberg, Stone Cold, Kevin Nash, Giant, DDP and British Bulldog among others.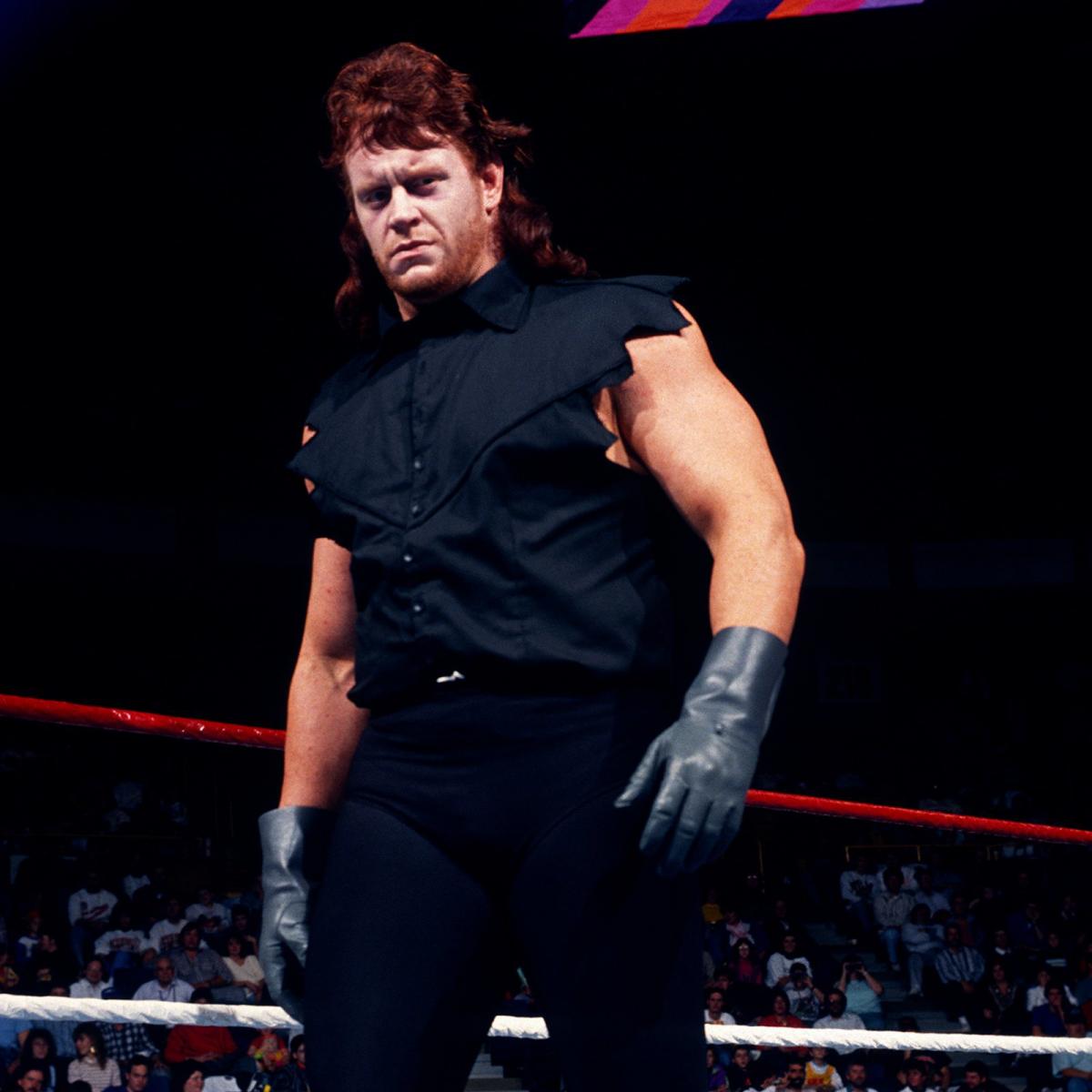 6. Renegade
Starring Lorenzo Lamas, Branscombe Richmond and Kathleen Kinmont, Renegade was one of the most loved action shows in the mid-90s. Reno Raines, an officer who is framed for a murder he did not commit goes on the run and joins forces with Bobby Sixkiller.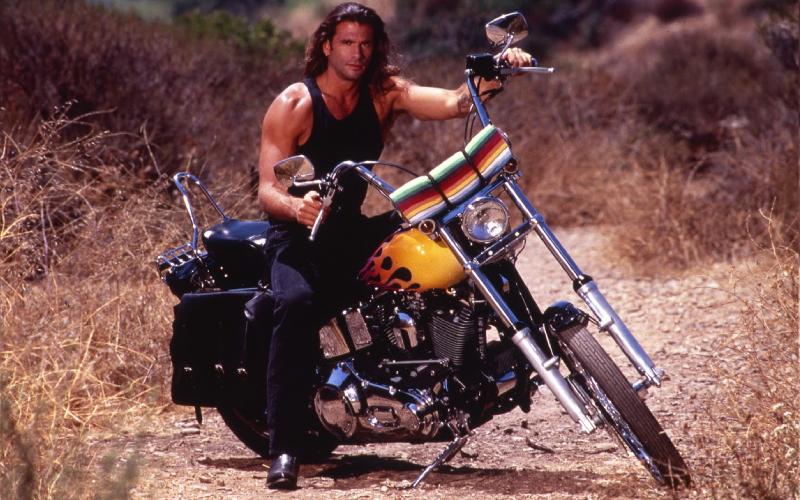 7. Fresh Prince of Bel-Air
The American sitcom TV series was based on the life of Will Smith, a street-smart teenager born and raised in West Philadelphia who is set to move in with his wealthy uncle and aunt. The class difference proves to be a stumbling block as his lifestyle clashes with that of his rich relatives.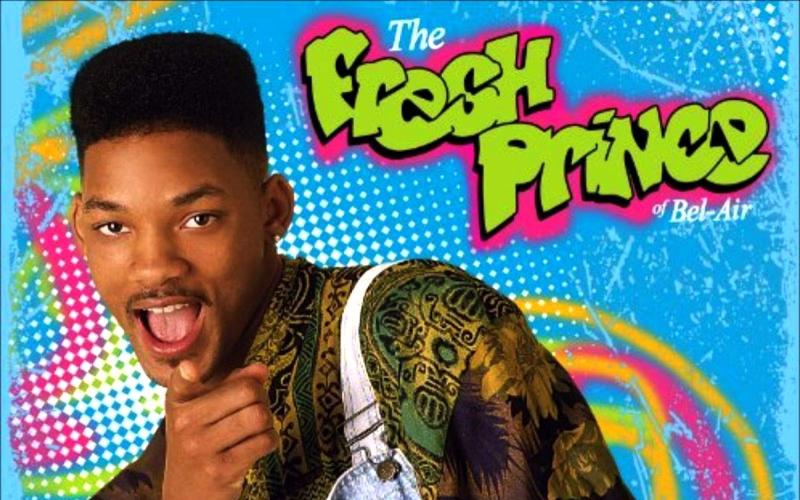 8. The Bold and the Beautiful
Almost everyone watched or heard of The Bold and the Beautiful. Set in Los Angeles, the show centers on the Forrester family and their haute couture business. Notable names included Ridge Forrester, Brooke, Eric, Hope Logan and Steffy.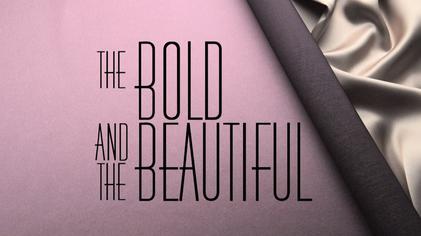 9. Days of Our Lives
Like sands through the hourglass, so are the days of our lives. The theme song was so captivating as it eased us into the soap opera, one of the longest-running scripted TV programs in the world.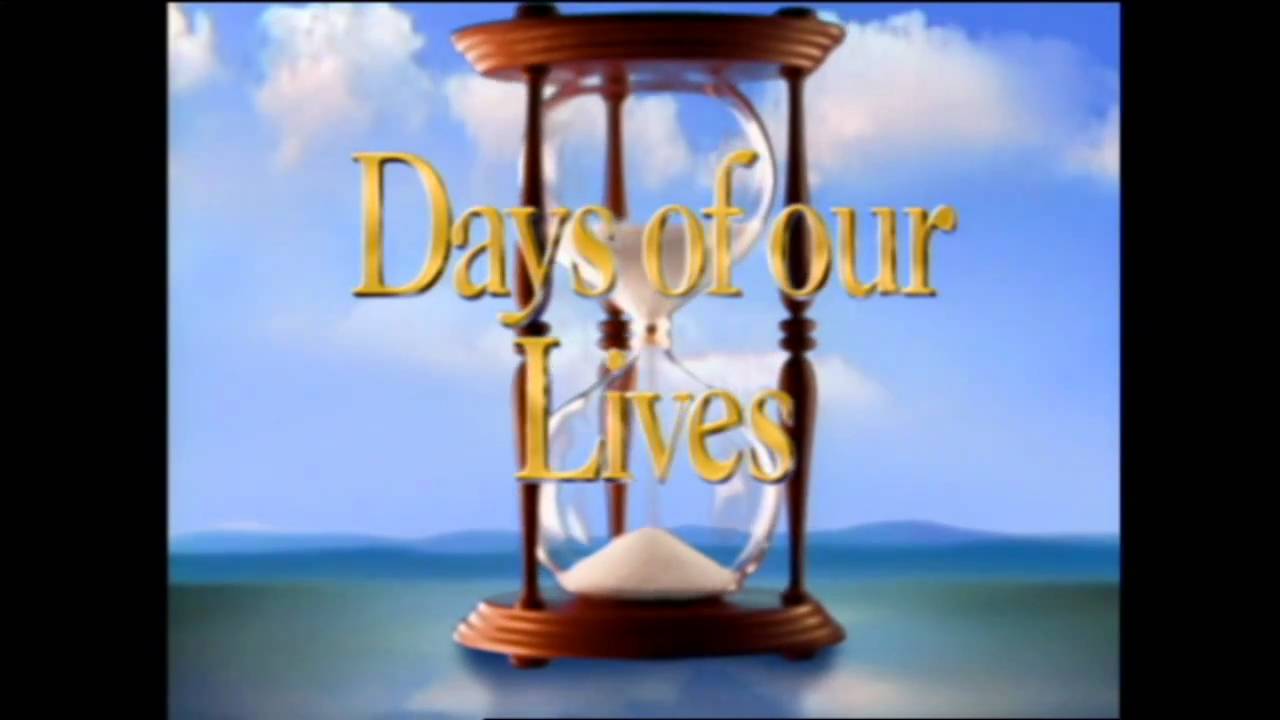 10. Mke Nyumbani
It used to air on KBC, hosted by the eloquent Alice Taabu who would take us through the preparation of various indigenous meals. Some of our parents would sit down and take notes during the program as it would enhance their skills in the kitchen.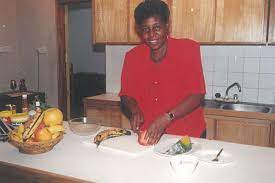 There were several other notable programmes that graced our screens in the past including Sinbad, Tropical Heat, Derrick, The Young and the restless, 21 Jump Street, Rex, Time Trax, Kung Fu, Shaka Zulu, Mowgli, Penzi Hatari, Tahamaki, Vituko etc. Indeed, growing up in the 90s was fun.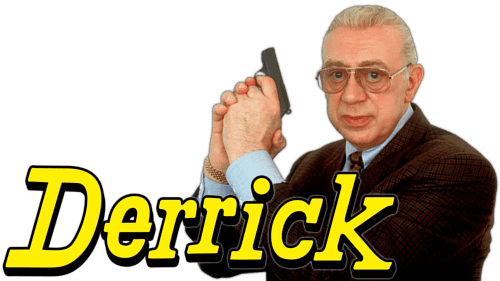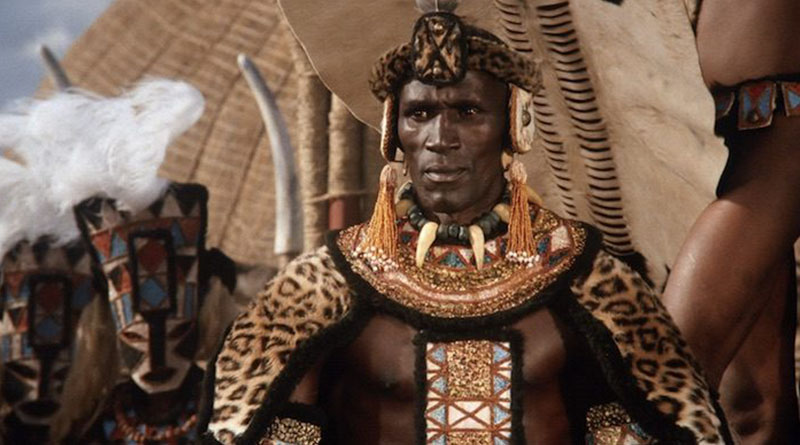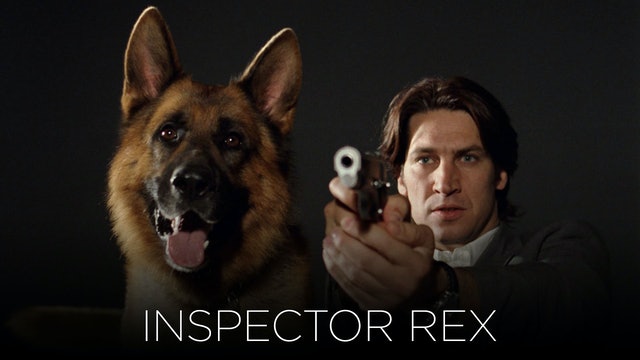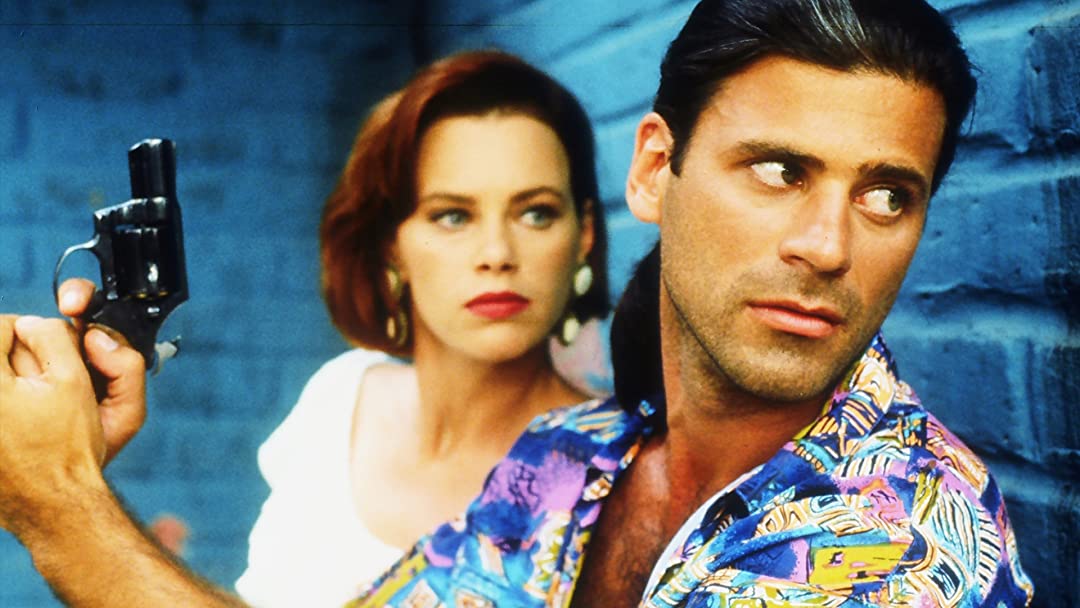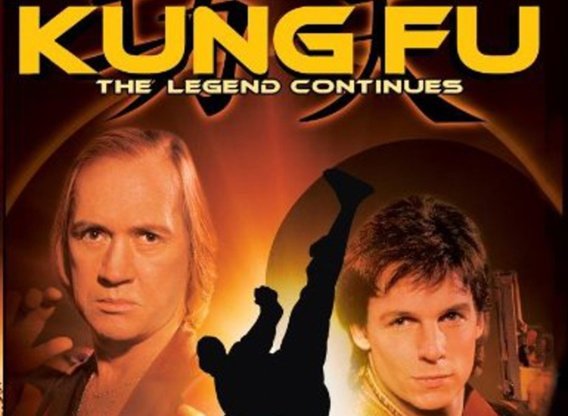 Related Topics