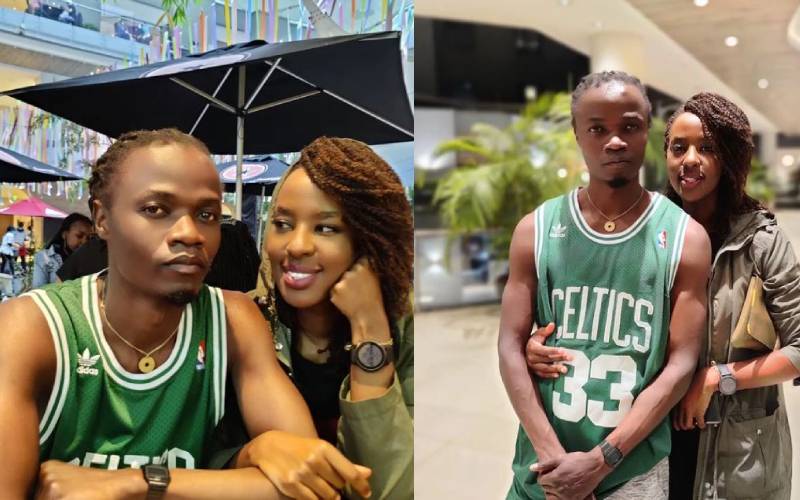 Former Machakos First Lady Lillian Nganga has opened up on what attracted her to lover musician and rapper Julius 'Juliani' Owino following split from Governor Alfred Mutua.
In an interview with Nation, Lillian stated that meeting Juliani was like finding the last jigsaw puzzle piece, adding that their values were aligned.
"I like to call myself a thinker but when I met Juliani it was like I found the last piece of a jigsaw puzzle. His value and mine were aligned. Just the way he looks at life, what he values, what is important to him are the same things that are important to me and that is very rare," said Lillian.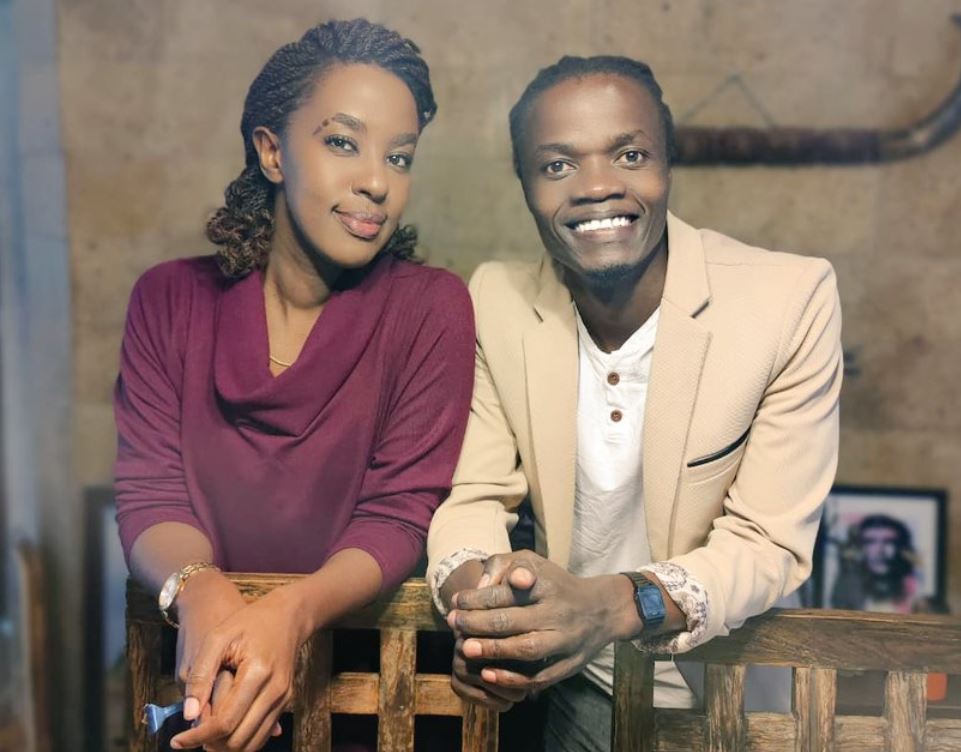 Lillian added that getting to know the rapper personally confirmed that he was a good person despite people's unkind opinions on their newfound love. According to Lillian, Juliani made her a better person and thanked God for bringing him her way.
"It is very unfortunate to see people say unpleasant things about me and Juliani thinking it was the wrong choice for me. I am a better person with him than I was," said Lillian, adding, "I wake up with Juliani and tell him 'Darling, I thank God for a new day with you'."
The former Machakos first lady went on to address the attacks on Juliani by netizens because he is a musician and compare him with Governor Mutua due to his status in the government.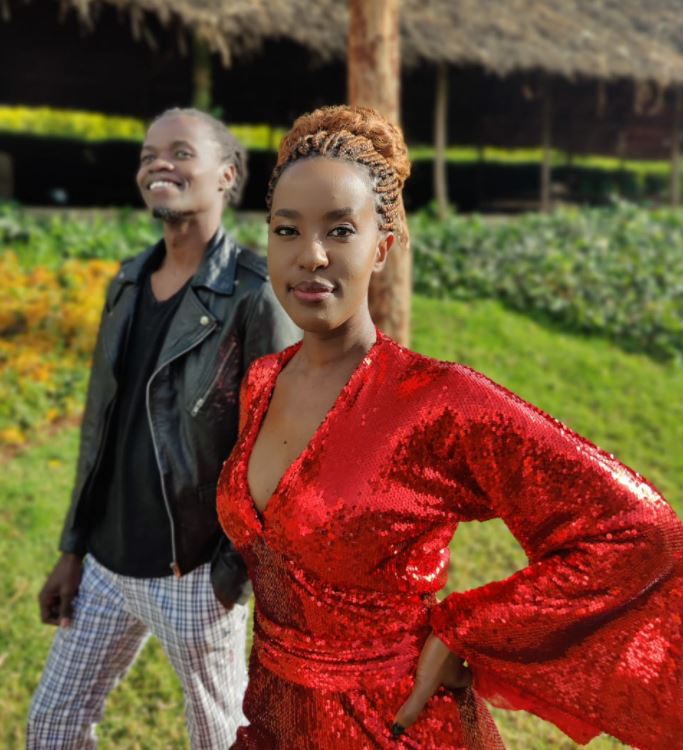 Lillian further asked Kenyans to appreciate Juliani for building his brand from the ground and stop focusing on who has more money, adding that staying with the governor would have been an easier option but chose otherwise.
"People need to expand their minds and thinking. It would have been easy for me to stay with Alfred because with him I didn't have to work and life was good and comfortable. But up to what point?" posed Lillian.
Lillian and Juliani have had to defend their relationship since publicly coming out as a couple in September.
In a post shared on their Instagram handles, the two asked Kenyans attacking them on social media to respect their choice to be together and stop spreading false rumours about their relationship.
"In this photo are two fully conscious adults who have chosen to be together. Any other narrative is false, outdate and ill intentioned. Let's respect people's choices. Love & let love, "read the statement signed off with 'JL'.
In an interview with the Standard, the Utawala hitmaker stated he was blown away by Lillian's strong values and self-respect when they first met in June 2021.
"Mafans wajipange na waache zao… I met Lillian in early June or mid-June (2021) huko na kama Mwanaume, sikulala darasani…I haven't seen many women like that yaani. She has clarity of Mind, clarity of purpose, the kind of things she values, self-respect," said Juliani.
Related Topics