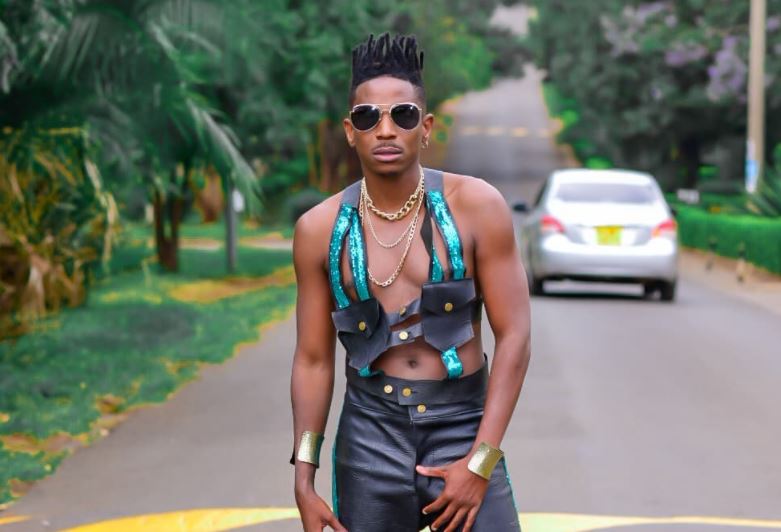 In an interview with a local radio station, Eric Omondi sought to set the record straight on the recent events that have taken place surrounding him and former TV anchor Jacque Maribe.
Eric Omondi has been at the centre of controversy after Jacque Maribe with whom they share a son with, claimed that he has not been taking responsibility of their son, and he came out guns blazing.
The self-proclaimed President of Comedy addressed other issues including his recent images with singer Miss P which have so far caused a stir online for days.
Admitting that they were both clout chasing to promote their new song, the comedian said that that helped give their new song prominence.
"Thanks to clout chasing to promote my new song, I will get the DNA results and my song will obviously fly," he said in the interview.
He, however, added that the DNA results would not alter anything as he will take care of the child regardless of the outcome.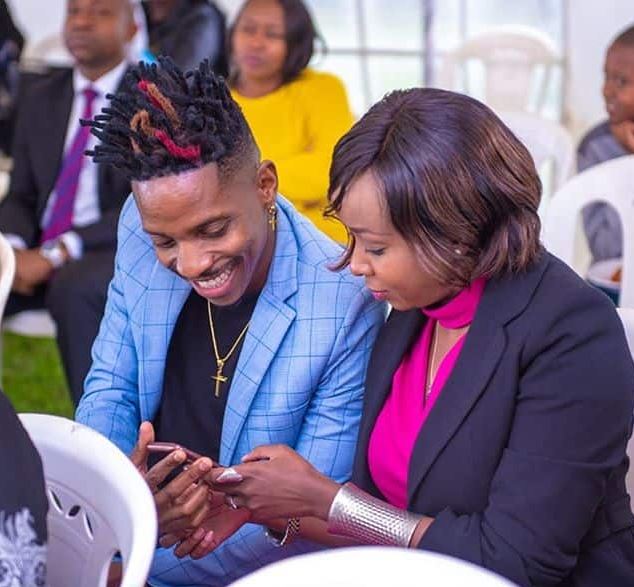 "I want the DNA test but Jackie does not want it. For seven years, we have had a push and pull over the DNA test. Let's not get the child involved…. I will take care of the child regardless of the outcome," he added.
"Jacque has exposed the baby to public scrutiny. She has failed as a mother because she should have motherly instincts to protect the baby.
The funny man further said he is not happy about what is going on as he has so far been bashed but says he is not at fault.
"We kept this under wraps and her actions were irresponsible. I thought selfishly about my career. I am not happy about what is going on online. I was heavily bashed yet I was not at fault," said Omondi.
The feud between Eric and Jacque saw media personality Sam Ogina dragged into their fight, something that Eric is sorry for and regrets.
"I apologise to the media personality who was mentioned in the saga. I admit I panicked and I only thought of my career and the repercussions," said a remorseful Eric.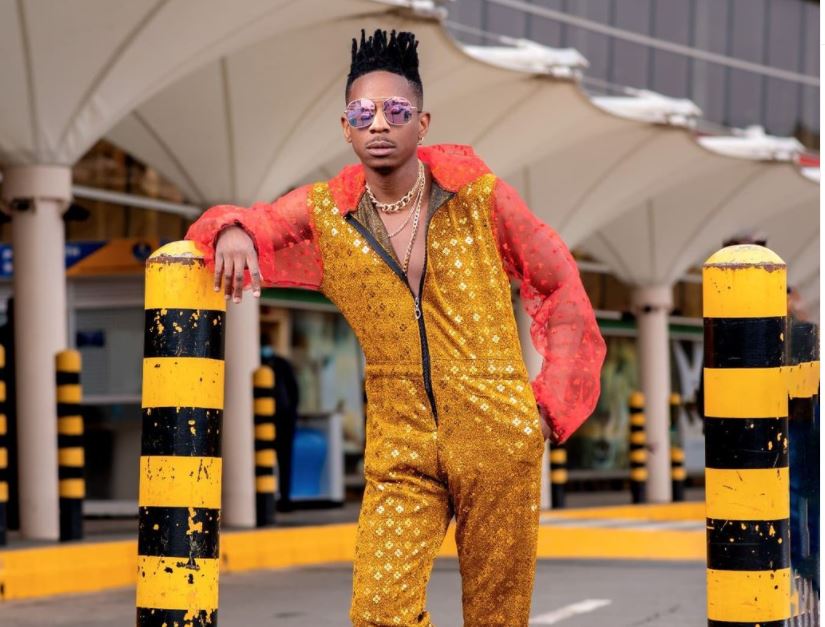 It all started when Jacque called out Eric for not taking care of their son, claims which Eric refuted. The comedian has so far received a lot of backlash even from his fellow celebrities.
So bad was the claim that he does not take responsibility for his child that even brands that have worked with him called him.
"My sponsors and clients were calling, and emailing me, saying: 'Look, we are paying you a lot of money, yet you're not taking care of your child. That alone, exposes our brand to contempt," said some of his clients.
Addressing his controversial show, 'Wife Material', and the controversy surrounding it with the then KFCB boss Ezekiel Mutua, he said: "Ezekiel Mutua tried to force his moral values on Kenyans but you cannot control art."
He further said that none of the contestants on the show got romantically involved with him.
Eric's parting shot from all this was that before one posts anything, one should relax and think about it.
Related Topics