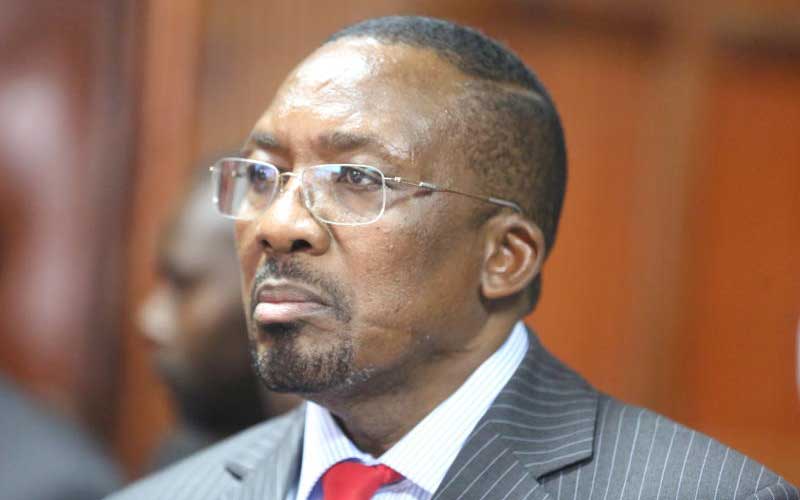 The Media Council of Kenya is set to take action against Sasa TV due to sentiments made by Neno Evangelism Centre founder Pastor James Ng'ang'a on the platform.
According to MCK, the station allowed the airing of 'offensive content' on October 9, 2021, at 1024hours.
"The Council notes that the media house in question breached clauses 5 (b) (c) on Accountability and 10 (1) on Obscenity, Taste and Tone in Reporting by allowing a presenter, Apostle James Maina Ng'ang'a in a live broadcast from 'Jerusalem City Kenya' at 1024 hours where he uttered offensive and unprintable words on air.
"We have subsequently directed the media outlet to show cause why action should not be taken against it, further to which the Council will institute relevant sanctions in line with our mandate," read the statement by the Media Council.
MCK also noted the possible breach of the programming code for free-to-air radio and television services in Kenya and revealed that it had already notified the Communications Authority (CA).
Media houses were also cautioned against airing offensive content as this would attract penalties in line with the Media Council Act, 2013.
Pastor Ng'ang'a is no stranger to controversy and in recent weeks some of his videos have been doing rounds on social media.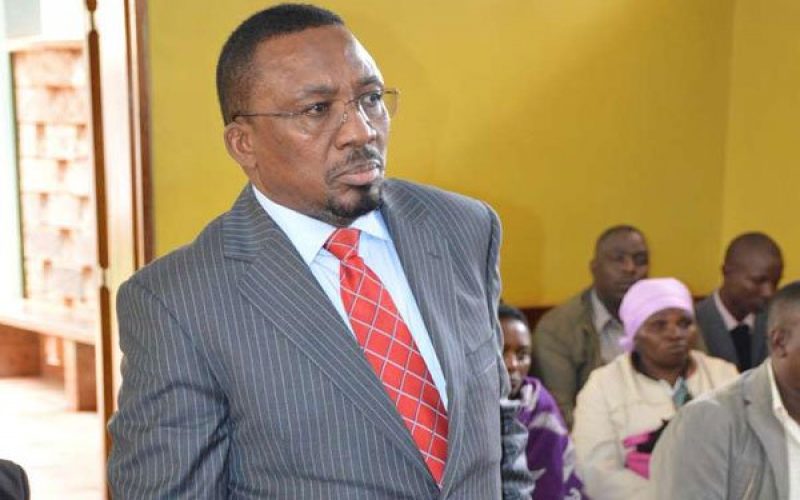 In one, the preacher is heard thumping his chest for siring children in different parts of the country.
"I am a grandfather to so many kids, some are in Kirinyaga, some are in Ukambani, some in Nakuru. In Kisumu I am not so sure…maybe one or two from those who were living in Mombasa.
"But in Ukambani…my friend. I even visit and look at some people and think, this one must be mine," he said.
Related Topics