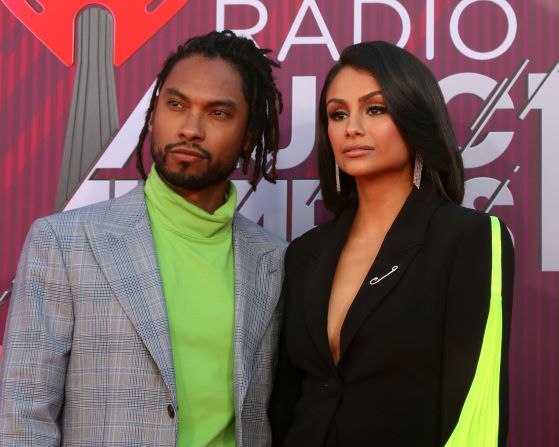 American singer Miguel Jontel, 35, and his wife Nazanin Mandi, also 35, have gone their separate ways after 17 years together.
Speaking to the PEOPLE on Monday, the couple's rep confirmed the split, saying that the two "decided to separate and have been for some time now," but wished each other well.
However, it is still unclear what led to the split and how long they have been separated.
Following the split, the Sure Thing singer took to his Instagram stories and shared a thought-provoking message.
"What do you desire? Have certainty and clear intentions about your desire. Clarity is Key. Breathe in and affirm: I accept and I am worthy of all I desire.
Imagine how attainting that desire will bring happiness to you and those you love until you find excitement and positive emotion.
Once found, inhale deeply and lock the feeling into every part of your body.
Only take action on things that relate to and, excite positive emotion to your desire," wrote Miguel before signing off with an 'M', a knife, and red rose emojis.
Mandi also shared a few thoughts on her Instagram stories, with one post reading, "Someone once said, "You know you have a big heart when you feel bad for doing what is best for you.' And I felt that."
The other post read, "Angel number 1212 symbolises your spiritual awakening in life and a great sign that you are on your way towards your luck for love. When you see these numbers, think of some sense to stay positive and continue leading the right track and purpose in life."
The couple started dating when they were 18, before their engagement in 2016, and finally wedded in November 2018.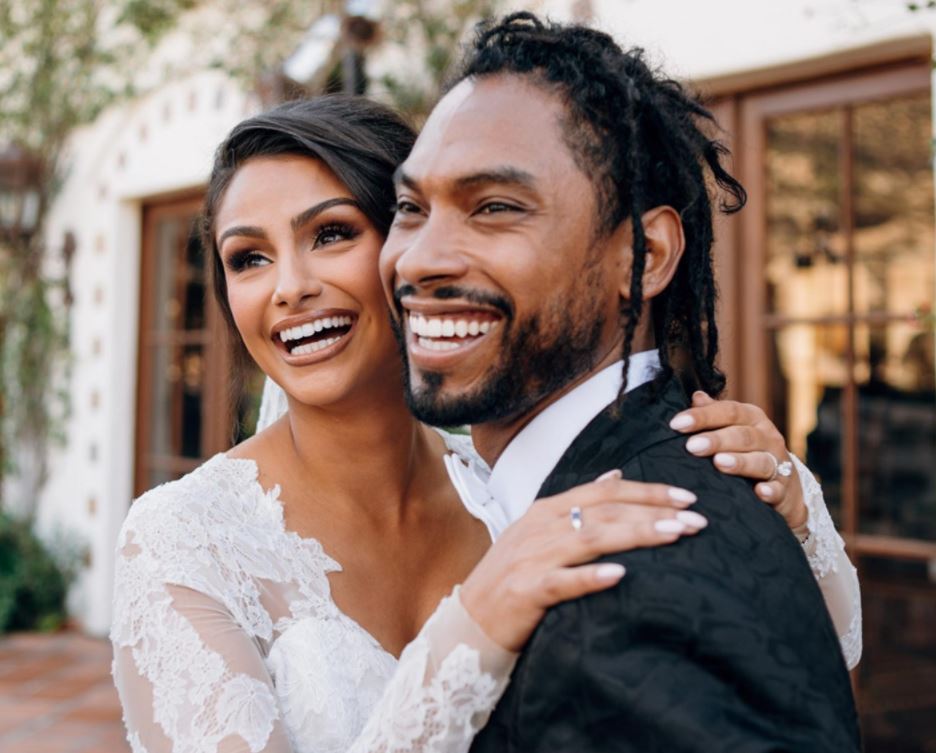 Just two weeks ago, Miguel posted a photo of a younger Nazanin on her birthday and captioned, "Happy birthday to the most beautiful woman inside and out @nazaninmandi. Play more than words by extreme."
However, the last time Mandi posted a photo with Miguel on Instagram was last year October after she featured on Singer Rihanna's Savage Fenty Show as a brand ambassador.
Related Topics